Elevating team-based learning through digital innovation projects
Last summer, the Wellington ICT Graduate School partnered with Te Papa's Mahuki accelerator and Callaghan Innovation to provide a unique learning experience.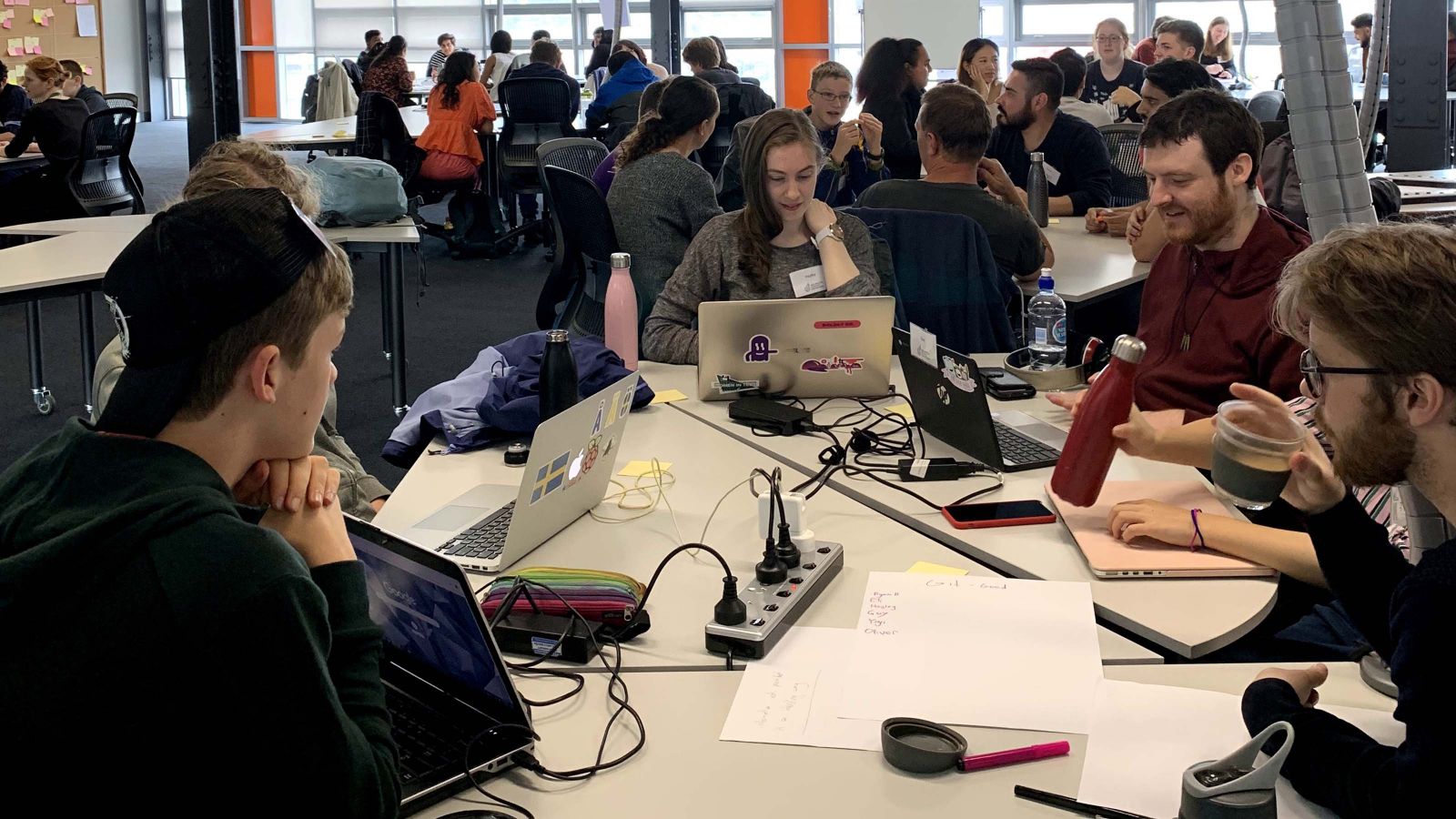 Over a period of eight weeks, interdisciplinary teams of students worked closely with their clients to conduct user research, define a problem statement, and design a vision for a digital product or service that complements their client's business model. After a pitch presentation to their client at the end of December, a selection of teams became involved in the development of a minimum viable product. The projects culminated in live demonstrations at the end of January.
"The design of digital innovations requires an interdisciplinary set of skills," says Jean-Grégoire Bernard, course coordinator of MBUA515 Digital Innovation & Strategy.
"Teaching our business analysis students how to work collaboratively with software developers and user experience (UX) designers gives them insights on the complexity of designing digital innovations. Our business analysis students not only had to apply their skills in research, requirements elicitation, and project management they had learned in the classroom, but also had to communicate with people that didn't share their background and perspectives to produce an outcome that creates value for their client."
Each student team led a series of discovery and validation workshops with their assigned client, which included fledgling ventures such as Define Group, emhTrade, Hiamo, Kaibosh, Litmaps, Merge, Nisa, Take Me Back, Townsquare, Storypark, and Upto.
"The projects captured the practical reality of today's business world, because digital innovation teams excel when they integrate and leverage the contribution of each discipline," Jean-Grégoire said.