Daryl Neo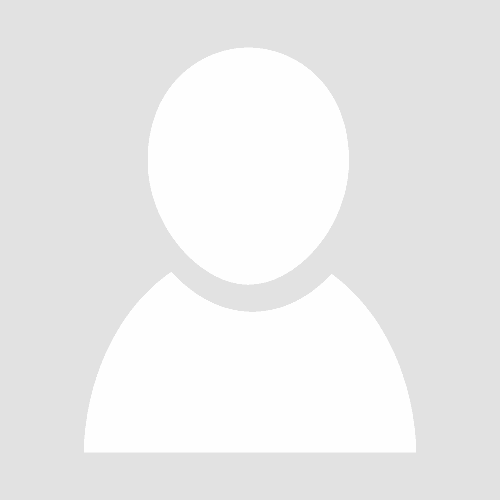 Areas of responsibility
Daryl is responsible for providing efficient, accurate, and timely frontline customer service and administrative services, including:
Oversight and management of the Pipitea Info Ihonui.
Provide outstanding customer service to visitors, students, and staff at Pipitea campus.
Process requests from students, in person and online, to change their courses, request academic transcripts, plus ad hoc administration forms and letters required by students.
Assist Wellington School of Business and Government Student and Academic Services team to support our students and staff.