German Colloquium 2020
From using Netflix to practise German, online language buddies, the vagaries of the umlaut, to the discovery of a rare painting that inspired the German novelist Fontane, the German Colloquium organised by Dr Diana Feick and Dr Richard Millington was a day of varied presentations for New Zealand Germanophiles.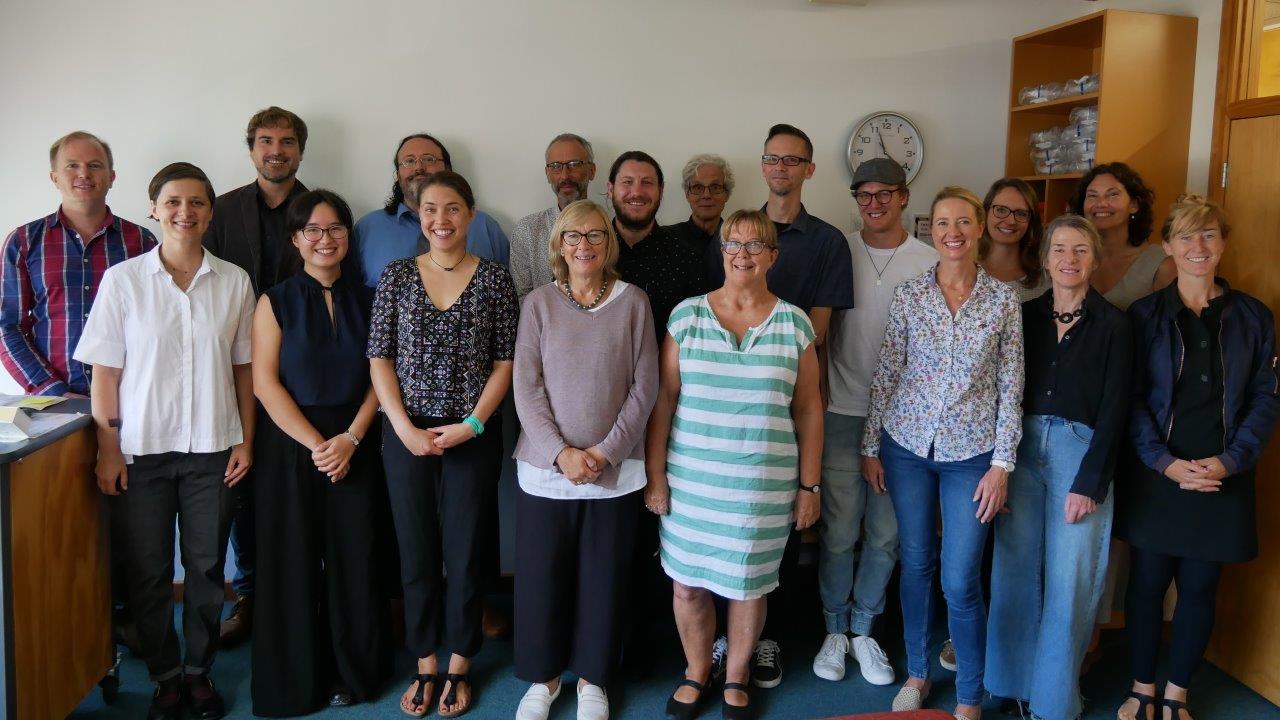 Hosted by the School of Languages and Cultures on 14 February 2020, the German Colloquium brought together teachers, academics and postgraduates from all over New Zealand with a shared passion for things German. Organised by Dr Diana Feick (Auckland) and Dr Richard Millington (Wellington), presentations covered learning and teaching, linguistics, and literature.
Dr Simon Ryan (Otago) welcomed the renewed collegiality: "for about a decade German Studies people didn't meet very often. This is the revival of an old tradition. It's positive to see that it's happening again."
Anke Szczepanski (Goethe-Institut) picked out a couple of highlights. "Antonie Alm (Otago) talked about the benefits of binge-watching Netflix in other languages, and it was really interesting because I can see it happening with a lot of students. They do something that they enjoy, and on the side they learn German as well."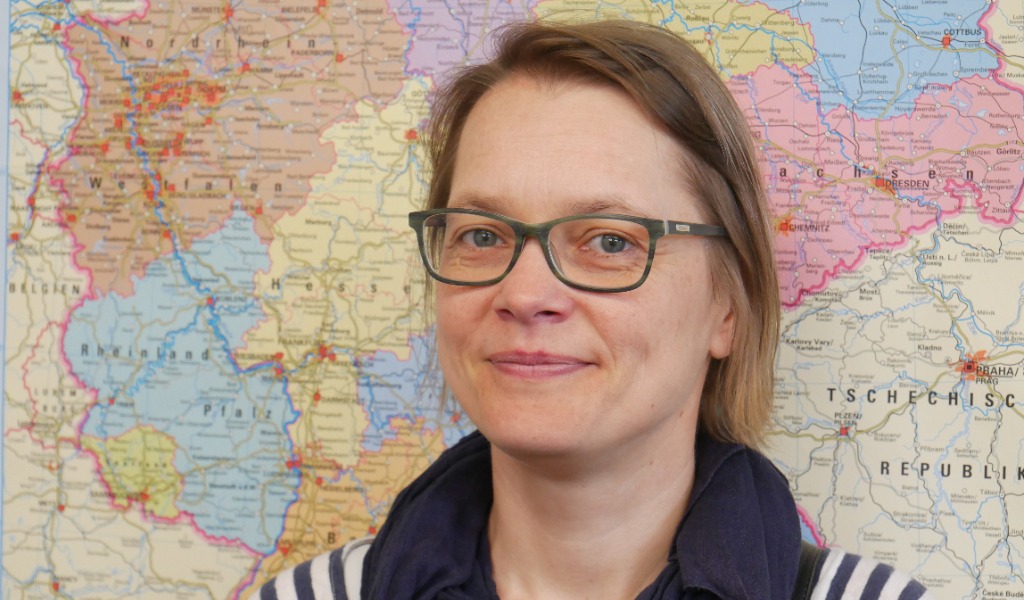 "Diana Feick talked about her online project pairing up students from Auckland and Leipzig. The aim was to compare linguistic landscapes in the two countries. One group looked at the graffiti on toilet walls at the two universities and I thought that was quite fascinating."


The afternoon programme focussed on German literature. Richard Millington presented his new book on Austrian expressionist Georg Trakl, while Emeritus Professor James Bade (Auckland) talked about a painting he uncovered in a village church near Berlin, a work that appears in the novel Die Poggenpuhls by the great nineteenth-century novelist Theodor Fontane. The audience was amused to hear that the painting had lain in the church vault unrecognised for so many years, right under the noses of leading Fontane scholars in Berlin.
The German Colloquium was generously sponsored by GANZ (German in Aotearoa New Zealand) and DAAD (German Academic Exchange Service).
Click here to download the programme and abstracts.

For further information, contact Dr Richard Millington.
Article: Benjamin Swale