Our people
The Roy McKenzie Centre is home to talented researchers and staff helping to improve life for families and children in Aotearoa New Zealand.
Meet the director
Kate Prickett became the Director of the Roy McKenzie Centre for the Study of Families and Children, Awhi Rito in 2019. As a family sociologist and demographer, Kate has been researching the connection between family contexts and children's health and wellbeing.
Her research looks at how family wellbeing and child development are affected by the institutions that families interact with—including those related to work and child care—and by social factors such as socioeconomic status, gender, and ethnicity.
Before coming to Victoria University of Wellington, Kate was a senior lecturer in social policy at the University of Waikato and an NICHD postdoctoral fellow at the University of Chicago's Harris School of Public Policy Studies. She completed a PhD in sociology and an MA in Public Affairs at the University of Texas at Austin.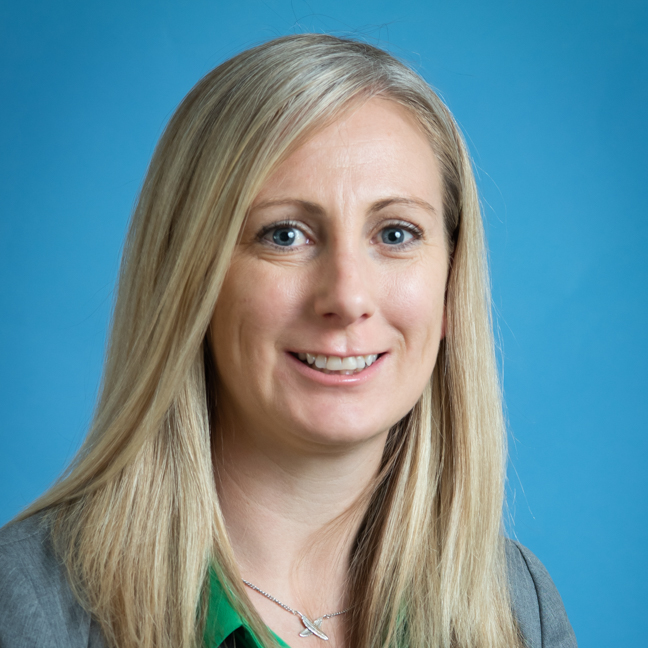 Director - Roy McKenzie Centre for Study of Families and Children
School of Government

RH 510, Rutherford House, 23 Lambton Quay