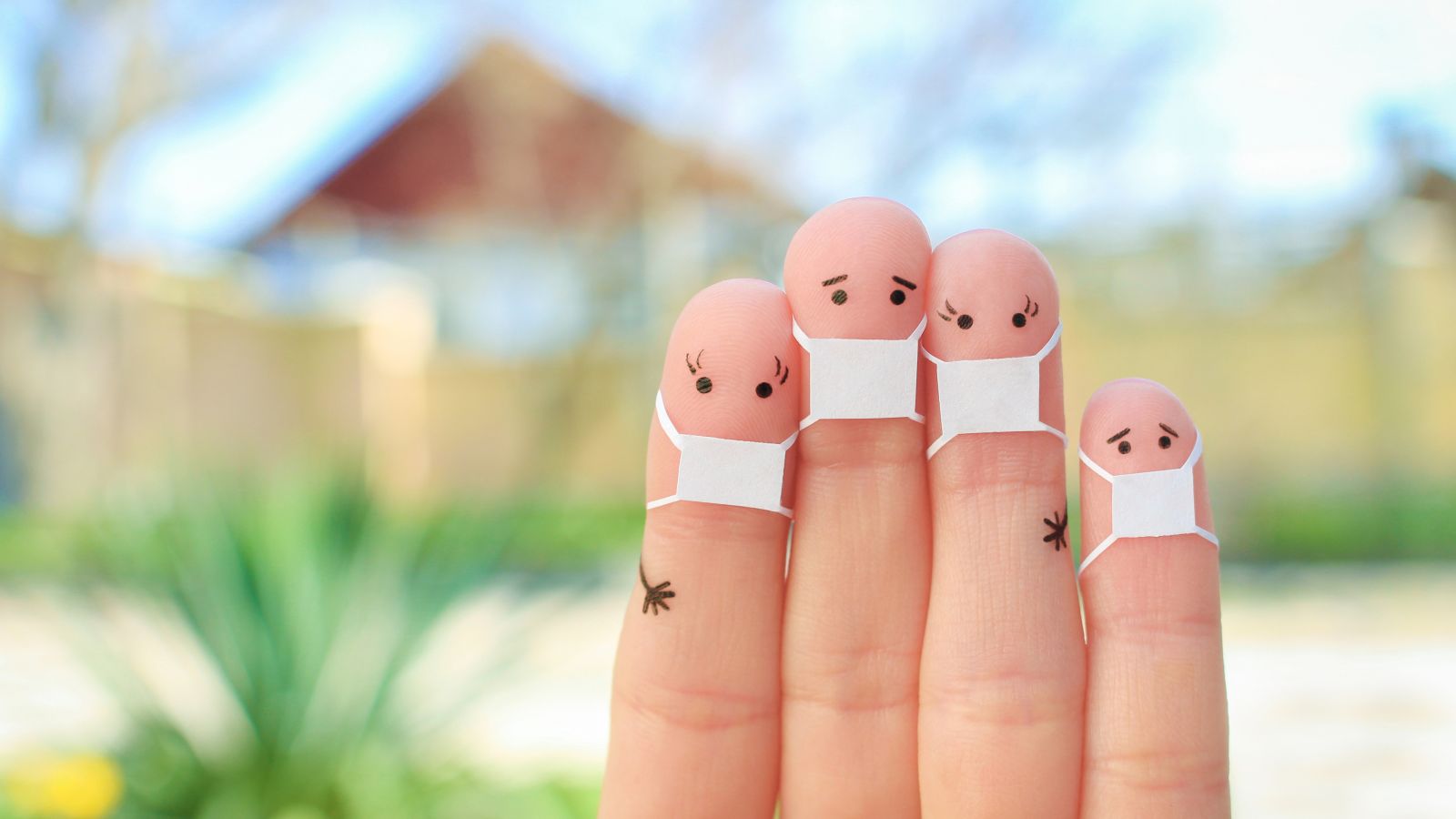 The survey was conducted by the University's Roy McKenzie Centre for the Study of Families and Children (RMC) and Institute for Governance and Policy Studies (IGPS) in the third week of the period New Zealand spent under alert level 4. It captures the effects on New Zealanders' economic and social wellbeing as the country underwent historically unprecedented shocks.
The study found 32 percent of New Zealanders employed before lockdown were essential workers, 32 percent could work from home and 28 percent remained employed but could not work from home.
RMC and IGPS researchers estimate another seven percent of those employed before lockdown—equivalent to about 180,000 people—had lost their jobs three weeks in, while two percent—about 50,000 people—had gained work.
They estimate the unemployment rate doubled from 5.3 percent immediately before lockdown to 10.3 percent by the third week of lockdown.
Many families lost out economically during this time, with 44 percent of respondents in a household where someone experienced job or income loss.
Experiencing job and income loss were associated with lower wellbeing. More of those who had economic loss felt anger: 21 percent among those who lost their jobs and 19 percent among those who lost income versus 14 percent among those with no economic loss. More felt depression (30 percent and 26 percent versus 16 percent), stress (35 percent and 35 percent versus 24 percent) and loneliness (19 percent and 13 percent versus 9 percent).
"The economic effects experienced during level 4 lockdown were larger than some recent commentators suggest," says IGPS Senior Research Fellow Dr Michael Fletcher. "A bit under half of New Zealand households we surveyed experienced an economic loss and there was a net job loss of about 130,000. That's a big negative jolt."
Overall, the way families functioned was robust. There was little perceived change in family and relationship functioning.
"Fears lockdown would strain family relationships were not borne out generally," says RMC Director Dr Kate Prickett. "In terms of family functioning, families as a whole were incredibly robust. This suggests considerable family strength in New Zealand in a very uncertain and stressful time."
However, lockdown was challenging for some groups of parents. More than half (52 percent) of working mothers and nearly half (47 percent) of working fathers reported an increase in family demands. Despite the increase, there was no compensating decline in job demands among those who continued working, with work demands remaining constant.
The increases in family demands were generally larger for mothers and the gender gap widest among parents of young children. Working mothers with children aged 0–4 years old experienced a large increase in family time demands, twice that of working fathers of young children.
This work–family conflict was associated with more negative emotions and fewer positive ones during the day, with the wellbeing gap stronger among mothers. Greater work–family time pressures were also associated with an increase in partner conflict and a decrease in partner supportiveness, and with declines in parental role satisfaction. These changes were also stronger among mothers.
The full report can be read on the Institute for Governance and Policy Studies (IGPS) website.
Note: The questions for the survey were designed by the IGPS and RMC to provide a representative picture of the New Zealand population and were largely adapted from surveys run in various other countries. Data was collected by Colmar Brunton. A total of 2,002 New Zealanders aged 18 years or over were interviewed online, randomly selected from Colmar Brunton's online Fly Buys panel.