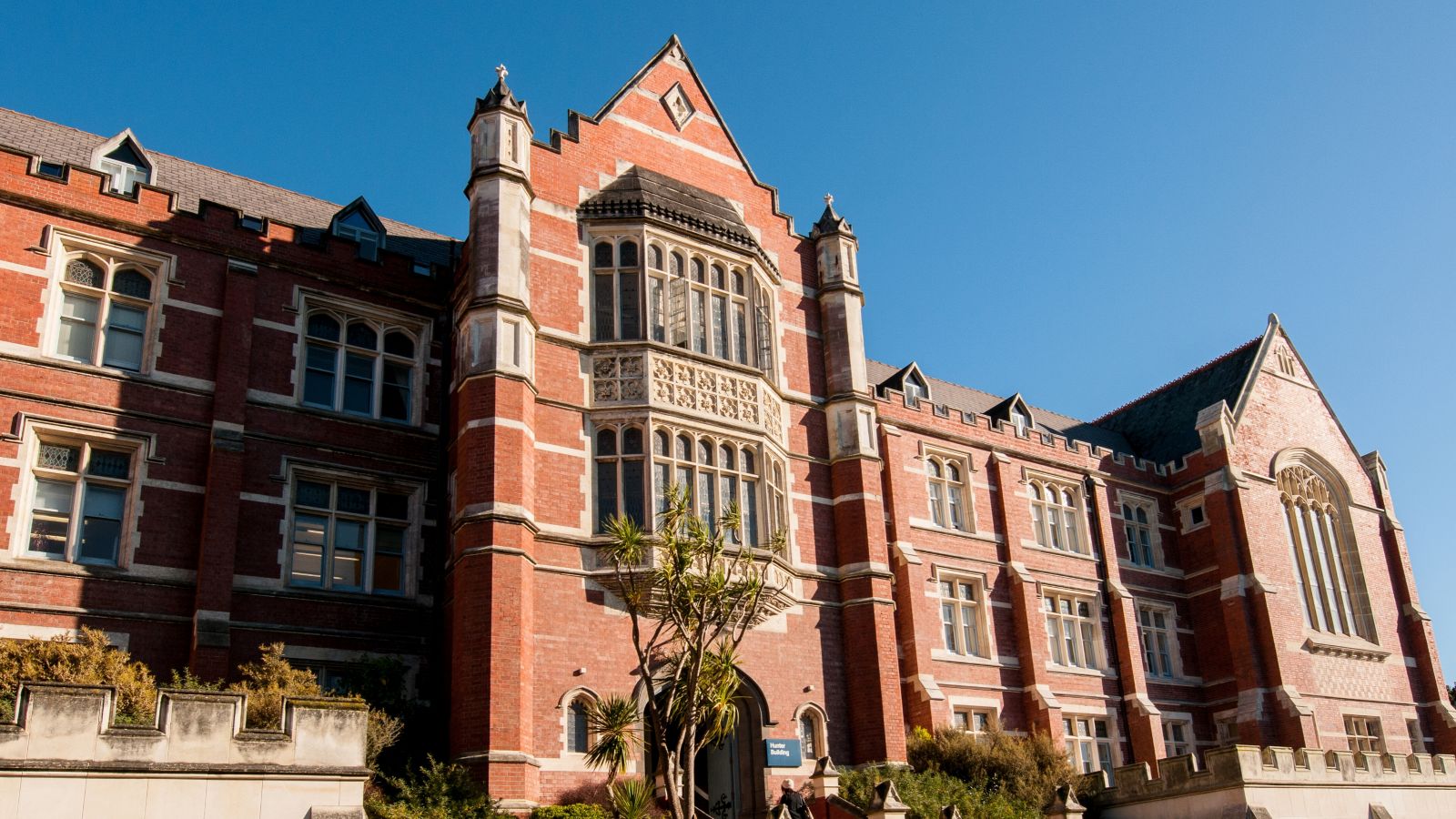 Associate Professor Azra Moeed was named a Member of the New Zealand Order of Merit for her services to science education and the community.
Associate Professor Moeed MNZM teaches in the School of Education, and is well recognised within her field, having received an Ako Aotearoa National Standard Tertiary Sustained Excellence in Teaching Award in 2016. She has presented her work on science education, science teacher education, and environmental education at conferences in the United States, the United Kingdom, and Hong Kong.
The Honourable Justice Sir Joseph (Joe) Williams (Ngāti Pukenga, Waitaha, Tapuika), who received a Distinguished Alumni Award from the University in 2006, was named a Knight Companion of the New Zealand Order of Merit for his services to the judiciary.
Sir Williams is an internationally recognised expert in indigenous rights law and one of New Zealand's leading specialists on Māori land and legal issues. He has been chief judge of the Māori Land Court, and chairperson of the Waitangi Tribunal during his career, as well as a High Court Judge since 2008, and Judge of the Court of Appeal since 2018. He was named the first Māori judge for the Supreme Court in 2019.
Distinguished Alumni Award recipient in 2017, Professor Marilyn Waring has been named a Dame Companion of the New Zealand Order of Merit for her services to women and economics.
Professor Waring DNZM is Professor of Public Policy at the Auckland University of Technology and has contributed to the fields of economics, women's issues, and aid internationally. She was one of the youngest New Zealanders ever elected to Parliament, where she was a National MP from 1975-1984. Her academic research has been influential in establishing the field of feminist economics.
Mr Robert (Rob) Campbell, who was a Distinguished Alumni Award recipient in 2019, was named a Companion of the New Zealand Order of Merit for his services to governance and business.
Mr Campbell CNZM has had a 30-year career in investment management and corporate governance. He currently chairs the boards of SkyCity Entertainment Group, Summerset Group Holdings, Tourism Holdings, and WEL Networks.
Acting Vice-Chancellor Mark Loveard congratulated all members of the University community who have been recognised for achievements in their fields.
"This year's honours list recognises the impact that the high-quality education received at Victoria University of Wellington has had on our country. Congratulations to all who have been honoured."
University alumni recognised in the 2020 New Year Honours list include:
The New Zealand Order of Merit
Dame Companions of the New Zealand Order of Merit:

Professor Marilyn Waring CNZM for services to women and economics
Knight Companions of the New Zealand Order of Merit:

The Honourable Justice Joseph Williams for services to the judiciary
Companions of the New Zealand Order of Merit:
Mr John Barnett ONZM for services to film and television
Mr Robert Campbell for services to governance and business
Gillian, Lady Deane for services to philanthropy, particularly for rare disorders, the arts, and youth
Dr Frances Hughes for services to mental health and nursing
Mr John McKinnon for services to New Zealand-China relations
Ms Helen Plume for services to the environment

Officers of the New Zealand Order of Merit:
Ms Susan Kedgley for services to women and governance
Miss Susan Price for services to literature and philanthropy
Ms Mary Schumacher for services to palliative care
Mr Stephen Tew for services to rugby and sports administration
Members of the New Zealand Order of Merit:
Ms Gillian Bibby for services to music education
Mr Roy Cowley for services to charity governance and the arts
Rev Dr Helen Jacobi for services to the Anglican church and community
Associate Professor Azra Moeed for services to science education and the community
Mr Clayton Stent for services to the community and governance
Mrs Miriama Tuuta for services to Māori and education
The Queen's Service Medal:
Ms Lisa McLaren for services to climate change advocacy
Mrs Cushla Scrivens for services to historical research and historical preservation