Where public law meets the private sector
While an interest in the ways public power is exercised might have first inspired Conrad Reyners to join the legal fraternity, the Victoria University of Wellington law graduate has ended up working in the private sector for one of the most recognisable beverage and media brands in the world.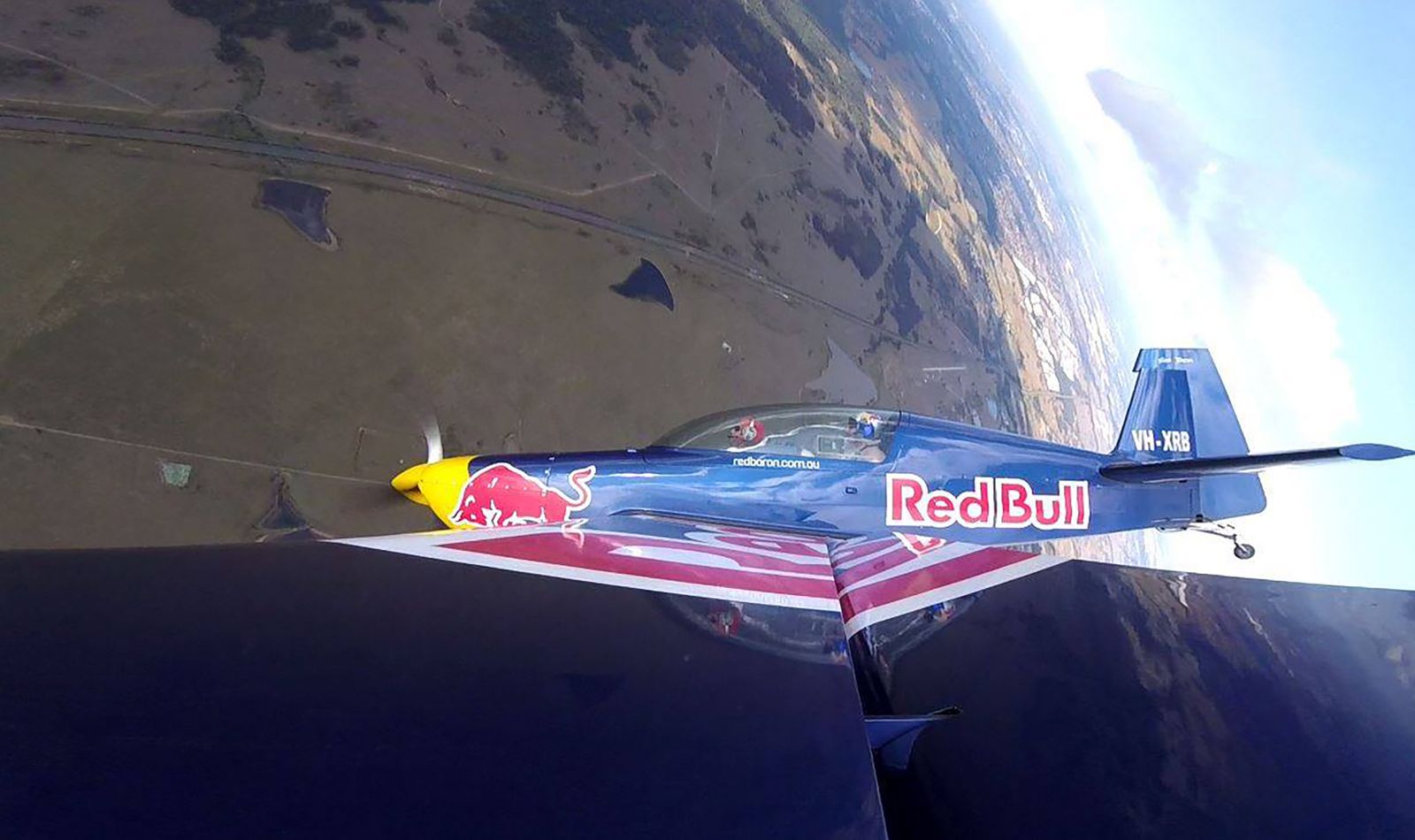 Conrad, who did a Bachelor of Arts in Political Science with Honours in International Relations alongside his LLB, says he has always been interested in how power is asserted within society, as well as how that power is regulated and derived.
"This fascination naturally drew me to political science, but I also wanted to understand how government actually worked and how societies regulated themselves—that's what pulled me into studying law."
Conrad, who was a two-term elected representative on the University Council while studying, says he has fond memories of the Faculty of Law's sense of community.
"Wellington's Law School has a great community of students and lecturers, as well as broader stakeholders who are really at the coal face of what's happening in New Zealand's public life," he says. "Even from a geographical perspective it does not get much better than studying Law in Wellington because you're right next door to the Beehive, Parliament Buildings, the Supreme Court and—most importantly—the Backbencher pub!
"One of my most influential lecturers was Dr Dean Knight—and not just because we look alike! We share a passion for public law that really inspired me during my studies. Outside of the lecture hall we worked closely together on real world law reform projects such as the Campaign for Marriage Equality, and also the New Zealand Republic Movement. Dean's support was invaluable—he even ended up being my moving counsel for admission." says Conrad. "I also really enjoyed learning from lecturers like Professor Elisabeth McDonald, Associate Professor Māmari Stephens and Steven Price—they're all academics who are actively involved in New Zealand public life in their own way."
While in his final years at Law School, Conrad clerked for Mai Chen at Chen Palmer. "After being admitted I became an Associate at the firm, and got the opportunity to work on a wide range of issues—often ones that intersected the commercial world and the political and public law world," he says. "Young lawyers learn fast working at Chen Palmer—it was an invaluable opportunity."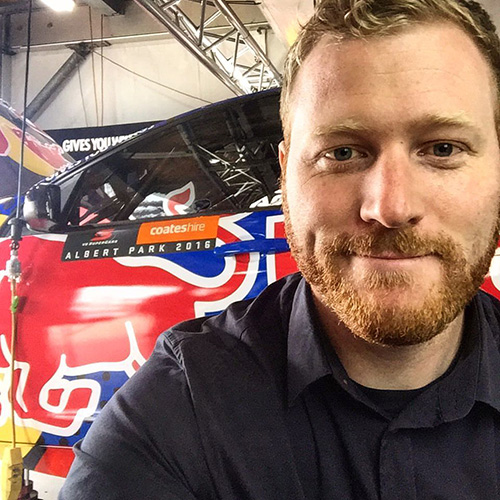 Conrad was then offered an in-house role at international beverage and media company Red Bull, based in its Sydney office. "I was managing Red Bull's regulatory law and government affairs for the Asia–Pacific and Middle East region. It was a leap of faith for me to move to an in-house role, but I'm really glad I took the plunge."
Recently Conrad became Red Bull's Global Regulatory and Government Affairs Counsel, based at the company's headquarters in Austria, and is responsible for Red Bull's global strategic regulatory interests.
"It's a fascinating role, with a strong focus on international trade law, food law, global and regional political institutions, and regulatory policy," explains Conrad. "In private practice I would advise corporate clients on how government worked, so working inside a company and being so close to its commercial strategy—with a regulatory perspective—is especially rewarding."
Because of its place in the commercial sector, his job requires an excellent knowledge of how many different governments operate. "Contrary to an oft-held perception of the private sector, a lot of my role involves working with—not against—governments around the world on things like capacity building, best practice policy, and evidence-based regulatory reform."
Conrad is enjoying his new life in Austria, and says while the cliché about it being like the Sound of Music might not be true, the one about schnitzel being ubiquitous certainly is.
"My partner Phillip and I live with our dog Doofus in Salzburg in an apartment that was built in 1390. In winter it snows so much you can't find your car, and the summers can get hotter than Sydney! So it's quite the place for a ginger boy from Miramar to end up," he says. "There's no Maggi Onion Dip or Pineapple Lumps, but it's just a short trip to get to London, Paris or Munich, so we can't complain too much."