Staff Excellence Awards for School of Health staff
Five staff from the School of Health have been awarded Staff Excellence Awards this year.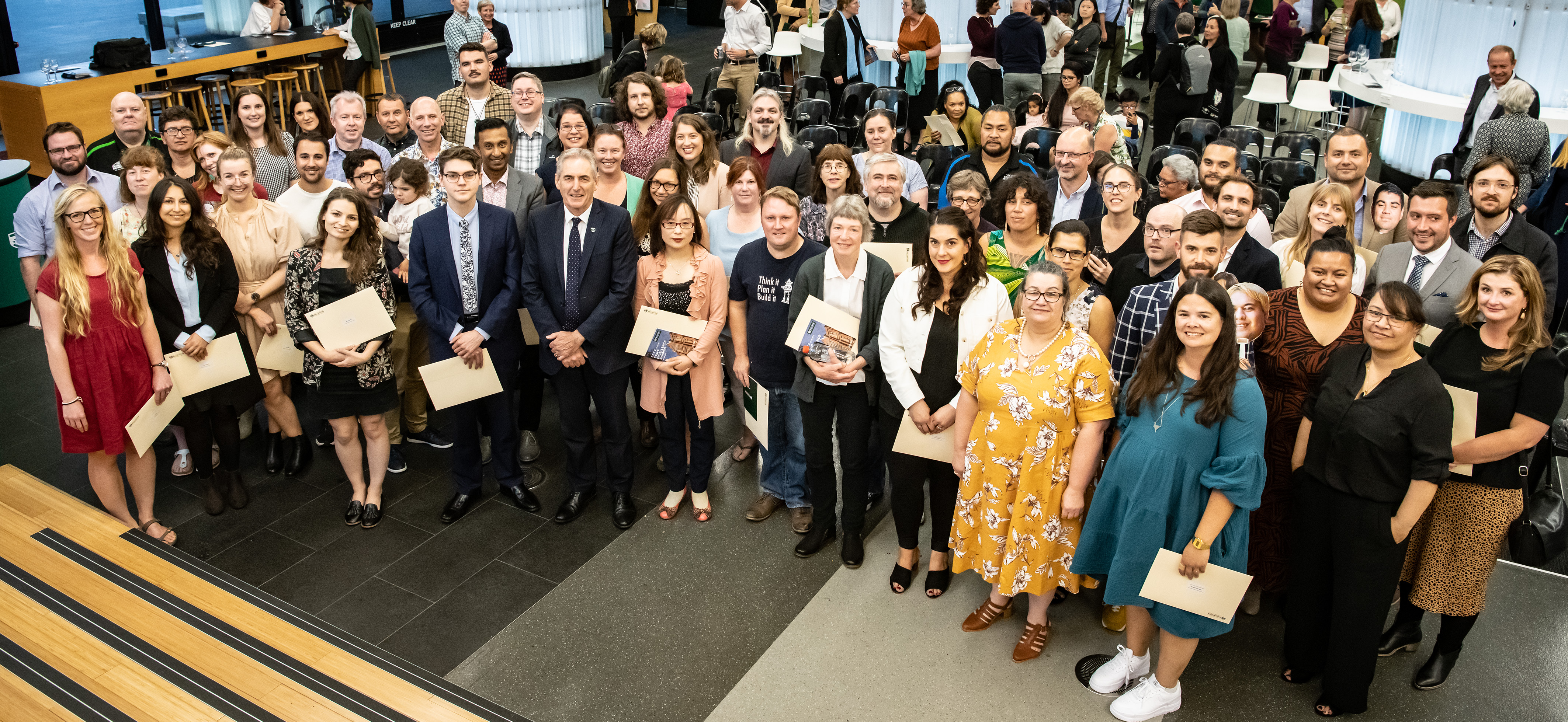 Dr Ágnes Szabó received an Early Career Research Award and Dr Eva Neely received an Early Career Teaching Award. Three School of Health tutors also received a Te Rautaki Maruako Tutor Excellence Award: Cassandra Burton-Wood, Jess Shaw and Alex Walker.
The annual Staff Excellence Awards are part of the University's commitment to rewarding staff who have displayed outstanding performance. The full list of recipients can be found here.