The Boyfriend tells the story of a dysfunctional relationship between a young woman, Erica, and an older man, Donny. Erica is only 17 when she meets Donny, who is 42, yet she finds herself running into him everywhere—in her yoga class, at German Club, in her parents' spare room.
Turning traditional love narratives on their heads, The Boyfriend explores issues of personal boundaries and appropriate behaviour, which are more relevant than ever in the wake of the #metoo movement. By turns dismaying and hilarious, the novel plays out these issues against an examination of sexual desire and trauma.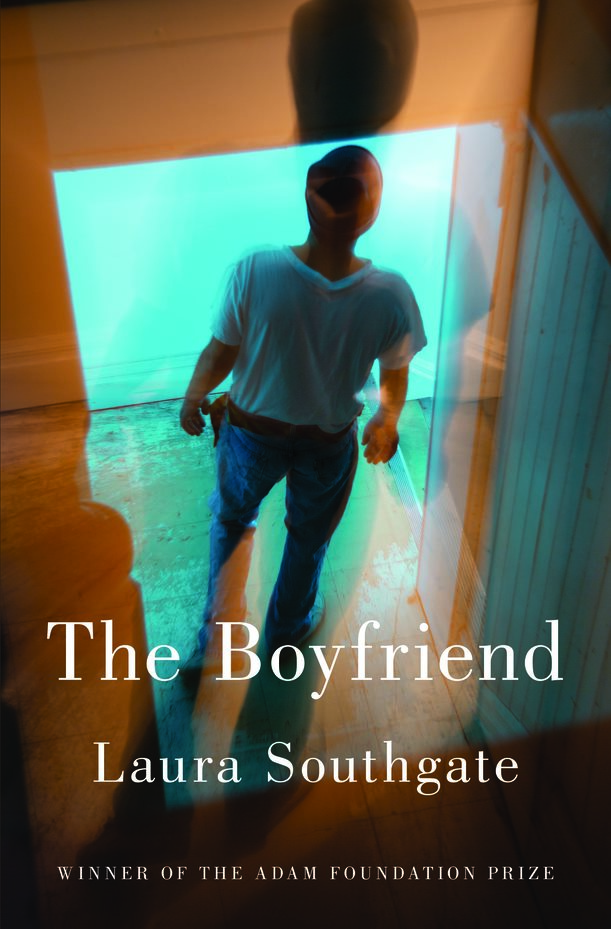 Laura says that while the story is firmly on protagonist Erica's side, she found it important to step outside her point of view to find out what would happen next as she wrote.
"The most surprising thing was how much I enjoyed writing Donny. Even when he's ranting or hurling abuse at Erica, I often found him a fun character to inhabit, because he tends to be the one driving the narrative forward or providing the drama, plus he's probably about as different from me as it's possible to be."
She says that her year studying for a Master of Creative Writing at the International Institute of Modern Letters was an invaluable experience to learn more about the craft of the novel.
"There's a complete lack of ego in the culture there—it's not fancy or competitive, just very practical. You're there to read, write, and encourage each other. I learnt a lot from my fellow students."
The Boyfriend by Laura Southgate,Victoria University Press (August 2019), paperback, $30.