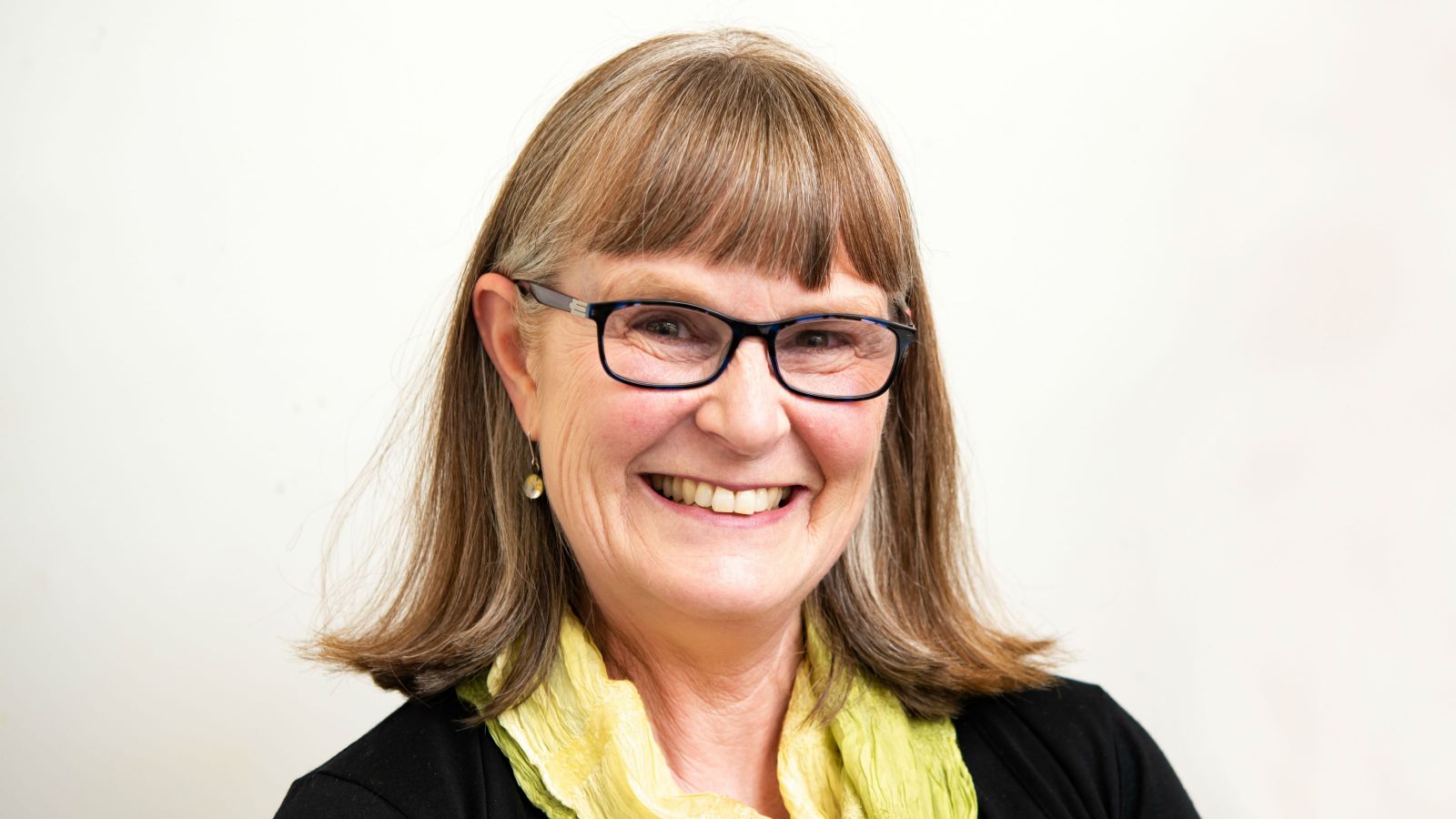 Kay has just completed her thesis on the first 25 years of the unique series, from its launch in 1963 to 1988.
"This series was groundbreaking in that it had the aim of helping children not only learn to read, but also want to read," says Kay. "New Zealand was the first country in the English-speaking world to provide instructional reading materials for very beginning readers that were proper stories."
The Ready to Read series was—and still is—provided free to schools. It replaced the Janet and John books, which were imported from the United Kingdom and used a narrow range of words that children had already been taught, with short, contrived sentences.
"The development of Ready to Read was a huge experiment, but it was totally in line with educational thinking of the time, much of it springing from the visionary leadership of [former Director of Education] Clarence Beeby. As well as wanting children to enjoy reading, there was a strong emphasis on reflecting children's real lives."
Kay discovered, as she delved into the history of the series, that before 1963 there were almost no picture books about New Zealand children. "The Ready to Read books helped fill this significant gap."
In developing the materials, series editor Myrtle Simpson consulted widely with teachers and the books were trialled in schools to ensure their success.
Kay says the original series gradually became outdated and, in 1975, a major review was carried out. After that, the series became much more 'literary', introducing fantasy stories as well as realistic fiction and aiming to produce materials with the same qualities as commercial picture books.
Writers such as Joy Cowley—whose Greedy Cat remains a beloved fixture in the series—and Margaret Mahy ensured that the stories had 'charm, magic, impact and appeal', key criteria for inclusion. By 1988, almost all the earlier material had been replaced or revised, with all new work being trialled in hundreds of schools.
The growth of biculturalism is another strand Kay has explored in her research. She found that prior to the series, there was a lot of content about Māori in commercially published materials, but it was targeted at Pākehā children. "The Ready to Read materials were the first books for children that acknowledged Māori children as part of the reading audience."
As a former teacher, series editor, and now series literacy consultant, Kay felt a focus on the materials was well overdue.
"I wanted to shed some light on how these little-known materials—and the thinking behind them—are important examples of an approach to reading that led the world."