The verdict on jury reforms
If, in the past 15 years, you have sat on a New Zealand jury for a criminal trial and appreciated the judge's guidance about how to reach your verdict, Associate Professor Yvette Tinsley is one of the people you can thank.
Victorious Spring 2017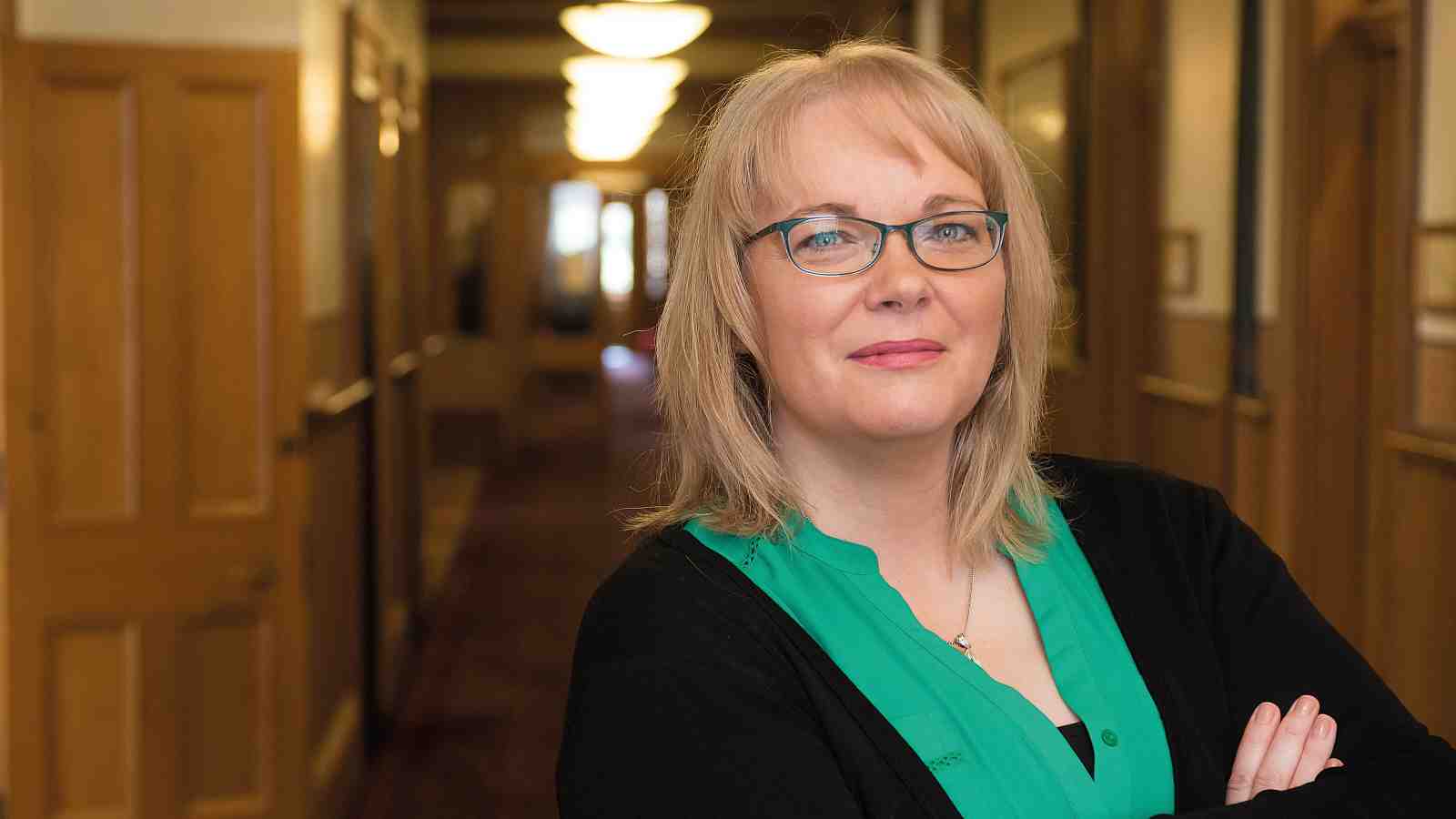 Yvette, who is based in Victoria University of Wellington's Faculty of Law, was part of the team that in the late 1990s researched the country's criminal trial jury process.
A handful of judges were already giving written 'question trails' or 'decision trees' and, based on jurors' positive responses during the study, the research team recommended it be encouraged further. "Now it would be a rare trial at district court level where the judge didn't give such guidance," says Yvette.
Working with Dr Warren Young, a fellow member of the original team, and Australian researchers Professor James Ogloff and Professor Jonathan Clough, Yvette is in the midst of a follow-up study into how helpful the guidance and other adopted recommendations have proven in practice, and whether they need fine-tuning.
The Australian arm of the study is reviewing the situation in the state of Victoria, with a view to whether similar methods might be used more often there.
"What we have tried to do is take the law out of the jury's decision-making to make them purely factfinders," says Yvette.
"Some other jurisdictions do decision trees and things like that, but in New Zealand we aim to make it fact-based and for judges to integrate the questions they suggest into their summing up. This seems to make a big difference to juries' comprehension and the way their deliberations run."
The study is supported by the Australian Research Council and the New Zealand Law Foundation.