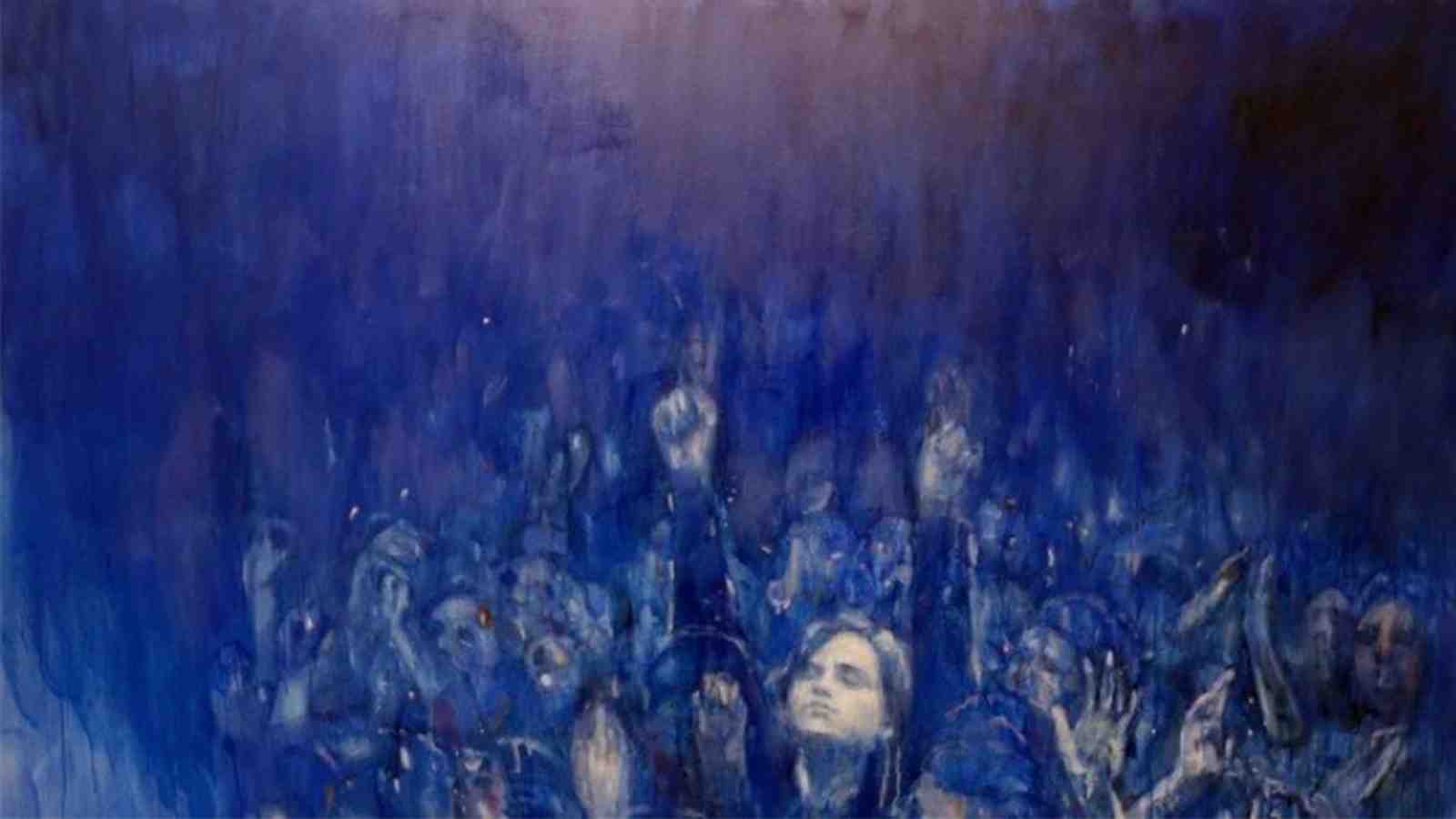 Superstar is the latest acquisition to the Victoria University of Wellington Art Collection, which is managed by the Adam Art Gallery. According to the Gallery's curator Stephen Cleland, the painting "has a commanding presence", well suited to a busy, student environment.
"This highly absorbing painting draws on Pick's interests in popular culture and the ways in which our identities are formed through the formative experiences of youth. In Superstar, Pick trawls the internet to find images that capture scenes of mass entertainment; here, she focuses on one young woman at a rock concert who has lost herself to the music," he says.
Pick is a nationally significant artist, renowned for her figurative style of painting, which often explores subjects such as dreams, fantasies and memory. The Gallery's director Christina Barton says including her work in the University's art collection ensures "an arresting piece of social commentary by a contemporary painter in her prime is now accessible to the University community".