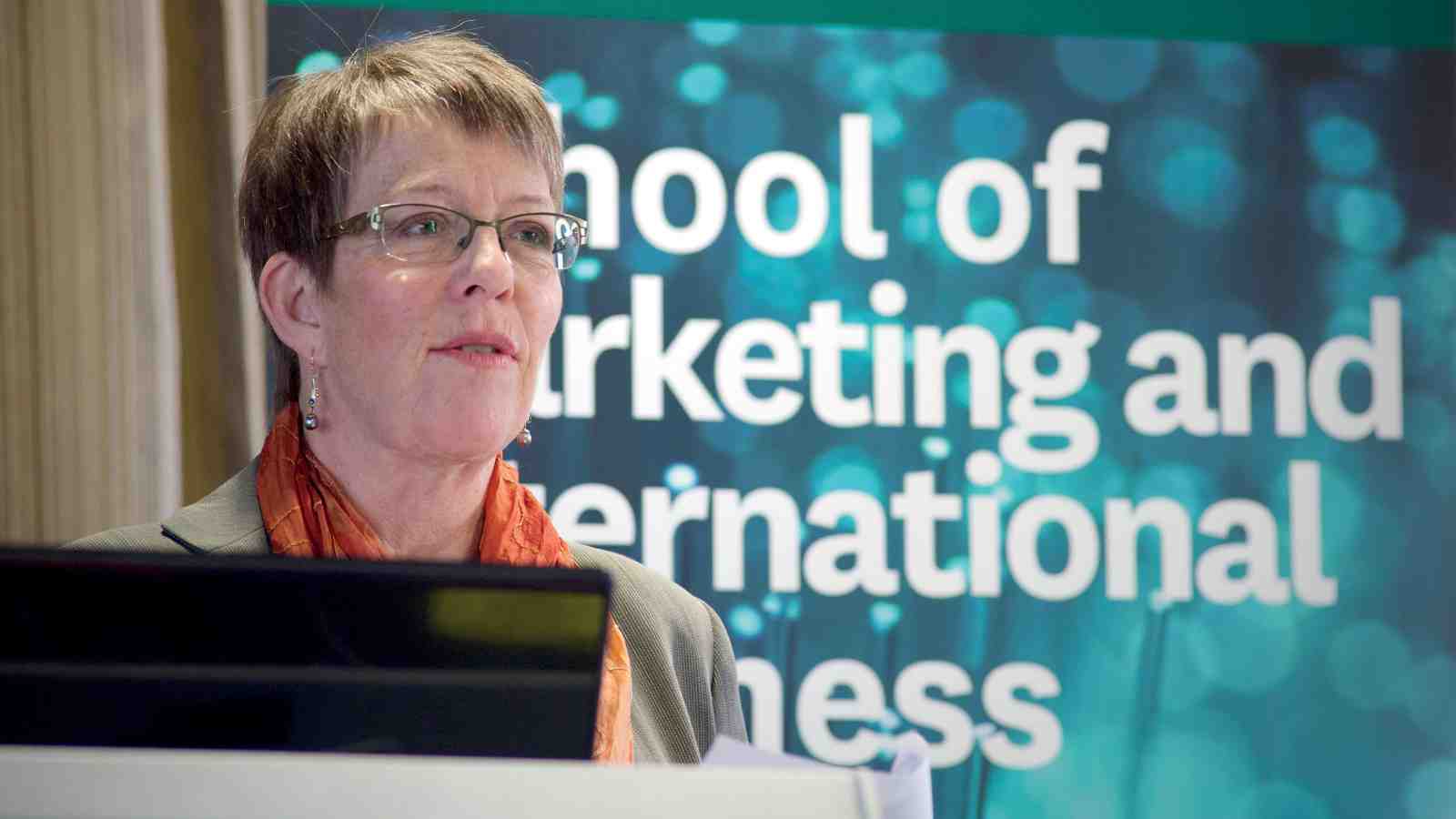 Wellington Mayor Celia Wade-Brown was among the international panel of speakers.
The politicians had a lot to learn, according to the professor of government, such as how to build party affinity despite an ever-changing line up of players.
The topics under discussion at Victoria Business School's 2015 Global Political Marketing and Management Conference demonstrated the calibre of the world-leading political researchers and practitioners who had gathered from six countries to attend the Wellington conference.
Other hot points included whether the rise of Gen Y would see a fall in attack politics and how opposition parties could popularise policies through clever marketing.
Head of School of Marketing and International Business, and conference co-chair Dan Laufer said the conference was "globally significant" and he hoped ideas from it "will influence academics Wellington Mayor Celia Wade-Brown was among and practitioners all over the world".