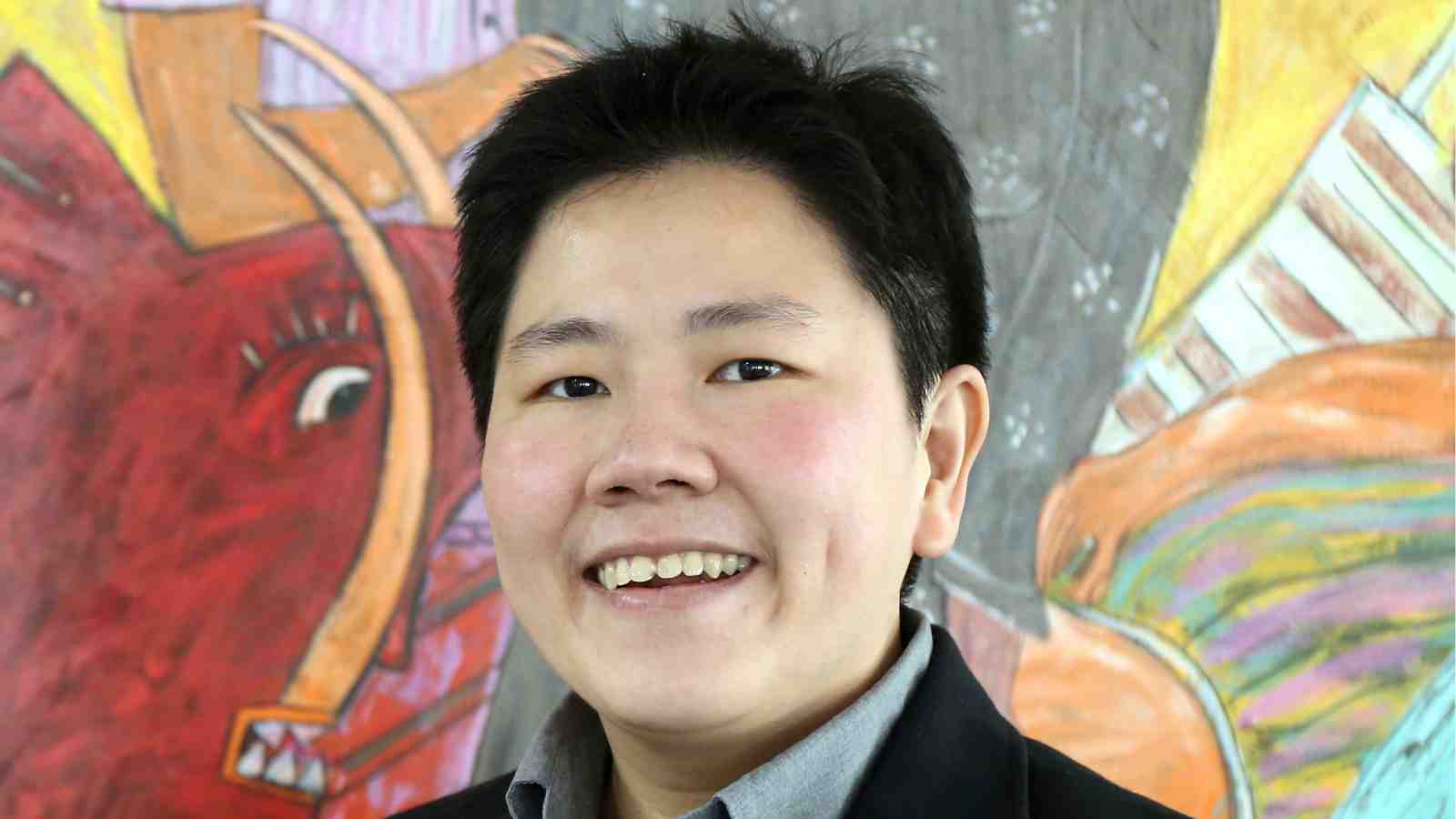 Michelle Limenta PhD Law Well, LLM Leiden
Director of Center for International Trade and Investment
What kind of work have you been doing since you graduated?
I am managing the newly established Center for International Trade and Investment at Universitas Pelita Harapan in Indonesia. The Center is responsible for implementing the World Trade Organization's Chairs Programme, which aims to support trade-related academic activities by universities and research institutions in developing countries.
Describe your student experience at Victoria.
It was just amazing. People at Victoria were very kind, genuine and helpful. I had two excellent PhD supervisors with high expertise in their field. English is not my first language, in fact, I only started to learn English seriously in 2001. My supervisors and Student Learning Support staff were dedicated in helping me improve my writing skills. My fellow PhD friends and several law students offered to proofread my thesis and the Law School encouraged and sponsored me to attend and present my paper at international conferences.
Victoria is also situated in the coolest little capital, and Wellington cafés serve the best coffee in the world.
Where did you live while you were studying and what was it like?
I lived in the Wai-te-ata Apartments on Wai-te-ata Road. It's a fully-furnished student accommodation, and very international. During my three years of living there I had flatmates from Malawi, Samoa, Tanzania, Germany, the United States, China and Singapore. My room had a gorgeous view of Wellington Harbour.
What was the most useful thing you learnt at Victoria?
Survival strategies while doing a PhD, one of which is don't lock yourself in the room, office or lab. Go out and have a life.
Are there any life lessons you learnt that are still applicable in your life?
Life does not need to be perfect, and it never will be, but it should be meaningful.