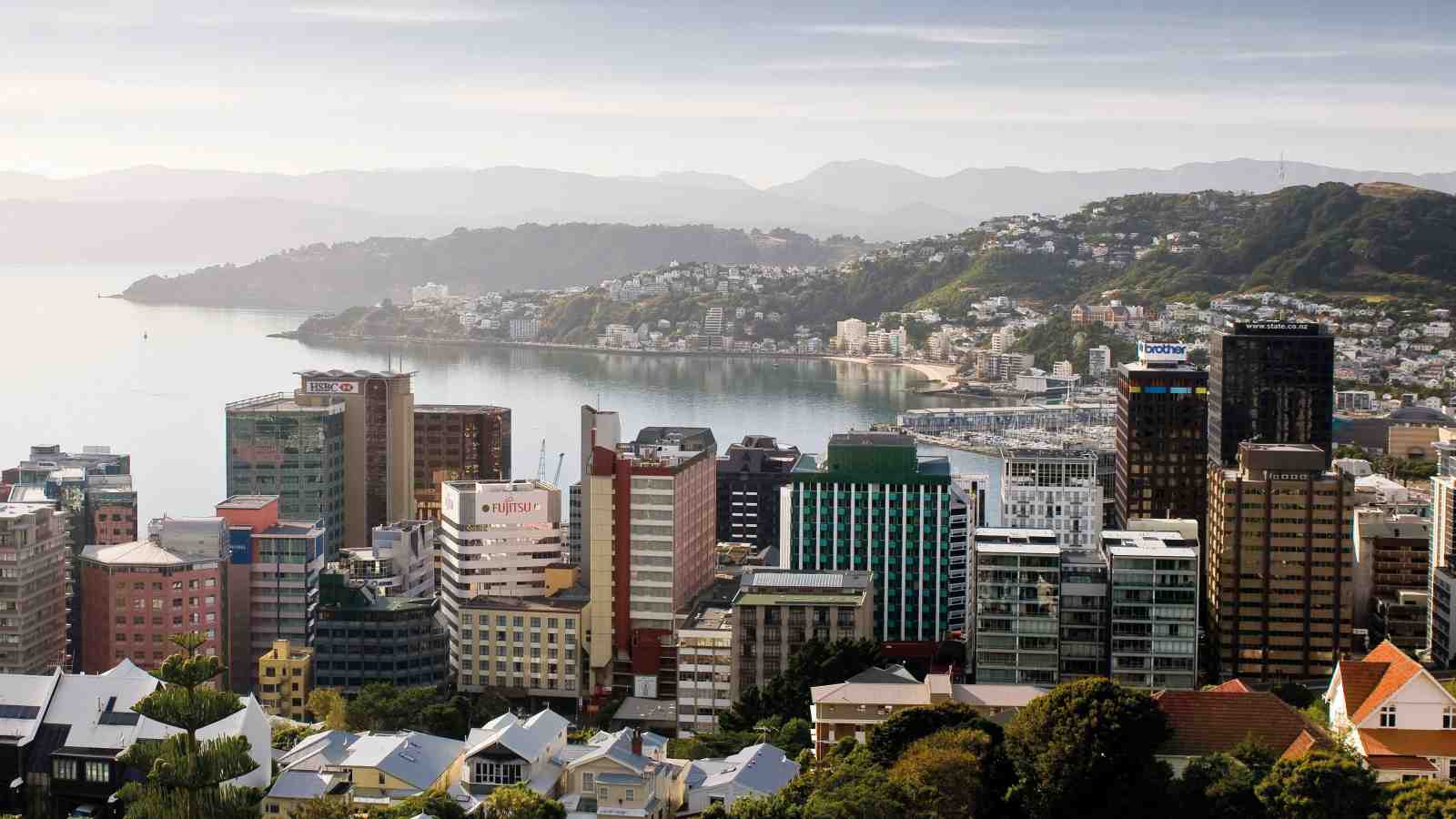 Victoria moves to an overall rank of 229th equal out of more than 3,500 universities surveyed, up an impressive 46 places over its position in 2014. Of particular note is the University's results in the arts and humanities where Victoria also increased its performance and now ranks 59th in the world.
In other notable results, Victoria achieved a 72nd equal ranking for social sciences and management. Victoria's high-performing Law Faculty is currently ranked 45th in the world. "Our global standing has increased thanks to our academic reputation and the research of our staff, both areas where we have performed strongly in the past year. We also welcome the change in the QS methodology which provides a fairer comparison of universities' research impact," says Vice-Chancellor Professor Grant Guilford. "The outstanding reputation of our academics and the quality of our research is vital to our success.
"Being a globally ranked capital city university is not only important for our region, it is also essential for New Zealand. Victoria holds an unparalleled position as the university that can lead New Zealand's thinking on major issues. Our location in the capital city is critical to this."
He says Victoria's success in arts and humanities adds significant value to Wellington and is complemented by a strong track record in science and engineering.
"Wellington is of course New Zealand's creative capital, and cultivation of creative capital is tightly bound with the identity of Wellington and of Victoria University. Having a university that is ranked 59th in the world in this area is a remarkable achievement.
"This also translates into the value we offer our arts students who receive fundamental insights and multiple perspectives about cultures, societies and languages—all particularly important in the contemporary world.
"A commitment to excellence underpins everything we do at Victoria, from our research, learning and teaching, to the contribution we make to our communities."