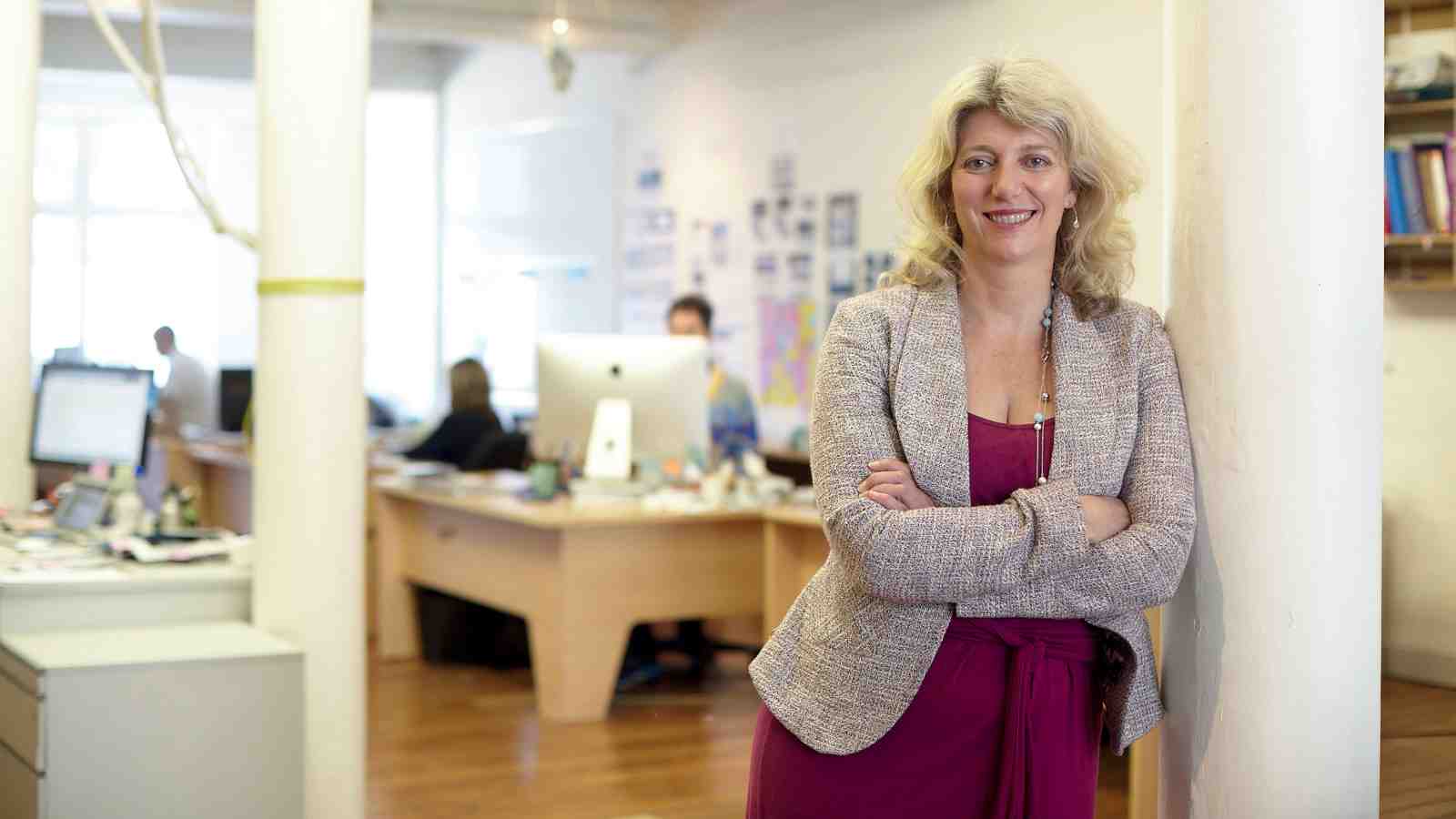 Photo supplied
Melissa Clark-Reynolds BA(Hons) Well, MCRP Rutgers
Entrepreneur
What kind of work have you been doing since you graduated?
After leaving Victoria I worked for a while, before heading to the United States to do my Master's. Since then I have pretty much been a technology entrepreneur or CEO. I'm working now as a professional company director.
Some highlights of my career include getting to see my former company—Fusion, a private accident compensation insurer—grow from nothing to over $100m in revenue in nine weeks and then going on to sell it to Southern Cross Insurance. Other highlights include training with Al Gore to present his slideshow from The Inconvenient Truth and getting the Lightning Lab business accelerator off the ground in Wellington.
All of this success would not have been possible without the help of a team!
Describe your student experience at Victoria
I completed my high school education at 15 years old, and was denied entry to Victoria, as at the time the University didn't enrol students under 16 for degree programmes.
So I studied at Massey in Palmerston North until I could enrol at Victoria.
My favourite memories involve friends as well as student politics. The 1981 tour was a massive year and its influence on me and my friends can still be felt. I was really proud to have been active in the anti-tour movement.
What has stayed with you since you left Victoria?
I don't think it matters what you study, but it's important to do something you really, really love and find fascinating.
The most useful courses to me have been those which enrich my life, such as film, classics and anthropology. I use those, plus statistics, every day.