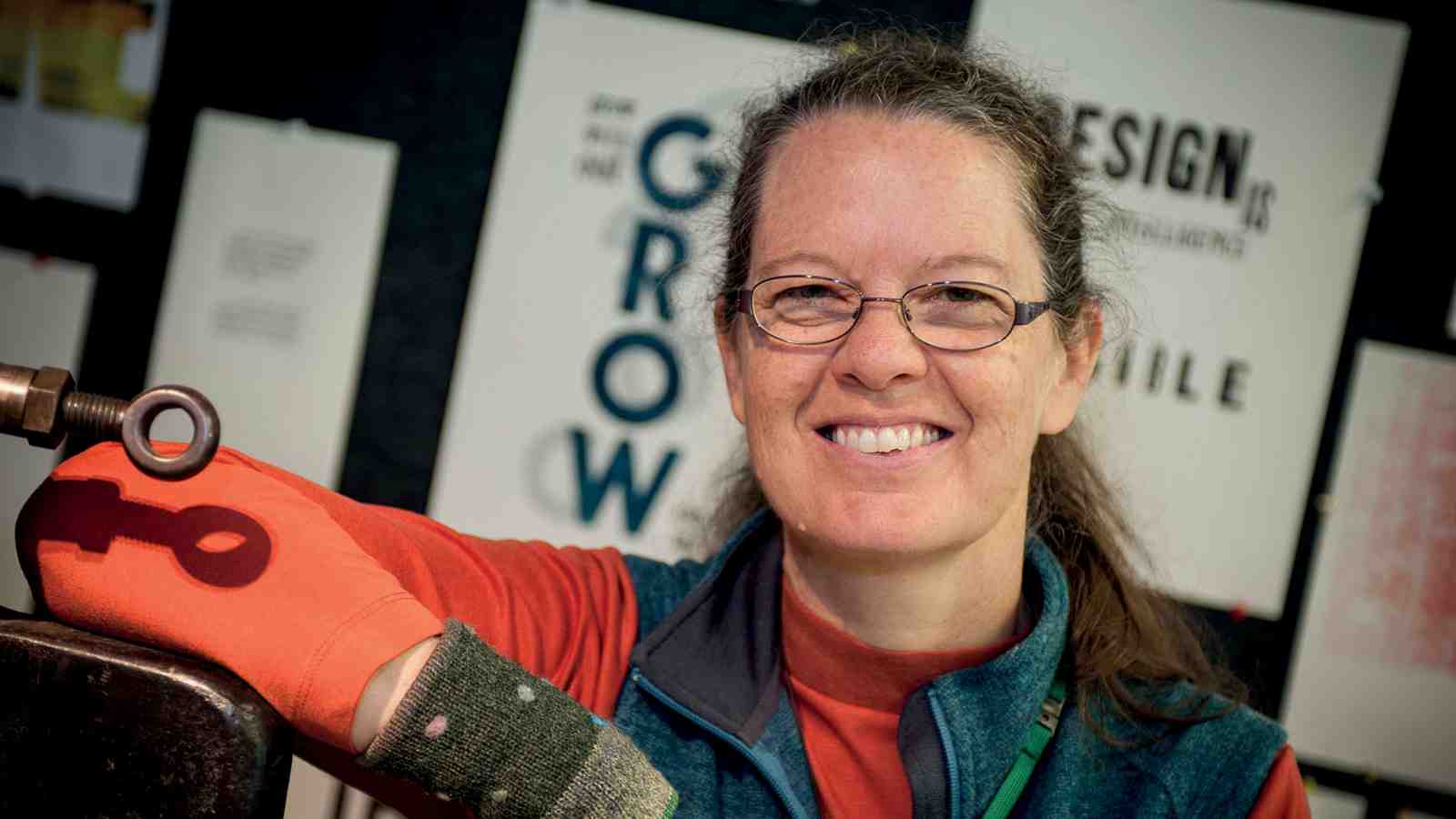 William Colenso (1811–1899), a Cornish missionary to New Zealand, made significant contributions to Māori, Pākehā and imperial history but much of his work has since been underestimated, dismissed or forgotten. A $540,000 Marsden-funded project at Victoria may well change that.
Dr Sydney Shep, director of the Wai-te-ata Press, will identify and analyse Colenso's published writings and letter correspondence to understand his extensive local and international connections. Using a variety of digital history tools and techniques, the study will bring scattered resources together for the first time.
The project aims to promote widespread recognition of Colenso and contribute to our understanding of New Zealand's place in the Victorian world and the world's place in Victorian New Zealand.