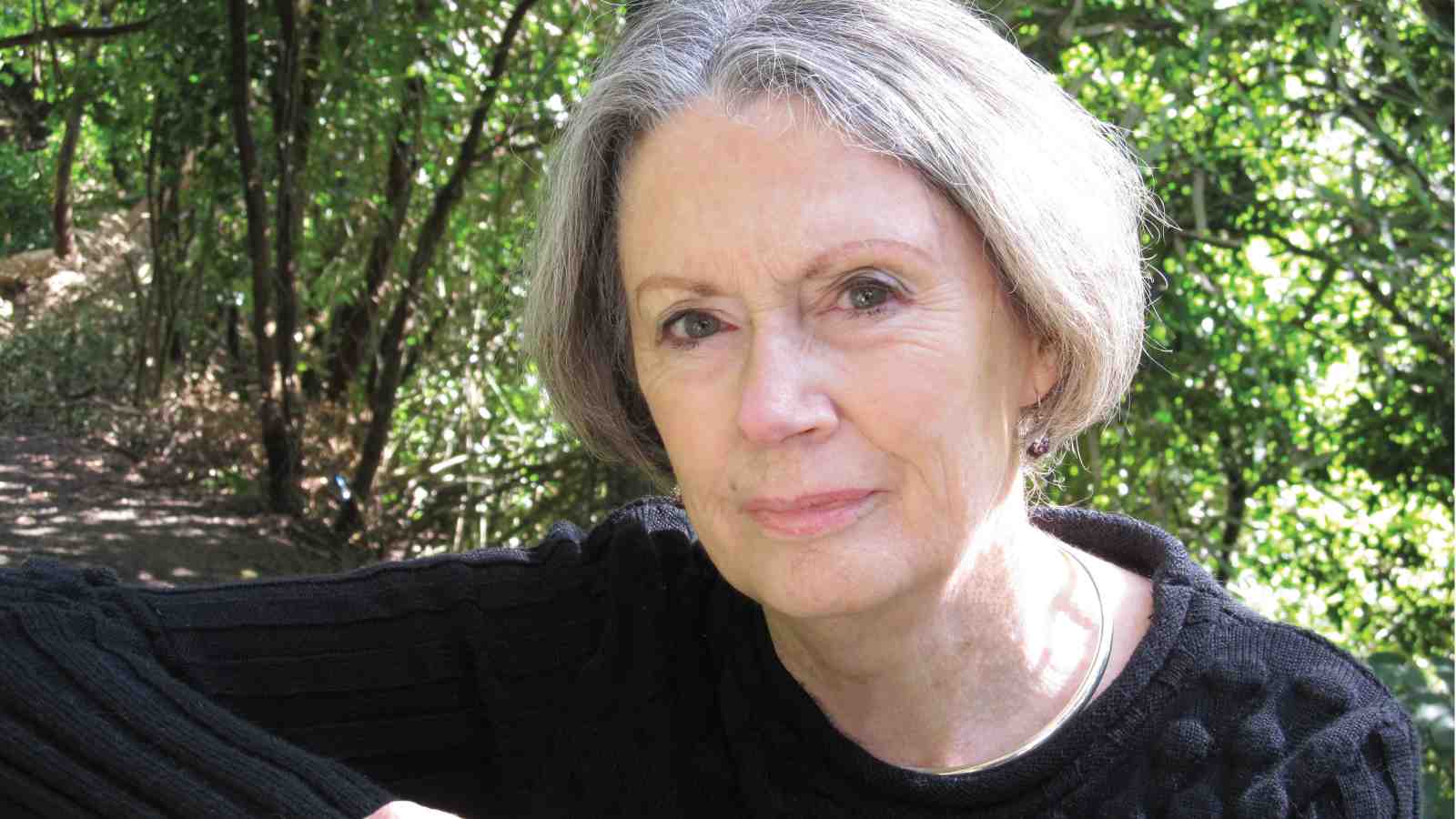 Credit: Dylan Miller
Stephanie suffers from intractable pelvic pain as the result of nerve damage following a fall in 2003. Her condition is obscure and at the time of her accident, treatment was only available in the United States and France. In 2004, Stephanie travelled to France for surgery even though relief was not guaranteed. Over the past decade, her pain has worsened.
Despite that, she wrote a novel and two books of poetry during this period. She says the idea of writing a memoir first came to her in 2008 but, at first, she shied away from writing about pain.
"Society demands stoicism, and in this respect I found that while it was acceptable to talk about acute or temporary pain, to mention constant pain evokes disinterest and suggestions of exaggeration. It also is difficult to write about pain plainly, because of its resistance to verbal expression."
She says that the 19th century French writer Alphonse Daudet's account of his own pain consoled and influenced her.
"Through Daudet, I found it became acceptable to write about severe and continuing pain."
In the end she found herself using a 'hybrid' form of writing, encompassing personal essay, memoir, poetry and critical analysis to describe her experience with pain.
"I put my study into a personal narrative because I didn't want it to feel imagined or removed. I'd been bolstered by the frank presence and emotional closeness of some of the pain memoirists I'd read. These were writers who could say with unassailable conviction, 'this is how pain is for me; this is the truth of the matter'. I wanted to write something as immediate, that a reader on the cliff face of pain could cling to, or a bystander would feel drawn to."
Stephanie has had a varied career as a nurse, documentary filmmaker and writer. How Does It Hurt? is her seventh book and was written for her PhD in Creative Writing through the International Institute of Modern Letters (IIML).
"I made an early decision to interweave the critical and creative components of the PhD, instead of presenting them separately. I wanted to take myself and my readers on a journey of discovery. The support I received from my supervisors, the staff and students at the IIML went beyond my expectations."