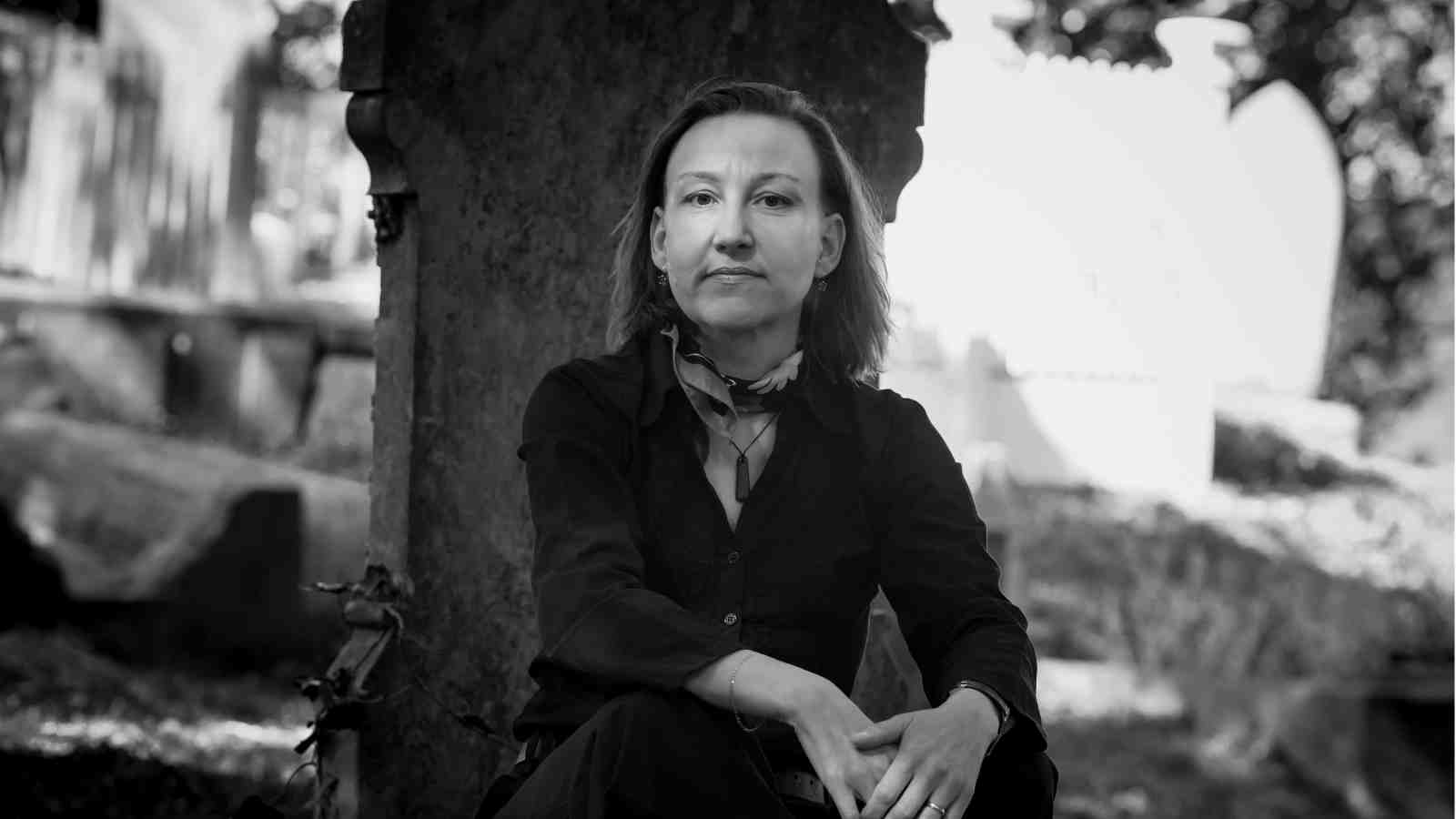 So says Dr Andrea Hepworth, the first student to graduate with a PhD in Spanish from Victoria, whose doctoral research combines her German origins with her love of things Spanish.
Andrea compared memorial sites in the two European countries, both of which were ruled by dictators in the 20th century, to understand how they have come to terms with their difficult pasts.
In Germany, that included the site of the Buchenwald concentration camp near Weimar, where around 56,000 prisoners died between 1937 and 1945, and Neuengamme, on the outskirts of Hamburg, which has the largest number of preserved concentration camp buildings in Germany.
She also studied the Memorial to the Murdered Jews of Europe in the heart of Berlin.
"Initially it was the Allies who insisted that the atrocities of Nazi Germany not be forgotten but now the government as a whole accepts responsibility for the guilt and remembrance of the Holocaust. There is official consensus that the country can never forget."
In Spain, Andrea considered the Valley of the Fallen and Carabanchel Prison, both near Madrid and both built by forced labour.
"The Valley of the Fallen, which contains the tomb of General Franco and is one of the most visited sites in Spain, is supposedly a monument to those who died on both sides in the Spanish Civil War but in reality it is the nationalists who are primarily honoured there.
"Little of Carabanchel remains and there is nothing on the site to acknowledge those who built it and the thousands of political dissidents of the Franco regime who were interred there."
Andrea says Spanish people are asking for more public recognition of the wounds inflicted during the Franco era.
"It's complex in Spain for a number of reasons—it was a civil war so Spaniards were fighting against Spaniards.
Everything is also much more recent for Spain—Franco's dictatorship only ended in 1975. Spain has started to publicly examine its past now, in much the same way Germany did 50 years ago."
Acknowledging crimes committed in the past is a vital part of healing, believes Andrea, who says the research has helped her personally. "As a child growing up in Germany, I was twice taken on school trips to Neuengamme and felt a lot of guilt about what happened there and in other camps."
Nicola Gilmour, Director of Victoria's Spanish and Latin American Studies programme, says Andrea's PhD is notable for several reasons: "As well as representing a full coming of age for Spanish at Victoria, the comparative work done by Andrea is very new and regarded as cutting edge."
Latin American Studies at Victoria
Capability in Spanish and Latin American Studies is growing steadily at Victoria—around 350 students are studying at undergraduate through to postgraduate level this year.
The Victoria Institute for Links with Latin America facilitates collaborative research, student exchanges and political, economic and cultural relationships.