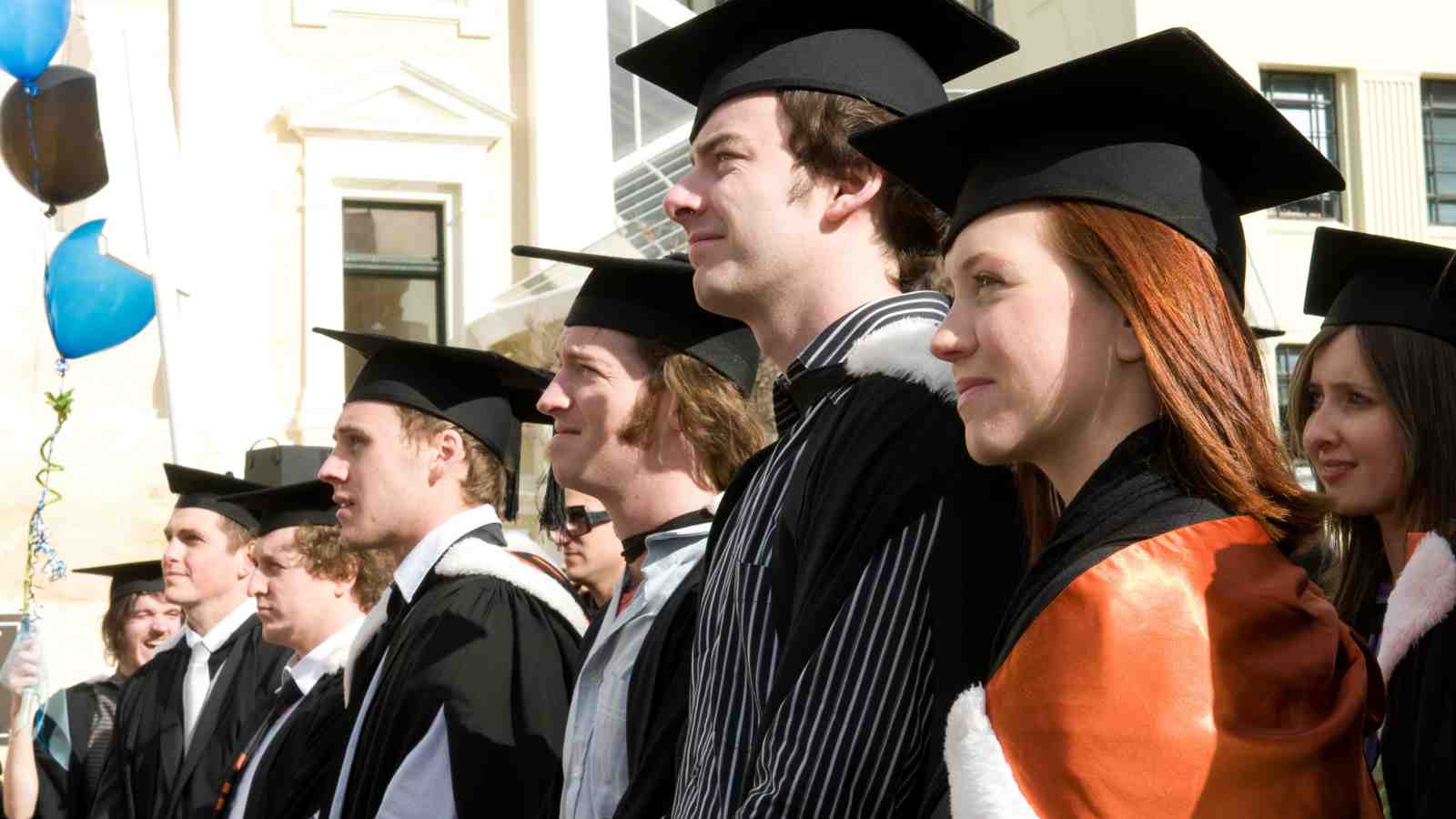 The profile articulates the attributes and qualities graduates can expect to gain from their studies—with the University providing ways to achieve this outcome.
Deputy Vice-Chancellor (Academic) Professor Penny Boumelha, who has led the initiative, says the profile paints a picture of the skills, capabilities and personal characteristics students graduating from Victoria will bring to the workplace and the wider community.
"Central to the vision is that our graduates will have had wide-ranging opportunities for local and global engagement, alongside their formal study," says Penny.
"These experiences come from joining Victoria's leadership and volunteering programmes and by gaining real-world experience through internships, placements and overseas exchanges."
Scholarly attributes emphasised in the profile include a specialised understanding of the graduate's field of study, skills in critical and creative thinking, communicating complex ideas, independent thinking, self-management and ethics. Victoria graduates will also be "active and engaged local citizens" who work well both alone and with others and know how to set and achieve personal and professional goals.
Penny says the new profile, the first for more than 10 years, is the result of more than six months consultation across the University and reflects a renewed emphasis on curriculum design and the student experience.
"Feedback tells us the new profile will be highly relevant to both employers and students. It also captures some of the distinctive aspects of studying at Victoria."
Students at Victoria are being encouraged to develop ePortfolios that will sit alongside their graduation certificate.
"Graduation certificates list the courses completed, but they don't show the informal and experiential learning that has taken place. Through ePortfolios, graduates can share other achievements and skills they've gained at university."
Work is underway to embed the new graduate profile in course content and assessment tasks.