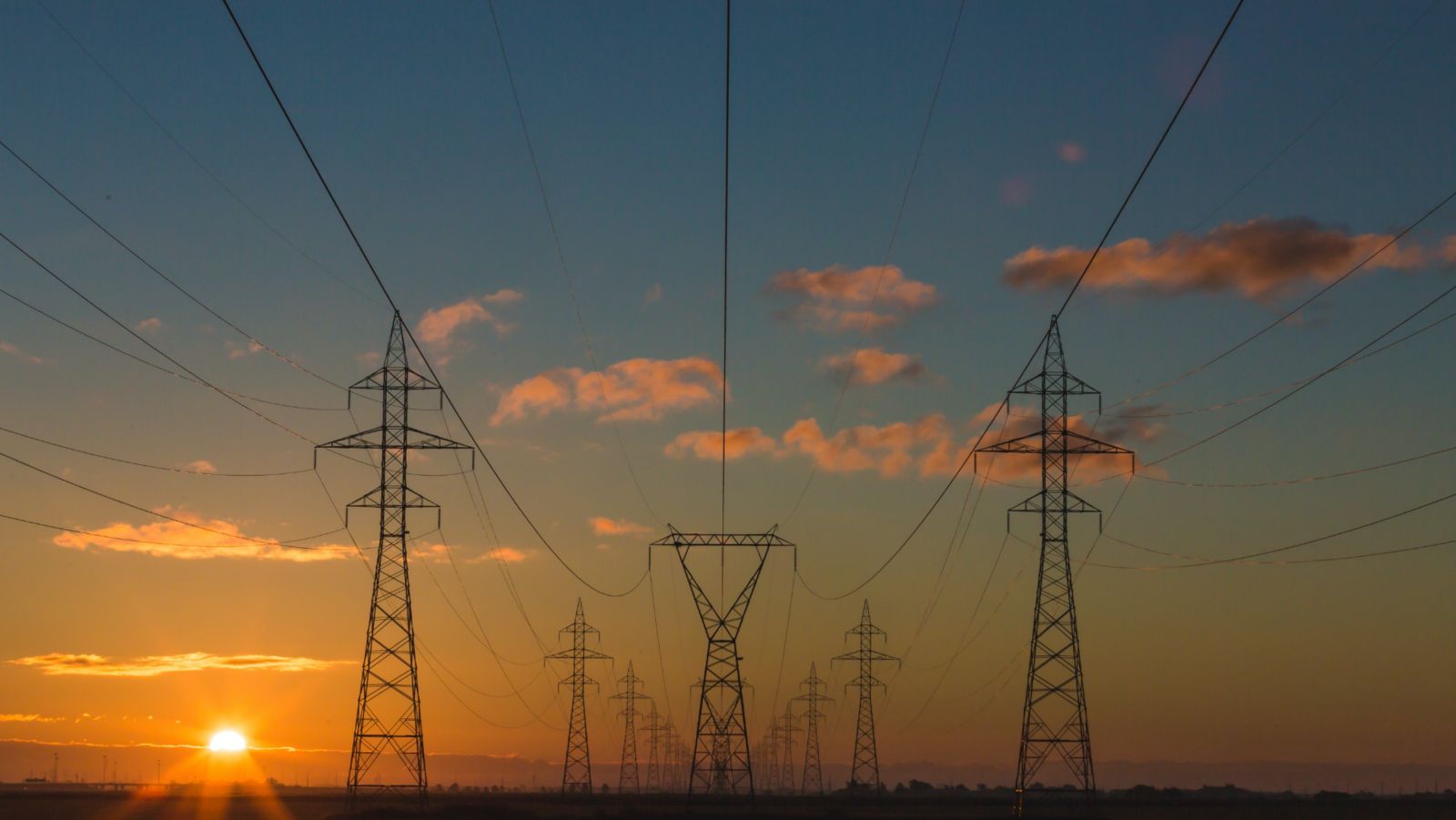 Associate Professor Ramesh Rayudu from the University's School of Engineering and Computer Science will work with a team of researchers from universities both local and international, led by Professor Neville Watson from the University of Canterbury.
Their project will look at developing new electrical grid technologies so renewable energy methods can work more efficiently with current power grids.
"We must implement new initiatives to drastically reduce the effects of climate change," Associate Professor Rayudu says. "Changes like increased use of renewable energy have begun worldwide, but we must do more to address the climate crisis."
The current electrical grid uses alternating current (AC) technology, whereas many modern renewable energy technologies like solar and wind power, as well as other sustainable technology like electric vehicles, uses direct current (DC). Because of this, many converters are needed to make the AC grid and DC technology work together, which is inefficient and causes issues with the use of renewable energy and other sustainable technologies.
"A partial transition of our electrical grid to DC would solve a number of issues with electricity generation more broadly, as well as make it easier to use renewable energy technology," Associate Professor Rayudu says. "Our goal with this project is to tackle some of the challenges of creating a partial AC, partial DC electrical grid to create a modern electrical grid that successfully integrates renewable energy technology to help address the climate crisis."
The research team will look at which parts of the AC grid could be best converted to DC to make a hybrid grid, as well as studying better methods of integrating DC renewable energy technologies into the AC grid.
As well as assisting with the research, Associate Professor Rayudu will also play two other key roles in this research project.
Firstly, he will liaise with iwi across the country to discuss how their knowledge can be integrated into this project, as well as discussing possible education and training opportunities related to the research. He will also co-supervise a number of postdoctoral fellows, PhD students, and summer scholars across all universities involved in this project.
The project has received significant funding from the Ministry of Business, Innovation, and Employment for a seven-year period.