Work-ready graduates
Students at Victoria University of Wellington are well equipped to face the challenges and opportunities of the modern workforce.
16 October 2017
Engineering his future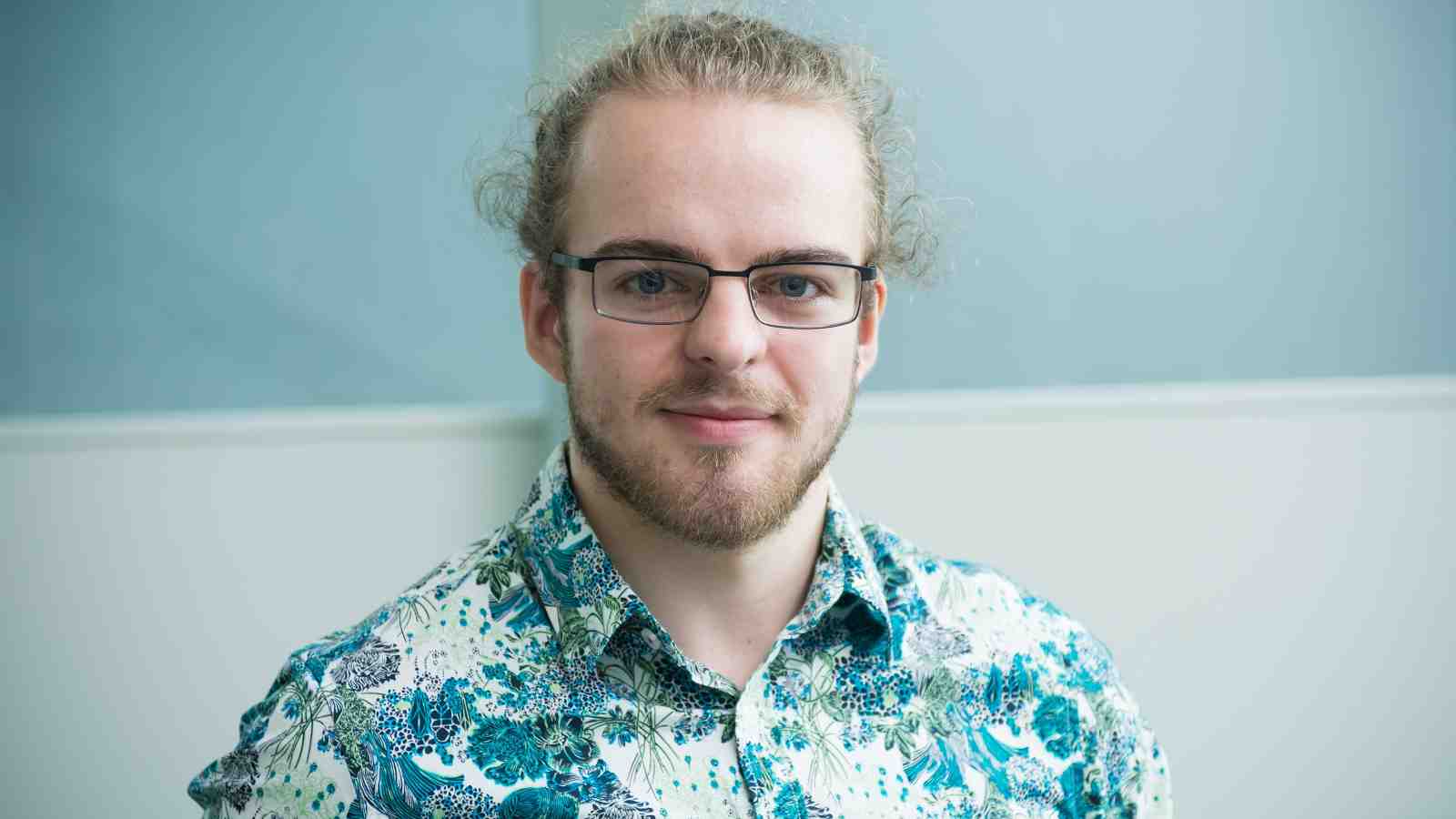 Patrick Savill chose to study at Victoria after attending an open day, where something "just felt right" about the University.
"It seemed to me that the lecturers cared more about their students as people than as minds to be just be taught and pushed through the system," says Patrick.
He came to Victoria in 2014 to do a Bachelor of Engineering with Honours in Electronic and Computer Systems Engineering, with the aim of eventually working in robotics.
Throughout his studies, Patrick has had numerous opportunities to show leadership and gain industry experience. He's been a Campus Coach to help mentor first year students during Orientation Week, and has also worked as a tutor for first and second year Engineering courses.
More recently he's been a Project Champion within the Faculty of Engineering. "In this work I provide technical and project management guidance to a group of third year students who are working to meet an external client's specifications," he says.
A highlight of Patrick's studies has been when his selection as one of six Victoria Engineering students to attend the two week 'Huawei Seeds for the Future' programme in China earlier this year, where he got to spend time at Huawei's headquarters in Shenzhen and see their communications technologies in action.
"It was wonderful to see the applications of what I'd been learning and to understand how my knowledge could be applied to the real world."
Patrick appreciates the support he's received from Victoria's Careers and Employment service, which helped him develop skills such as creating and maintaining a CV and preparing for interviews.
He also took part in Victoria's Alumni as Mentors programme, which he says opened his eyes to life beyond study.
"My mentor provided expert knowledge about professional Engineering and helped me determine my immediate goals after I leave university."
Even before graduating, Patrick was offered a full-time role as a Hardware and Staging Engineer in the Wellington office of 8i, a Virtual Reality start-up.
Patrick says Victoria helped prepare him for the next stage in his journey by arming him with more than just technical skills.
"What I value most from my time at Victoria is the ability to adapt and learn new skills quickly. The strong base knowledge I've acquired is an asset, but being able to solve problems I haven't been exposed to before is far more valuable, and Victoria has given me the tools to do so."
Standing out from the crowd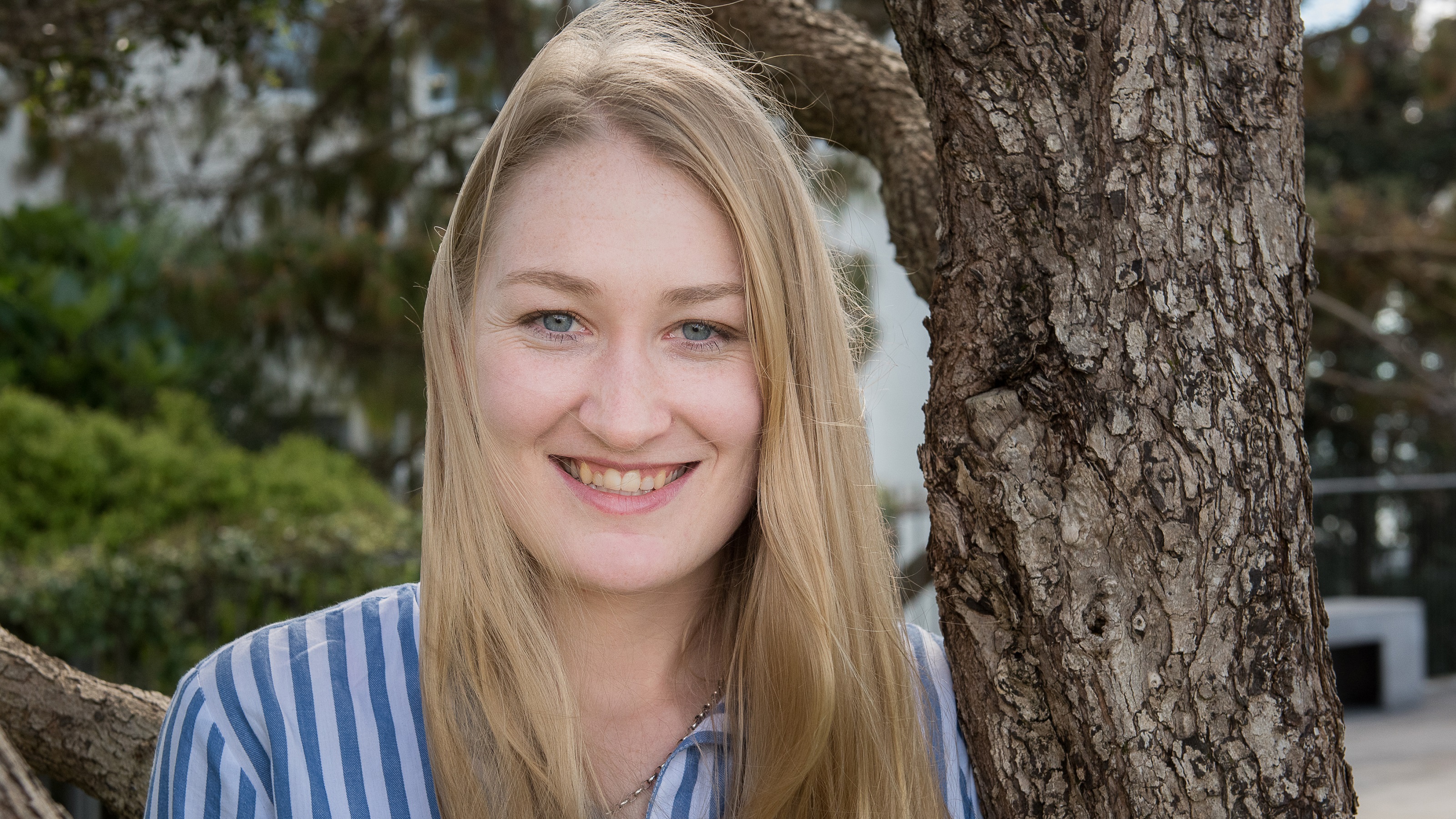 Originally from Christchurch, fifth year Law and Commerce student Lisa Lamers chose Victoria because of its academic reputation and Wellington's diverse culture.
Lisa has made the most of opportunities alongside her studies by volunteering as a student representative, an international buddy, a Disability Services note taker and a Victoria University Students' Association volunteer.
She also completed an internship last summer in the Financial Assurance team of PwC in Auckland, where she was recently offered a graduate job once she finishes her studies.
She says that Victoria's Careers and Employment service was instrumental in helping her prepare for life after university by offering practical seminars, career workshops and networking opportunities.
"It enabled me to be ready and confident for the job application process," says Lisa. "I remember attending the Commerce and Law Career Expo and discovering that organisations I hadn't heard of before were looking for graduates. I also found Victoria's Careerhub website a useful tool to keep me informed of potential internship and graduate job opportunities across New Zealand."
Lisa says she's grateful for all of her experiences at Victoria, both inside and outside the lecture theatre.
"Not only have I been able to gain a world-class qualification, but I've thrived on the many extra-curricular activities that were available to me.
"Whether it's a seminar or career presentation from Victoria Careers and Employment or putting my legal skills to use for disadvantaged youth, I've gained incredible experiences that helped me stand out to employers."