Victoria academics granted funding to boost Māori innovation
Two Victoria University of Wellington academics have received funding of almost $150,000 from the Ministry for Business, Innovation and Employment (MBIE) to support research projects that are building capability and innovation for Māori.
20 June 2017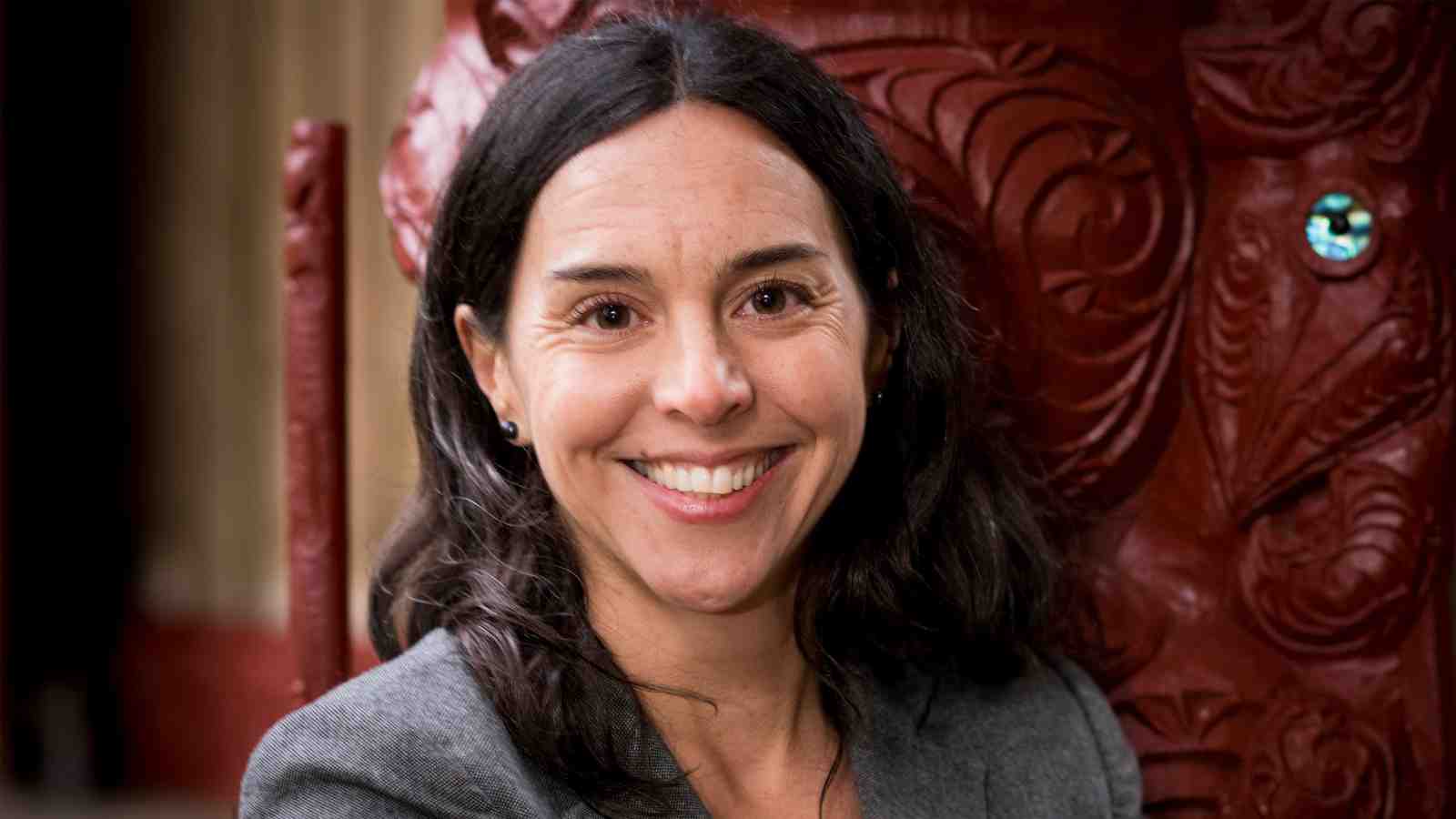 Dr Maria Bargh, from Victoria's School of Māori Studies—Te Kawa a Māui.
The funding has been granted through MBIE's 2017 Te Punaha Hihiko Vision Matauranga Capability Fund, which was established to grow skills and capacity for Māori participation in science and innovation.
Dr Maria Bargh, from Victoria's School of Māori Studies—Te Kawa a Māui, has received almost $100,000 to continue her research on iwi organisation voting. She is working with Te Rūnanga o Ngāti Awa to build knowledge on its current voter trends, with the hope that this information will help Ngāti Awa and other iwi become more connected.
Dr Bargh will be working with Dr Arama Rata, a research officer for the National Institute of Demographic and Economic Analysis with statistical expertise. The analysis will include whether people are voting online or by post and the demographic profile of voters, in order to better understand who is currently engaged with the iwi and how they choose to vote.
"With Māori populations dispersed outside of traditional tribal boundaries, many iwi organisations are seeking ways to maintain connections with members to ensure they are aware of, and involved in, decisions about economic, political, environmental and social issues that face the iwi—wherever they might reside," says Dr Bargh.
"This project will enable us to compare the trends and practices in Te Rūnanga o Ngāti Awa with statistics publicly available from other iwi. Ultimately, we seek to build knowledge and capacity within Te Rūnanga o Ngāti Awa and to act as a catalyst for a research programme and knowledge sharing network."
Dr Andrew Munkacsi from Victoria's School of Biological Sciences is working on a research venture that has received $40,000 in funding. He is contributing to a Hikurangi Enterprises project, which is supporting exchanges between people involved with research and development of natural health products in the Ruatoria area and scientists at Victoria, Cawthron Institute in Nelson, Massey University and the Research and Technical Services division of Callaghan Innovation.
"In the chemical genetics laboratory, we can use functional genomics to define the molecular mechanisms of extracts and compounds derived from native plants," says Dr Andrew Munkacsi.
"From these molecular mechanisms, we can predict the commercial potential of these extracts and compounds in biomedical and agricultural settings. We have established relationships with researchers at universities abroad as well as the pharmaceutical and agricultural industries who will be able to assist with the next stages of testing any promising new agents discovered by Hikurangi Bioactives."
Dr Munkacsi hopes young people from the East Coast will take up the opportunity to study molecular biology and genomics through the evolving relationship with Hikurangi Bioactives.