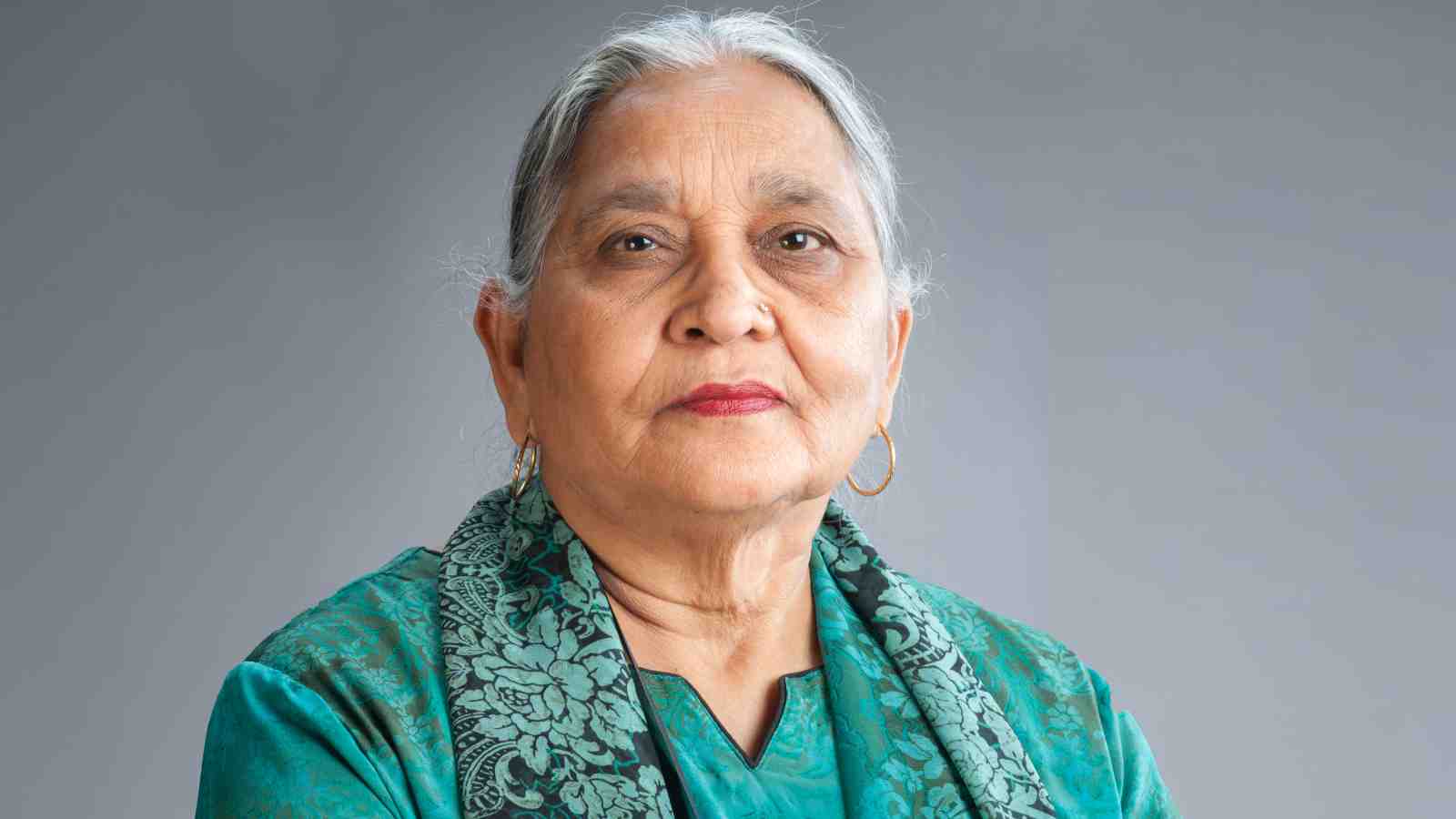 The $20,000 award was presented last night in Wellington to Dr Moeed, who has been at Victoria since 2000.
Born and raised in India, Dr Moeed has more than 40 years of experience teaching science in New Zealand at every level from preschool through to lecturing.
Dr Moeed says putting together her portfolio for the teaching excellence award was illuminating.
"I realised my entire professional life hadn't been about teaching at all. It was about learning, and most of all, it was about the experiences of my students. You get to know the learner and you care about them and their learning."
Dr Moeed's research area has been the interaction between learning, motivation and assessment, which she says brings unsurprising, but disappointing, results.
"My research revealed that a lot of teaching is motivated by assessment. I believe if you teach somebody to understand something, they are capable of answering any assessment on the topic. If you only teach to adhere to a particular assessment the student won't take as much away."
Recently, Dr Moeed and her team have been involved in the research project Beyond Play: Learning through science investigation in primary, secondary school and wharekura. Its findings show when teachers are clear about the intended learning, students are able to learn from practical work.
Dr Moeed is honoured to have received the Ako Aotearoa award.
"The recognition really belongs to the many science teachers who are doing an excellent job in New Zealand schools and allow me access to their classes to teach and research. I have a family of teachers and learners, the best whānau to belong to."
The Tertiary Teaching Excellence Awards celebrate New Zealand's best tertiary teachers as recognised by their organisations, colleagues, learners and broader communities. Ako Aotearoa—The National Centre for Tertiary Teaching Excellence aims to recognise and celebrate excellence in tertiary teaching and share good practice that has proven benefit for learners.