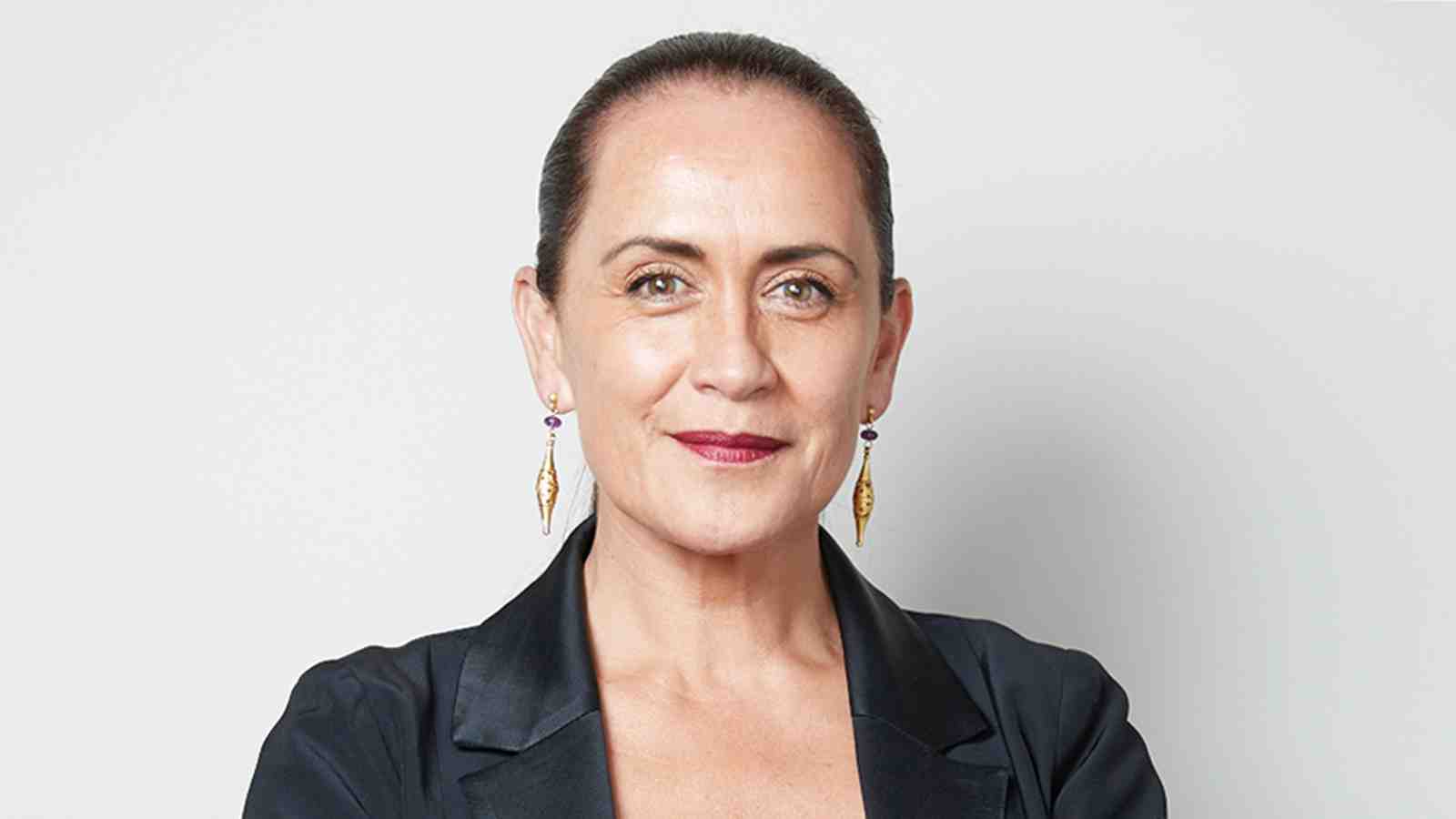 Tertiary Education, Skills and Employment Minister Steven Joyce has announced that Ms Houpapa will join the Victoria University Council as a ministerial appointee, replacing Dame Patsy Reddy, DNZM, who will be sworn in as New Zealand's next Governor-General in September this year.
Ms Houpapa, who specialises in strategic and economic development and holds a number of directorships and Ministerial appointments, has consistently been named as one of the most influential women in New Zealand agribusiness. She has also played a key role in raising the profile of Māori agribusiness across the primary industry sector.
"Victoria University is committed to excellence in everything it does, and this starts at the top, with its governing body," says Sir Neville.
"The capability of our twelve-person Council is immediately evident when you look at the contribution members make to business and the community and the honours received.
"Traci will make an outstanding member. She has long promoted the development of women's leadership and diversity in governance and is a powerful advocate for the significant contribution Māori entities and iwi make to New Zealand.
"Those attributes align well with those of the Victoria University Council as a whole."
Sir Neville says Victoria University is growing in both size and influence and a skilled and high-performing Council is essential to supporting a high-performing university.
"As a Council, we have high expectations of ourselves and of the University and Traci will assist us to ensure those expectations are realised."
Ms Houpapa currently chairs the Landcorp Board, the Federation of Maori Authorities, Te Uranga B2 Incorporation and the National Advisory Council for the Employment of Women. She also has governance roles on a wide range of other organisations including the Waikato River Authority, the Rural Broadband Initiative and the Asia NZ Foundation.
She has an MBA from Massey University and is a Member of the Order of New Zealand, a Justice of the Peace and a marriage celebrant.
Ms Houpapa's appointment to the Victoria University Council took effect on 26 May.