Cryptocurrency scams and criminology
Professor Simon Mackenzie discusses some of the scams currently flourishing in this new—and largely unpoliced—alternative financial system.
---
Description
A sprawling and eclectic alternative financial system has developed in recent years, selling cutting edge techno-investment schemes that are complex and high risk. Crime control is almost entirely absent from this new crypto economy, and it is full of scams.
In this inaugural lecture, Professor Simon Mackenzie from the School of Social and Cultural Studies explores some of the scams currently taking place in cryptocurrency markets and shows that classic old social routines of criminal deception are flourishing in the new online economy.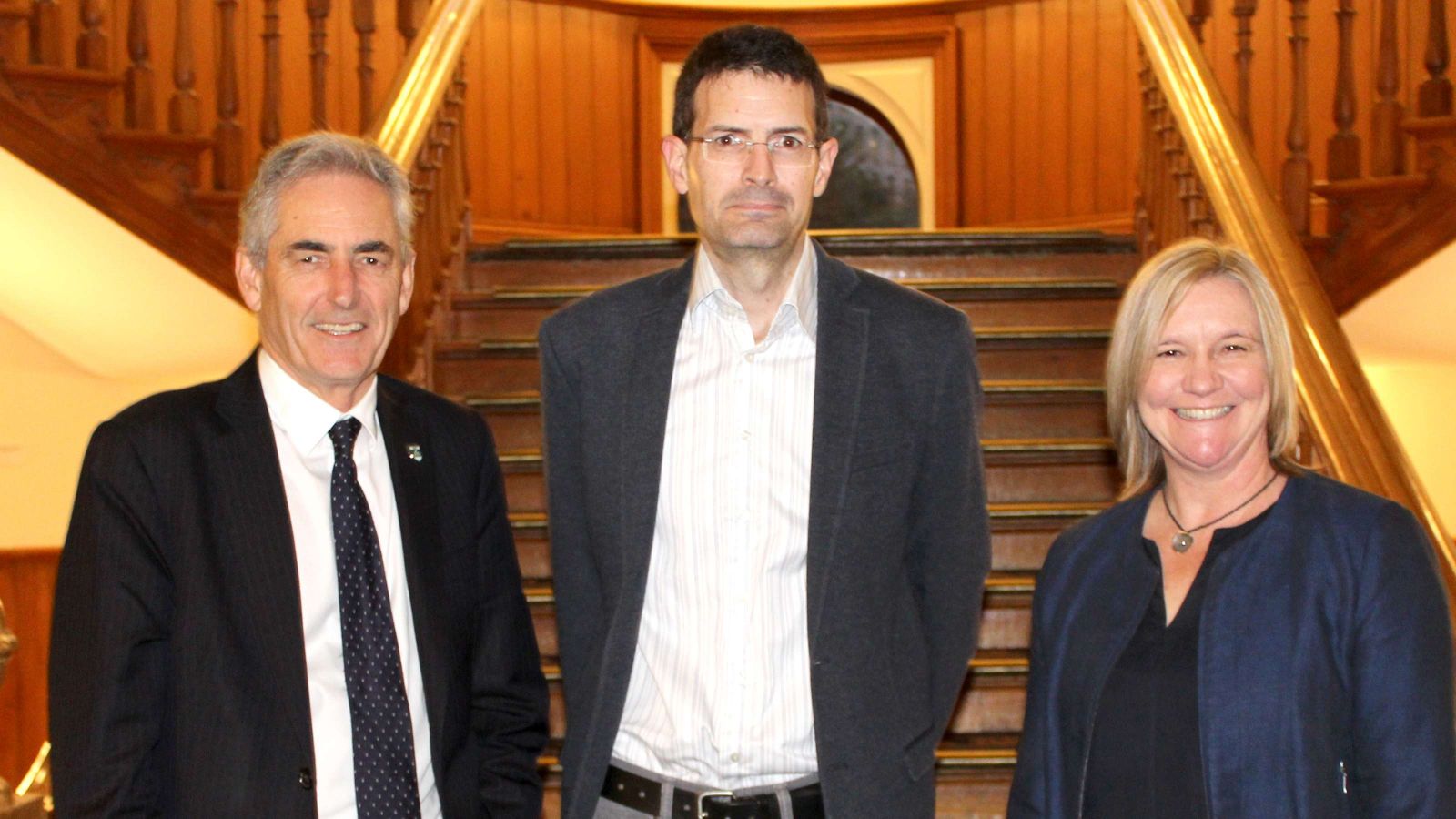 ---