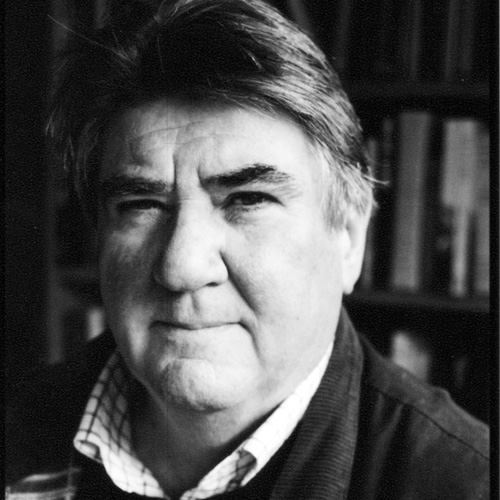 Photo: Amelia Handscombe
After completing his law degree at Victoria in 1970, Peter spent five years as a prosecutor in Hong Kong, before becoming a barrister.
Peter has now given up law and returned to his native Canterbury Plains, where he supervises a few sheep, reads a lot of history and delves into his passion for writing.
"I've had a fascinating career as a lawyer, but writing non-fiction is something I've always had at the back of my mind," he says.
When the opportunity came to write, Peter began exploring one of the most "colossal scandals" of the 19th century in what would become his first true crime book, Vile Crimes: The Timaru Poisonings. The book examines the case of local businessman Tom Hall Jr, nephew of former New Zealand Premier Sir John Hall, who was charged with the attempted murder of his wife and the murder of his father-in-law.
In his second book, So Brilliantly Clever, Peter explored one of New Zealand's most notorious crimes and one that he'd been interested in for more 30 years—the Parker-Hulme case, in which two best friends, Pauline Parker and Juliet Hulme, murdered Pauline's mother.
He first came into contact with the story while working as an assistant to Brian McClelland, who had been junior counsel for Juliet Hulme at her trial in 1954.
"I became fascinated by the case and had always wanted to write about it—but the need to earn a living interposed."
Named after an entry in Pauline Parker's diary, So Brilliantly Clever was a finalist in the non-fiction section of the 2012 New Zealand Post Book awards.
Peter says he intends to write for as long as he's "compos mentis", and has already started researching his next book, about the case of Francis Sheehy Skeffington—who was murdered while in military custody in Dublin during the 1916 Easter Rebellion.