Paul Jose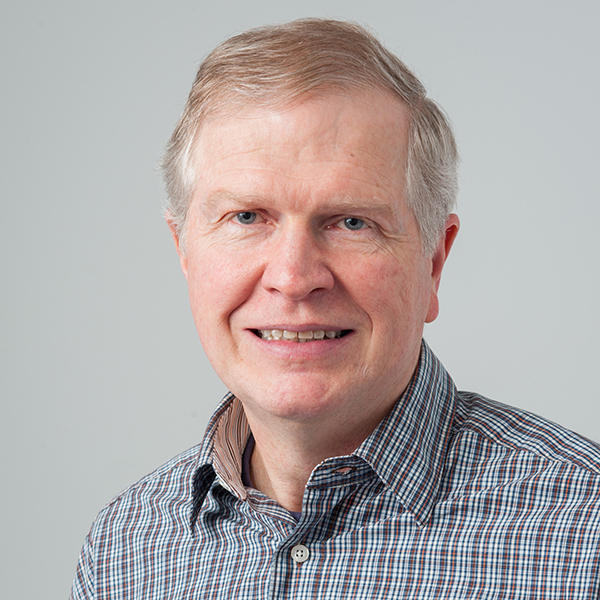 Professor in Psychology
School of Psychology

EA 515, Easterfield Building, Gate 3, Kelburn Parade
Teaching in 2020
as Coordinator and Lecturer

as Lecturer
Qualifications
MA, PhD Yale University
Paul Jose lab
Visit Paul's research website for more information on his current research.
Interests
Historically I have been interested in how children and adolescents cope with the problems in their lives. I assess stress, coping, and adjustment and examine how coping either helps or hurts the individual in this process.
Recently, my research has expanded to include issues of cross-cultural and cross-national investigations of how adolescents cope with stressors. Also I have been turning to issues of positive psychology and positive youth development, for example much of my current work focuses on savouring, happiness, and meaning in life.
At the same time, I am committed to developing innovative statistical analyses and methods that enable researchers to obtain optimal information from their data. In this vein, I have written a book on statistical mediation and moderation, and I give lectures and work shops on these and other statistical topics.
Publications
On-line statistical graphing programmes
Teaching in 2020
as Coordinator and Lecturer

as Lecturer