Building the original collection
Two manuscript collections at the Alexander Turnbull Library yield insights to how the type collection grew.
To better understand the Chinese heritage types, research assistant Ya-Wen Ho examined two collections of manuscripts at the Alexander Turnbull Library - Papers relating to Chinese Growers' monthly publication and Papers relating to printing.
Regarding the arrival of the types, instead of a single shipment of the collection in its totality, the available records show the Dominion Federation of NZ Chinese Commercial Growers made at least fifteen purchases of type and other printing sundries from Universal Type Founders (UTF), both directly and via a third-party shipping agent, between 1951 and 1957.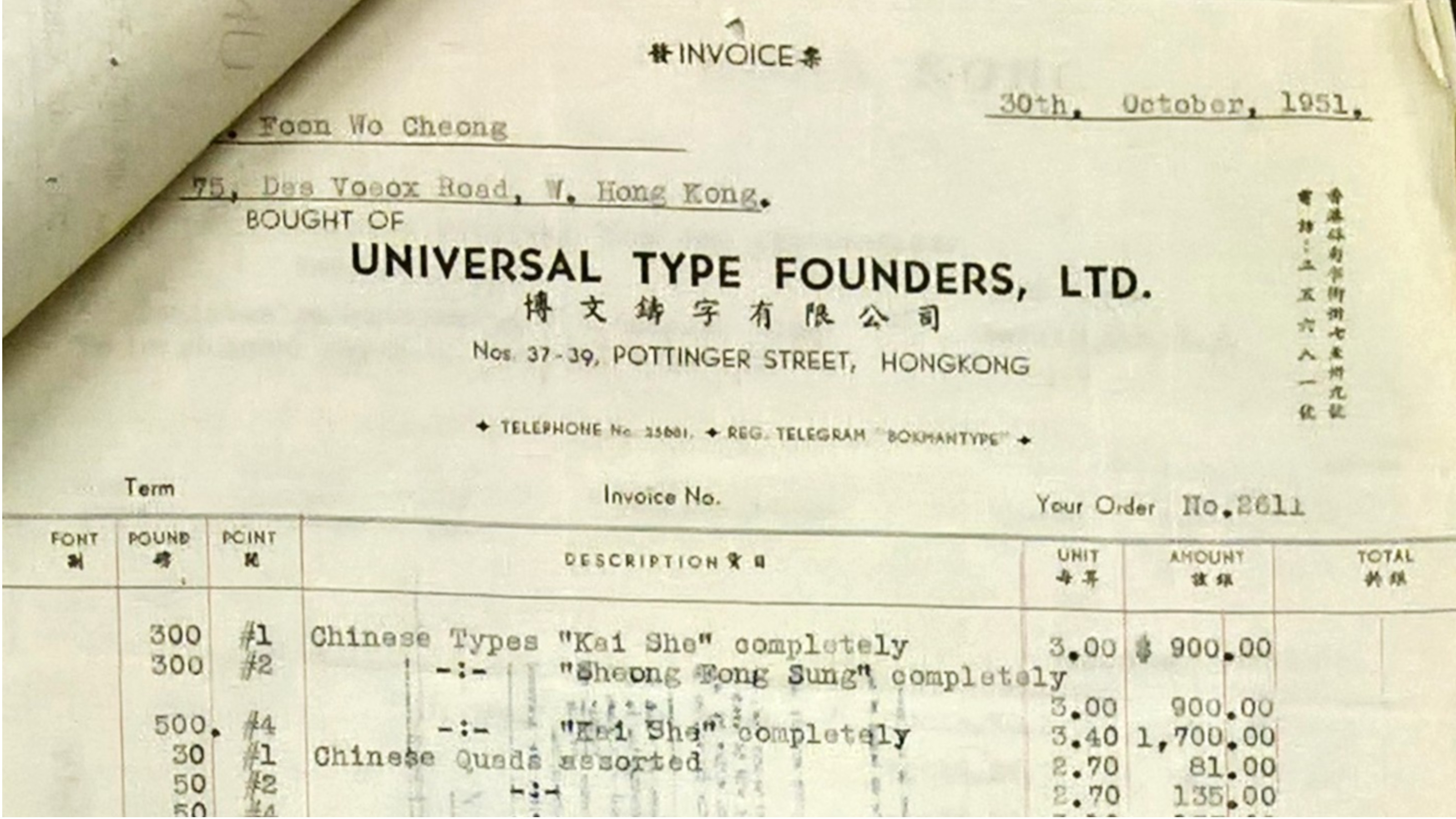 The very first purchase is worth unpacking. Universal Type Founders first invoiced a third-party agent, Mr. Chan Yumnan of Foon Wo Cheong, on 30th October, 1951 for a purchase worth HK$5907.00.
Mr. Chan Yumnan then invoiced the Dominion Federation of NZ Chinese Commercial Growers Inc for $HK 6405.86 on 6th November 1951. 'Packing for 12 cases', 'collie & sampon hire', 'freight', 'stamp', and 'insurance' accounted for the HK$498.86 price difference.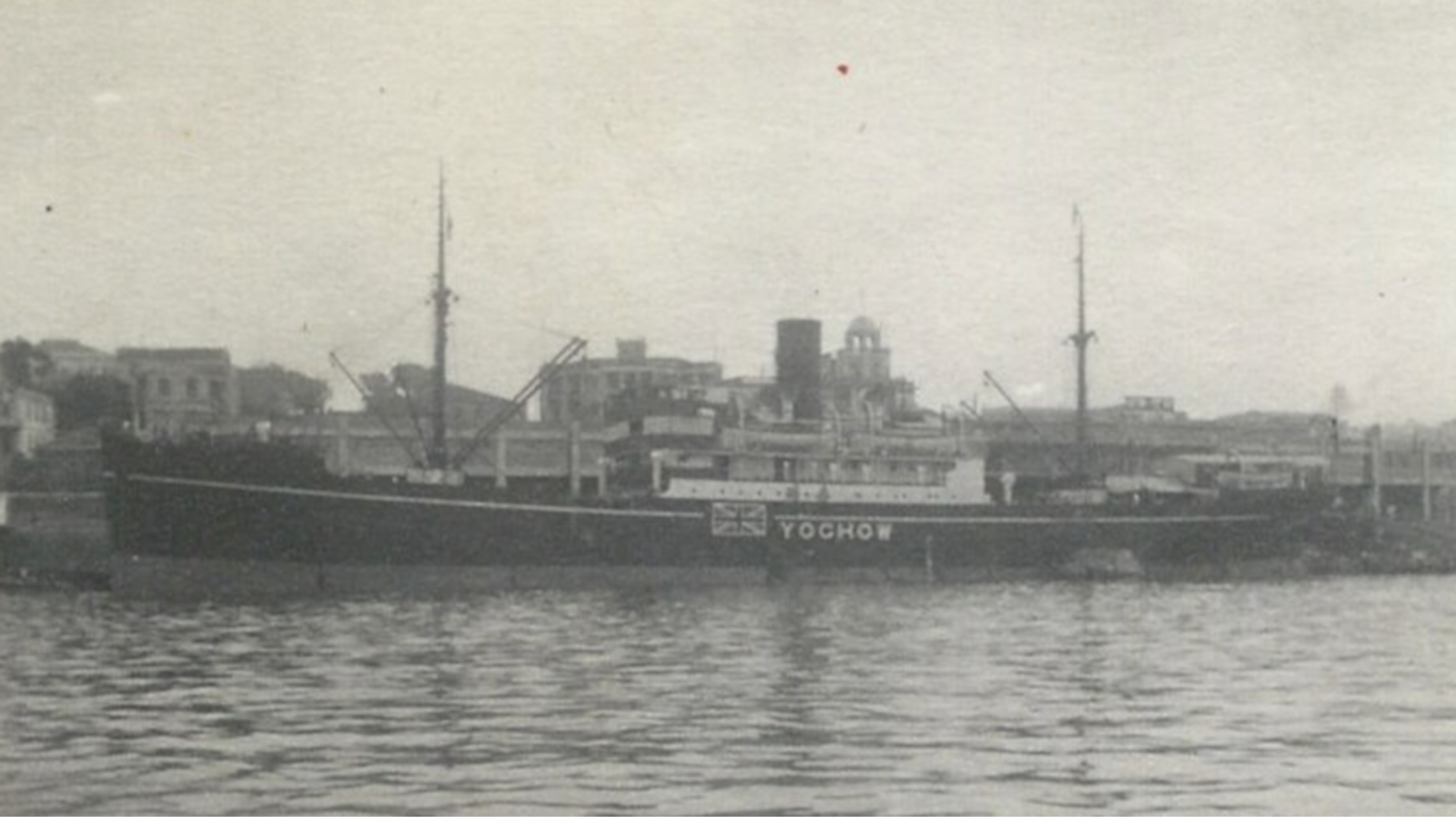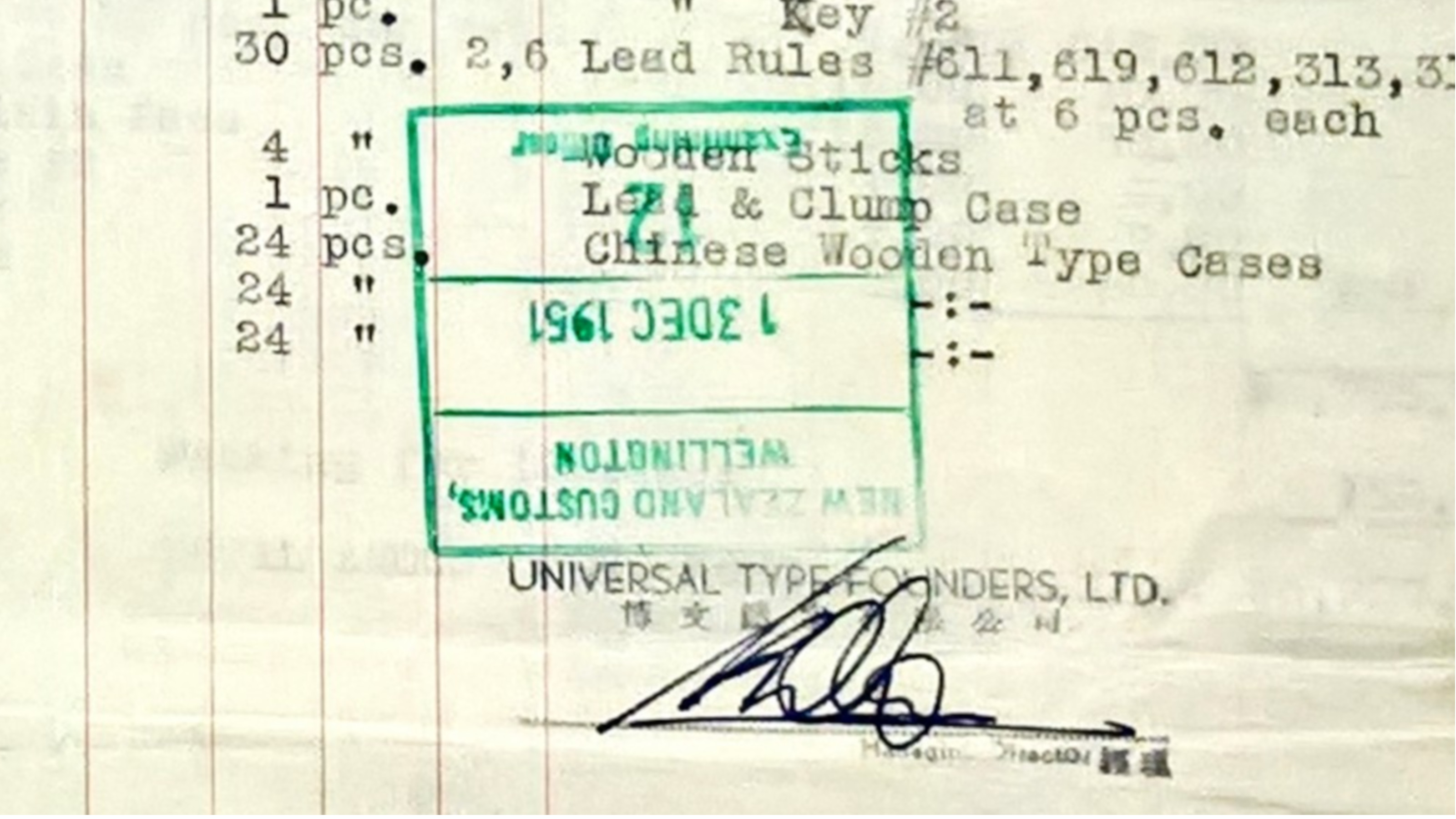 The packing memorandum documents this first purchase of type departing Hong Kong on the S.S. Yochow on 5th November 1951. 32 days later, a New Zealand Customs stamp for the port of Wellington shows this shipment arriving on 13th December 1951. Archives support assistant Matilda Fraser from the Wellington City Council Archives identified "there were three ships that were named SS Yochow, and based on the years they were active, it looks like the ship you are after is the Yochow II."
Based on customs stamps, shipping takes between one to two months. The intervals between UTF invoices are irregular: the shortest interval was 16 days, and the longest was 16 months. Once shipments arrived in New Zealand, a Wellington company J.J. Curtis & Co Ltd handled the freight of goods from Customs to the Growers' offices.
This initial order included 1100 pounds (approximately 500 kg) worth of type - three complete sets of No. 1 Kei She, No. 4 Kei She, and No. 2 Sheong Song Sung – and 72 "Chinese wooden type cases (Kwong Tung Style) at 24pcs per set". This forms the majority foundation of the character set used to typeset the Growers' Journal, and was gradually appended with specified characters over the next five years.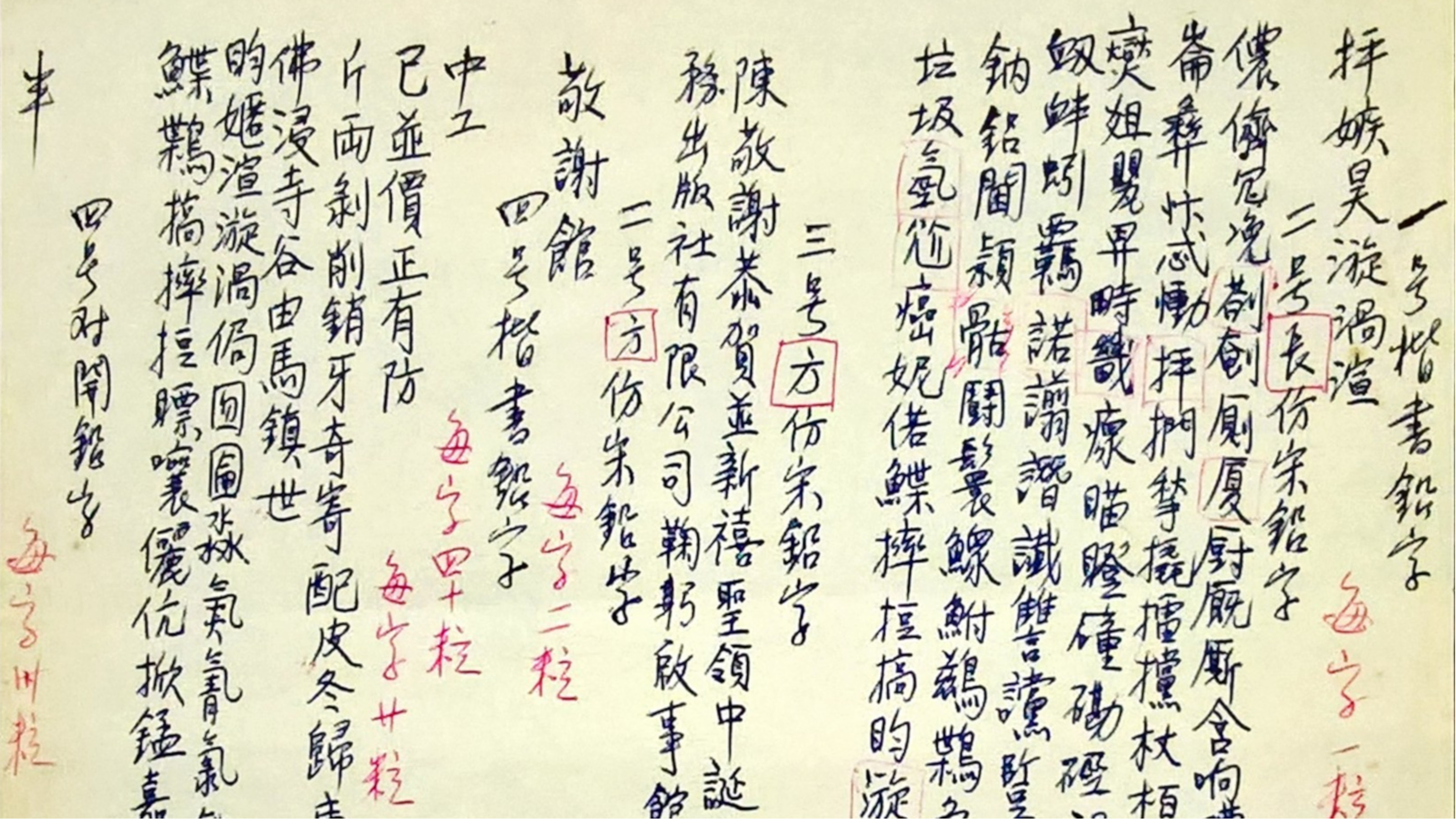 Evidence suggests these subsequent purchases were needs-based. Phrases such as 'as per your requirement', 'as per your lists', and 'as per your listed characters' recur in the invoices. A handwritten list of Chinese characters annotated with numerals, likely an unsent draft, gives curious insight into how the character set reflects highly-customised language use for the specific concerns of the Dominion Federation of NZ Chinese Commercial Growers.
The UTF invoices show the Growers' purchased a total of five typefaces (romanisation as per invoices) – fung song 仿宋,kai she 楷書,old sung 老宋,sheung fong sung 長仿宋, and yeung man ma tze 陽文碼字。Different point-sizes of the frequently used typefaces were also purchased, resulting in a total of nine fonts.