Frank and Astra the Dragon eat marshmallow soup
Wai-te-ata Press has published Alana Smyth's latest children's book about Frank and his adventures with Astra the dragon who lives on Tapu te Ranga island.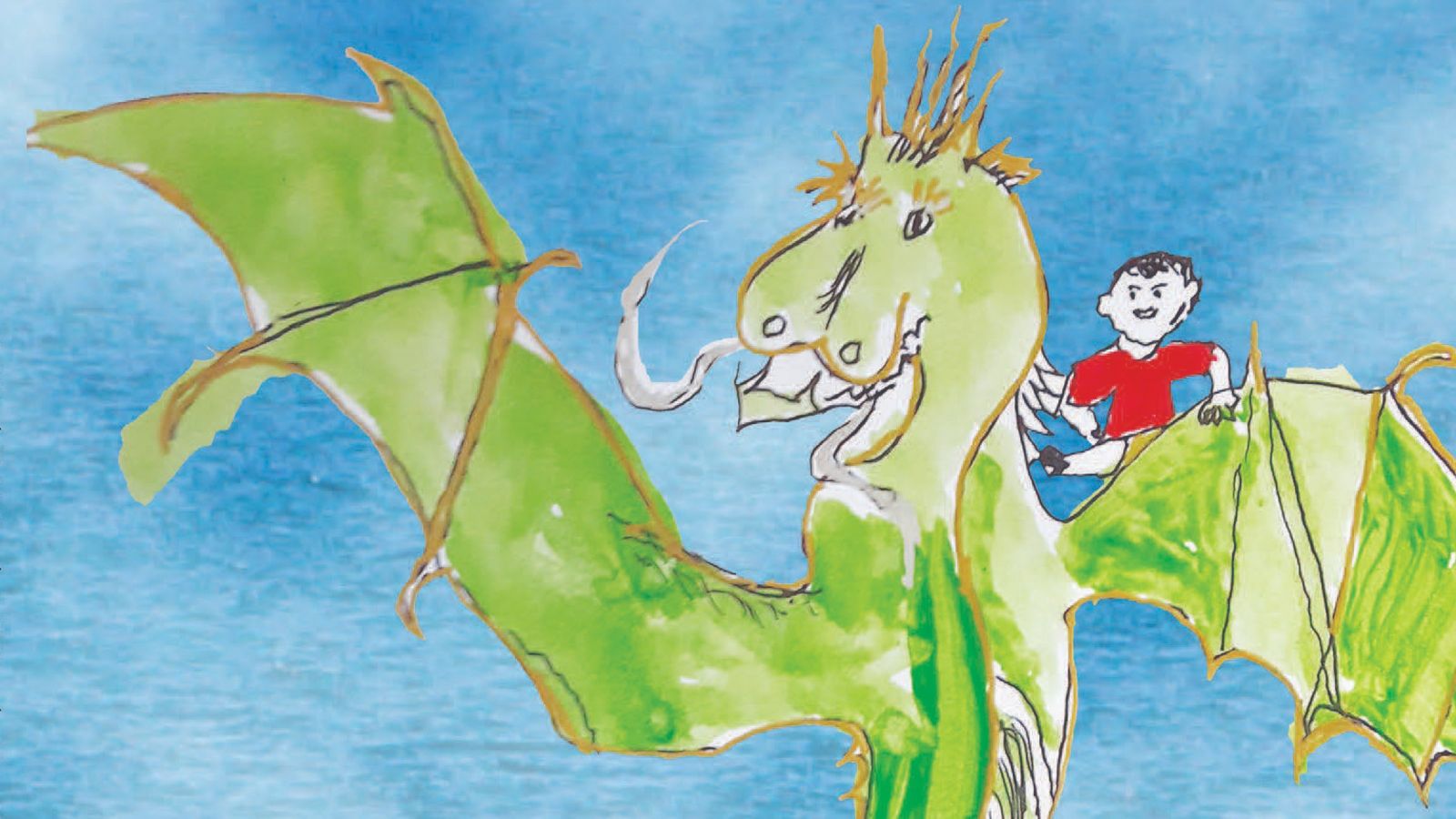 Frank is treated like a slave by Uncle Tubber and Uncle Reed. After an argument with Uncle Tubber, Frank darts out of the kitchen door runs to the seawall and jumps it. On the beach he overturns a rowboat and paddles to Tapu te Ranga Island and the great adventure begins.
Alana Smyth is an author and artist based in Plimmerton. In 2019, she published The Lost Seal, set on the south coast of Wellington at Red Rocks. She is currently working on another illustrated book about Toa the baby orca.
Support the publication: order now
150pp, illustrated, $25 plus postage, edition of 50. ISBN 978-1-877159-30-5
To order your copy of Frank and Astra the Dragon, please download, complete and email the General Order Form to wtapress@vuw.ac.nz. The order form includes payment instructions.