Māori student success
Find out about the extra support available to you as a Māori student at Te Herenga Waka—Victoria University of Wellington.
Nau mai haere mai
Āwhina is a university whānau dedicated to the success of Tauira Māori, or students of Māori descent. We welcome, support, and encourage Māori students to achieve their aspirations while at Te Herenga Waka—Victoria University of Wellington. Celebrating and promoting Māori student success is what we do by providing access to whānau spaces to connect students.
We offer:
1-on-1 appointments in-person or online
workshops, outreach, and events
study wā and academic support session
mentoring—Tuakana-Teina
advocacy.
We can chat about anything that impacts your studies, whether it's academic, wellbeing, or financial-related. We provide a culturally accessible bridge to the rest of the University. Every student who identifies as Māori on enrolment is automatically eligible to access Āwhina and our services.
You can expect to be treated with care and without judgment. Āwhina abides by the University's privacy policy. Any notes taken are confidential and held on Āwhina's database and can be made available to you on request.
Book an appointment
You can make an appointment to meet us in person or via Zoom.
Zoom
Zoom meeting ID: 912 352 5367
Operating times
Our operating times are from 9 am to 4.30 pm from Monday to Friday (excluding public and statutory holidays).
Hardship Fund
The Hardship Fund is an emergency fund to help students facing financial difficulties and can help with a range of issues:
necessary medical, dental, or optical costs
unforeseen flatting or family problems
exceptionally high course-related costs, including Architecture and Design project materials
high transport costs
a disability or temporary illness that prevents part-time or holiday employment
costs related to teaching experience placements
costs associated with sexuality and gender identity for LGBTQIA+ students
other financial problems which adversely affect study.
Along with grants, we can provide loans to students having cash flow problems. For example, you might be waiting for a scholarship payment, a research grant, or an international bank transfer.
Hardship fund equity grants
Scholarships are available for students at these levels: School leaver or first year, undergraduate (returning), and postgraduate—Honours, Masters by research, Masters by coursework, and doctoral.
Details
Closing dates: 1 February, 8 June, and 18 October
Tenure: One or two trimesters
Award for: Students facing financial hardship
Value: Up to $2,000
Find out more about the Hardship fund equity grants.
Laptop loan scheme
If you are unable to study from home because you do not have access to a computer, email the following to student-hardship@vuw.ac.nz:
a completed Laptop loan eligibility form
a recent bank statement or internet banking printout showing at least 2 weeks' transactions
a recent bank statement or internet banking printout showing all account balances.
The student finance advisers will contact you to advise if you are eligible to loan a laptop from the University for the duration of your programme of study.
Āwhina support
Social media
Keep up with what's happening through our social media platforms:
Get in touch
Contact Āwhina if you have any issues or concerns regarding any of the following:
how you will complete your studies from home
your finances or wellbeing
the wellbeing of your whānau.
Me noho haumaru tātou i tēnei wā.
The Āwhina team is here for you.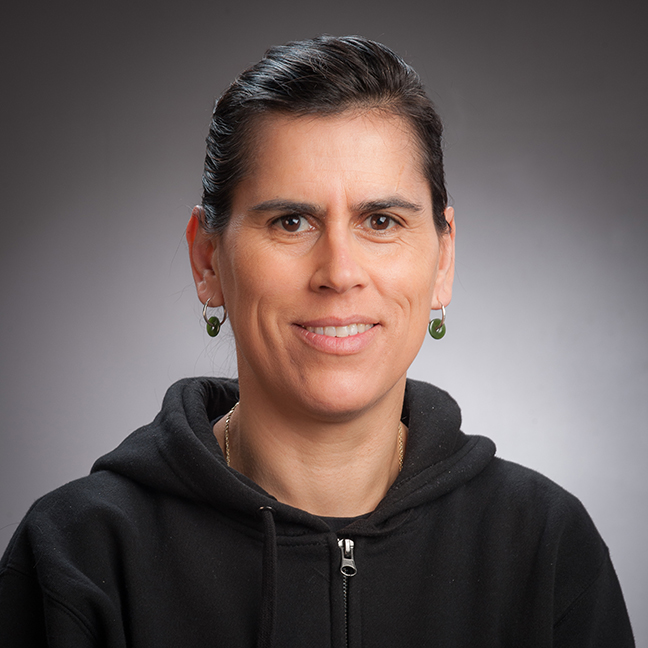 Jacqueline Wardle
Kaitohutohu Rangahau Maori
Research Office

RB RB 907, Rankine Brown, Gate 3, Kelburn Parade
Office VS128a, 139 Vivian Street, Te Aro Campus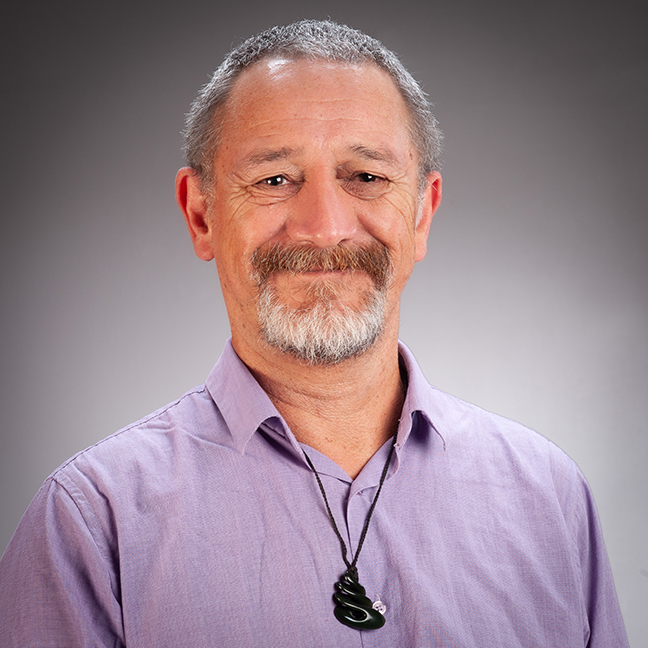 Learning Adviser Maori · Kaiārahi Ako Māori
Student Learning

KK 003, Kirk Building, Gate 3, Kelburn Parade
Drop in Thursday from 1–4pm in VS.128 Whanau/'Aiga Room or via email appointment.
KK 003, Kirk Building, Gate 3, Kelburn Parade
Downloads