Support—Tautoko ā-tauira
Find out about the different kinds of support available to help you enjoy a healthy and successful time at the University.
Related links
Studying on campus
You'll need to swipe in with your Student ID card when entering University buildings. Follow the advice on how to operate on campus under the COVID-19 protection framework.
Finding help
If you'd like additional advice or support with your online learning arrangements, fill in the Online Learning Preparation form. Someone will be in touch to offer help.
In an emergency—Rārangi ingoa ina pā mai he ohotata
In an emergency, phone 111, or 8888 if you're on campus. For 24/7 urgent mental health support, call Crisis Resolution Services (CRS) on 0800 745 477.
After-hours doctor
After-hours medical treatment is available at the Accident and Urgent Medical Centre located at 17 Adelaide Rd in Newtown (+64 4 384 4944).
Student services—Rārangi ratonga tauira
Student advisers are your first point of contact for admission requirements, degree planning, changing courses and transfer of credit from other tertiary institutions. They are also responsible for enrolment, organising exams and maintaining student records.
Student advisers
BAS, BBSc, and all postgraduate Architecture programmes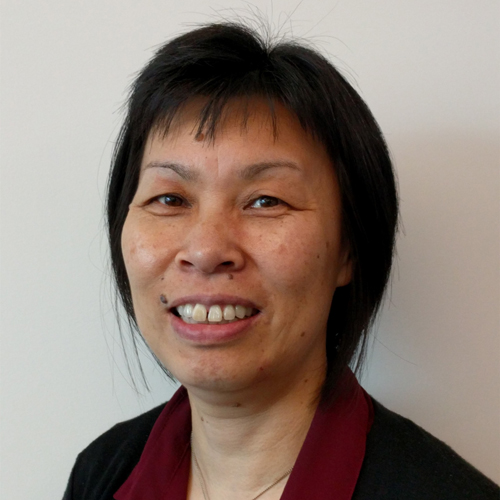 Student Success Adviser · All BAS/BBSc, All Postgrad Architecture/Arch Science Programmes
· Titoko - Centre for Student Success I Architecture and Design Innovation

VS 127, Te Aro Campus, 139 Vivian Street
BDI and all postgraduate Design Innovation programmes
Student mentoring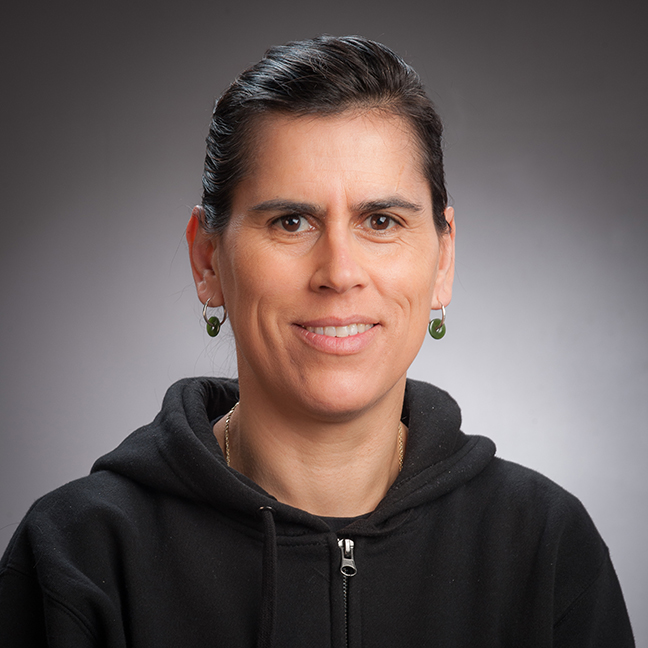 Jacqueline Wardle
Kaitohutohu Rangahau Maori
Research Office

RB RB 907, Rankine Brown, Gate 3, Kelburn Parade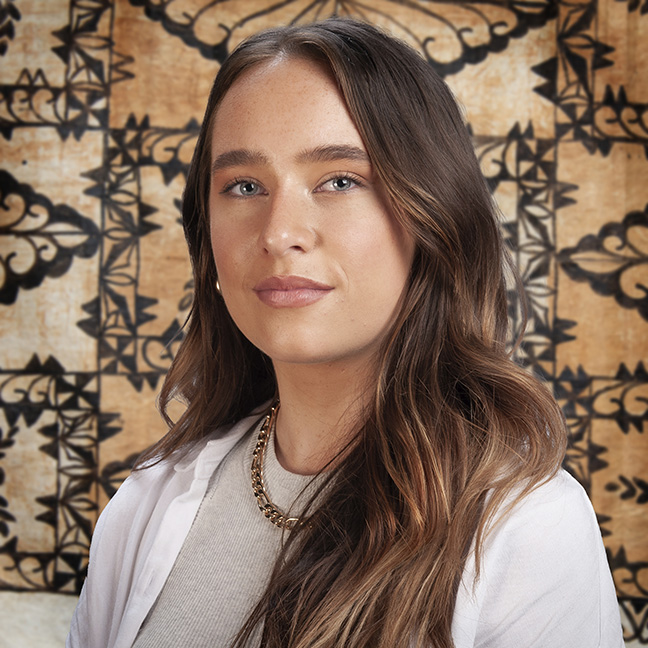 Danielle Endacott
Pasifika Engagement Adviser
Academic Office

VS 128, Te Aro Campus, 139 Vivian Street
Student counselling
Te Aro campus
Library
139 Vivian Street
Phone: +64 4 463 5308
Kelburn campus
Mauri Ora
Level 1, Student Union Building
Phone: +64 4 463 5308
Pipitea campus
Te Taunaki
Mezzanine floor, Rutherford House
Phone: +64 4 463 5308
Student Health
Need to talk?
Call or text anytime: 1737
Student finance
For appointments we prefer you phone 0800 04 04 04. Alternatively, email student-hardship@vuw.ac.nz. Include your student ID in your email, as well as your preferred day, time, and campus.
Laptop loan scheme
Support is available for students experiencing financial hardship due to COVID-19. If you are unable to study from home because you do not have access to a computer, email the following to student-hardship@vuw.ac.nz and fill out the form.
Financial wellbeing workshops
Financial wellbeing workshops are delivered across the year by the University's student finance advisers. Workshops are informal and interactive, and they give you the chance to ask questions without judgement. Topics discussed include developing healthy money habits, creating financial goals, how to start saving, and practical tips to get control of your debt. Find out more.
Blackbullion
Blackbullion is an online financial learning platform designed for tertiary students to help you get money smart about your university finances, personal savings, and your financial future.
Registration for Blackbullion is free for all Victoria University of Wellington students and gives you unlimited access to a range of financial learning platforms, resources, and tools.
Wellington City Library
12 Manners Street, Te Aro, Wellington 6011
While studying at WFADI you can join the Wellington City Library for free.
Then you will have free access to LinkedIn Learning, a leading online learning platform that helps anyone learn business, software, technology, and creative skills to achieve personal and professional goals.