First year workshop
Your safety matters. Before you can use the equipment in the First-year workshop, you need to do a safety induction session.
This workshop supports physical model making using hand tools and some basic machinery. It is available for use only by students who have completed the First Year Workshop Safety Induction.
Safety Induction sessions are run in the beginning of Trimesters 1 and 2, as part of courses that require the use of the workshop. Only students enrolled in DSDN111 and DSDN141 are able to use the workshop after attending the induction sessions, which are organised by the course coordinator.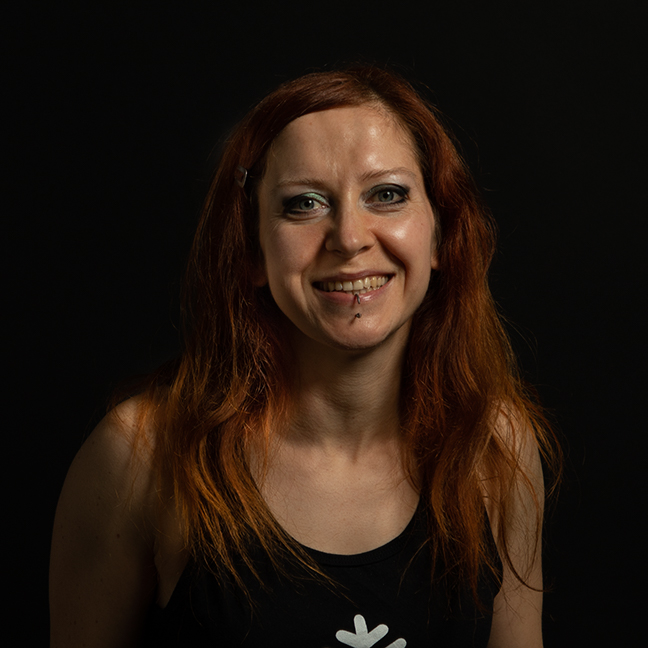 Workshop Model-Maker Technician · Running the First Year Workshop
Wellington Faculty of Architecture and Design Innovation · Workshop team

VS 001A, Te Aro Campus, 139 Vivian Street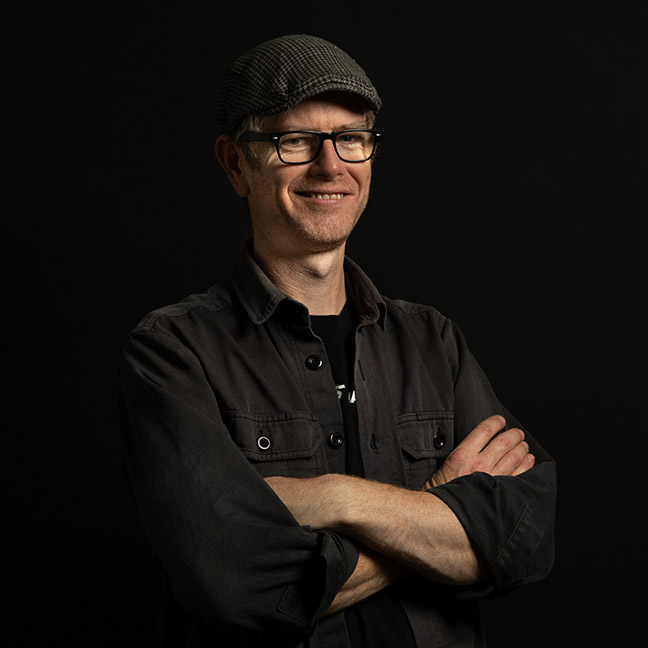 FAD Workshop Team Leader
Wellington Faculty of Architecture and Design Innovation

VS 006 , Te Aro Campus, 139 Vivian Street
Supervision hours
Monday: 9 am – 11 am, 12:30 pm – 2:30 pm (in a meeting from 11 am to 12 noon)
Tuesday to Friday: 9 am – 12 noon, 12:30 pm – 2:30 pm
Technician's supervision is required for any machinery use. The supervision hours can be extended leading up to hand-ins and may change due to training or meeting commitments during normal working hours.
Hand tools are available from 9 am to 5 pm from the First Year Workshop tool cabinet. Some other tools may be borrowed on request. All workshop tools must stay in the workshop. You don't have to have supervision to use the hand tools.
Once you have completed the Safety Induction, you are welcome to use the First Year Workshop in Trimester 1 and 2 during campus opening hours.
Some basics
If you're unsure, ask the technician.
Safety equipment
Personal protection equipment (PPE)—safety glasses and earmuffs—are supplied free during the Safety Induction.
What to wear
Solid, covered shoes must be worn in all workshop spaces. Headphone cords must be tucked inside clothes. No jackets or loose clothing or jewellery should be worn.
Be a tidy kiwi
You must clean up after yourself, and your work area must be kept tidy and safe. There are rubbish bins, brooms, dustpans with brushes, and a vacuum cleaner.
Waste recycling bins are also provided. Sort your recyclables. Clearly label any work or materials left in the workshop, or they will be discarded. Hang your bags on hooks under workbenches or in the hallway.
Reusing resources
There is a recycling station for surplus useful material. Give or take at your courteous discretion.