3D modelling workshop
Find out about the Wellington Faculty of Architecture and Design Innovation's 3D modelling workshop.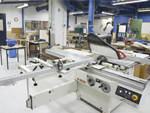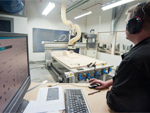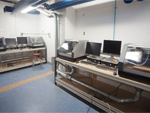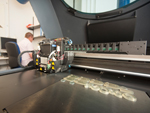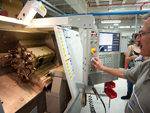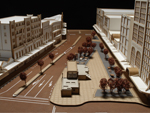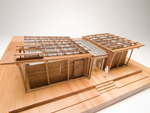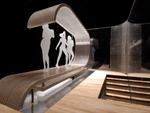 The Faculty's 3D Model Workshop provides ample space and equipment for modelling. Along with woodwork machinery and metal machining equipment, we have 3D digital fabrication and other modelling equipment, such as laser cutters, CNC routers, and 3D printers.
Experienced technical staff are available during open hours to assist and supervise students.
The Schools of Architecture and Design share the workshop facilities. We have a dedicated workshop for all first-year students and a main workshop for students in years two and above.