Study in Wellington 2021
Join us for our Online Information Series.
Normally you would come to our campuses to experience Open Day. Given the current COVID-19 alert levels, face-to-face events are cancelled and we want to keep our communities and staff safe. For a window into your future, take a look at the videos from our support staff and leading academics.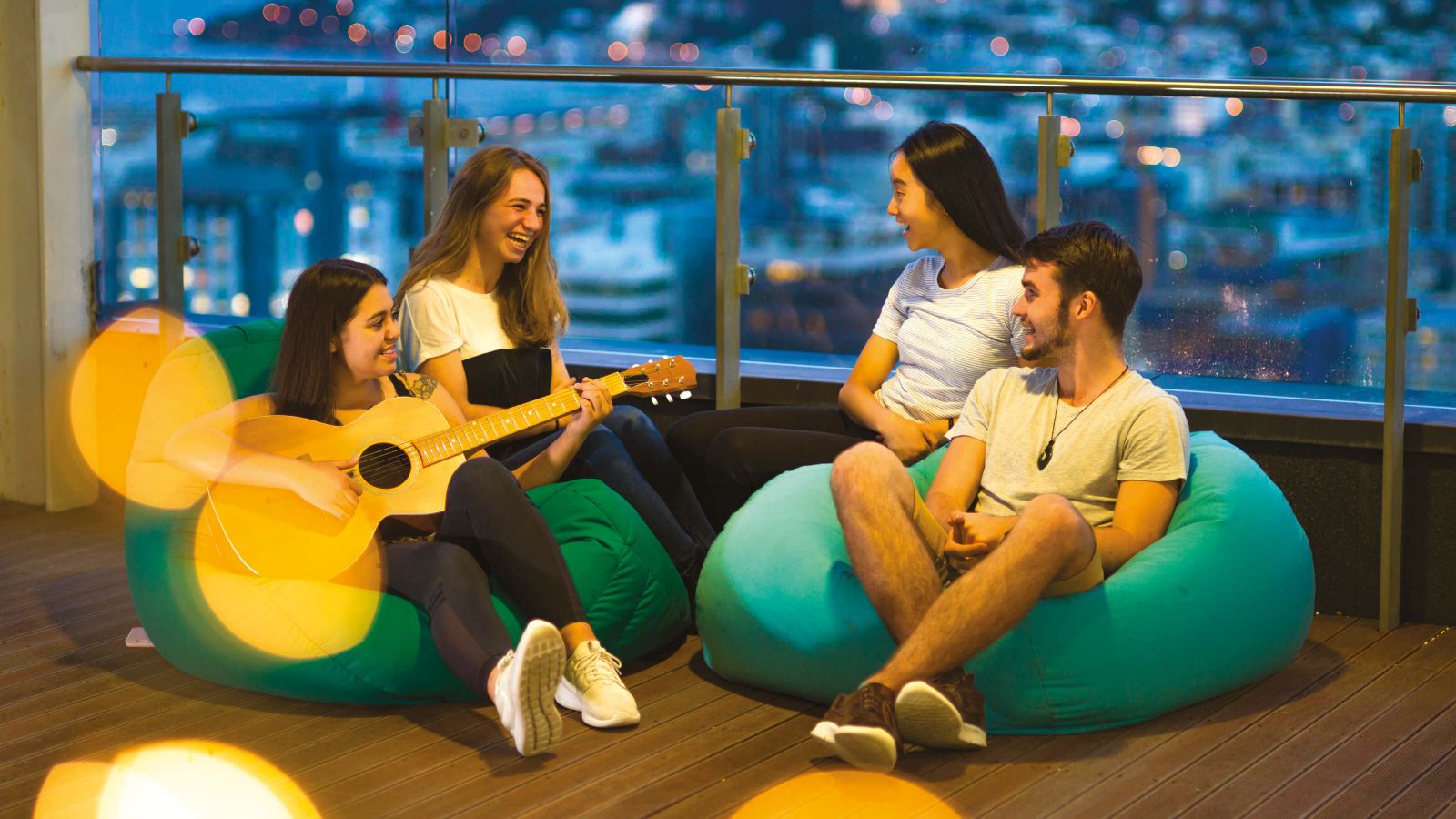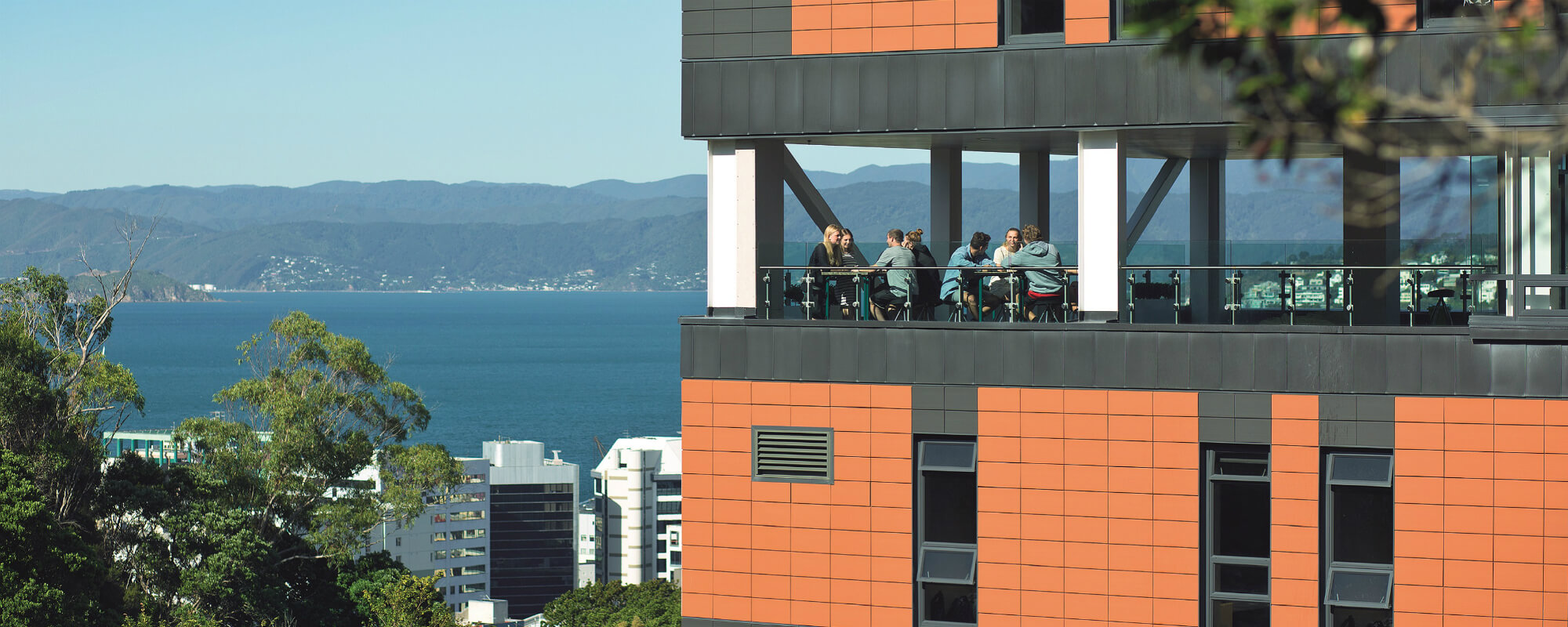 Financing your studies
Scholarships
Achieve your study ambitions—apply for a scholarship. We offer thousands of scholarships to new and current students each year.
Explore scholarships
Financial Survival Guide
Make sure you control your money, so it doesn't control you. Explore our financial resources for tips on managing your money.
Download our guide