Our centres
Read more about the Victoria Kids two childcare centres.
Related links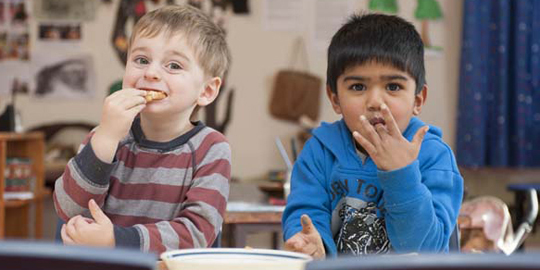 We have two centres at either end of the Kelburn campus—our Clermont Centre and our Fairlie Centres.
Both offer different options to best suit the needs of you and your child. We welcome all ages with very little babies (0–6 months) enrolled upon special arrangement with the manager.
We require you to have a number of settling visits before your child's start date so that they can become acquainted with the centre and staff.