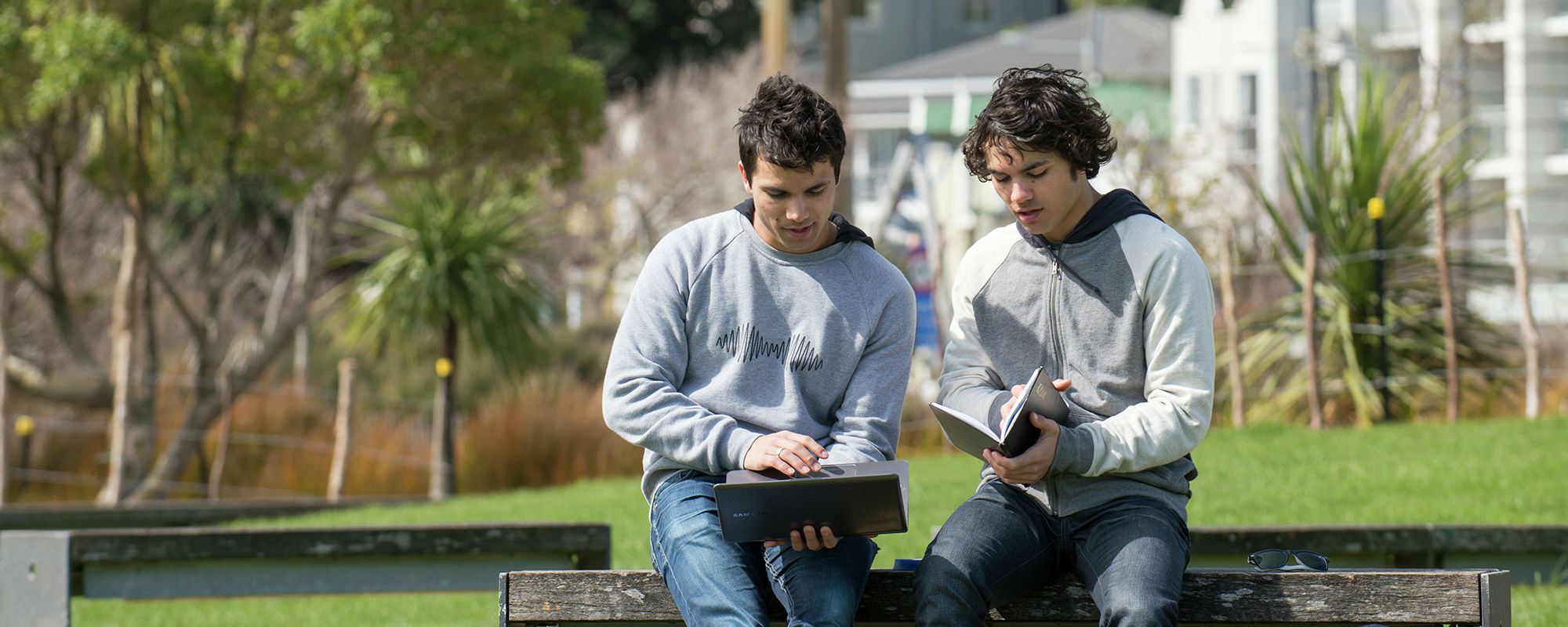 Planning your studies
We can help you make the right decisions now to get where you want to go in your career—and your life. Find direction and know your mind.
A little planning will help you make the most of the opportunities you'll get at Victoria University of Wellington. Here's some information and practical advice to make sure you get on the right path.