Murphy Student Success team
Meet the Student Success team for students in Humanities, Social Sciences, and Education, and find out how they can support and advise you.
The Murphy Student Success team supports students enrolled in programmes offered by the Wellington Faculty of Education and the Wellington Faculty of Humanities and Social Science.
Student success advisers will support you to access services and help you achieve your educational goals. This support includes degree planning, changing courses, and transfer of credit from other tertiary institutions.
We encourage you to contact us by email, including your full name and ID number in the subject line of your email.
When you come to the office you will need to sign in and wear a mask for the duration of your visit.
Meet the team
Manager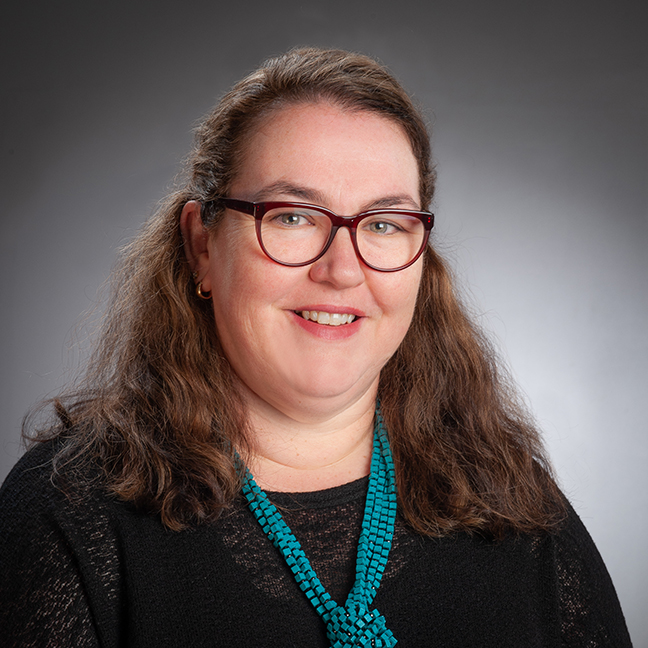 Manager, Student Success
Titoko - Centre for Student Success

MY 411, Murphy Building, 21D Kelburn Parade
Coordinator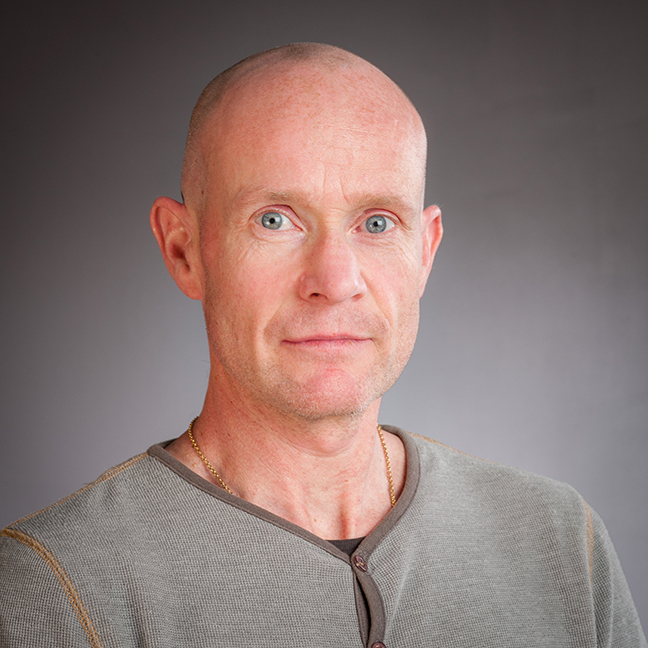 Student Admin Coordinator
Titoko - Centre for Student Success

MY 411, Murphy Building, 21D Kelburn Parade
Student Success advisers