Forest and Bird Youth Wellington
Forest and Bird Youth is a national network of you people aged 14–25 years, interested in the environment and taking and taking action to support.
Forest and Bird Youth is a nationwide network of young people passionate about New Zealand's unique environment and preserving it for future generations. With biodiversity in crisis, and many of our precious species teetering on the brink of extinction, Forest and Bird Youth stands up for the environment in ways that it cannot stand up for itself.
As an organisation, we are proud to work hard in Wellington with restoration projects, community engagement, and submissions to parliament and councils on important developments in our city.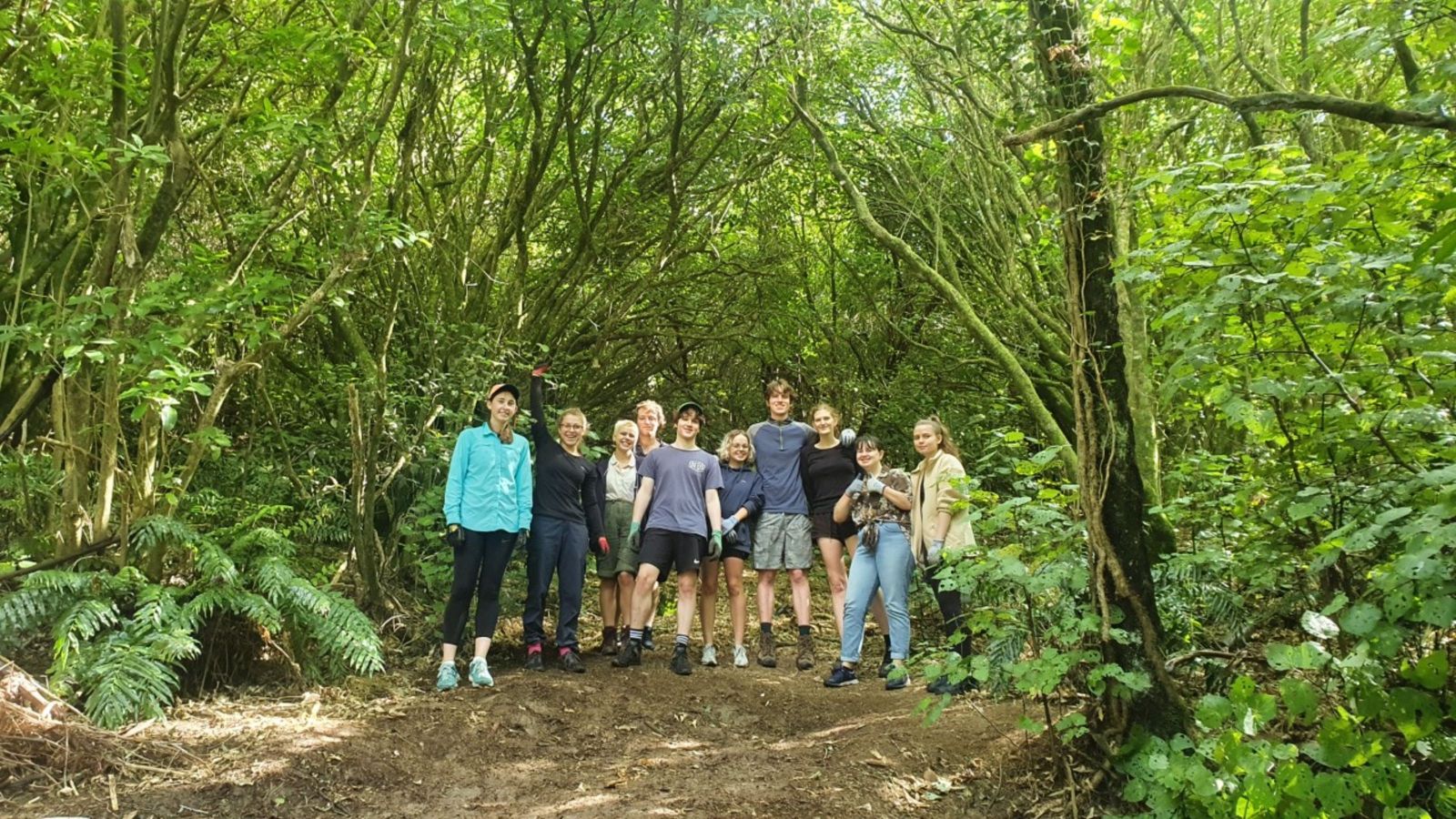 View gallery
Contact details
Email:
youthwellington@forestandbird.org.nz
Website:
Forest and Bird Youth Wellington
Facebook:
Forest and Bird Youth Wellington on Facebook