Exchange Suspension - update for partners
9 February 2022
Kia ora tātou,
Greetings from Victoria University of Wellington! We hope that your New Year is starting off well and in good health.
Last week, the New Zealand government announced the five-step strategy to reopen New Zealand's international borders over the next year. While fully vaccinated visitors from visa waiver countries will be able to enter New Zealand beginning in July 2022, visa processing for student exchange visas will not resume until October 2022 (Step 5).
Based on this timing and its overlap with the University academic calendar, Victoria University of Wellington is suspending inbound exchange for Trimester 2 (July – November), 2022. We are sorry that this will come as a disappointment to those students who had set their sights on a Trimester 2 exchange in Wellington. However, we are grateful that the announcement around the border reopening means that the resumption of the inbound exchange programme is within reach, and we look forward to planning to receive your students once more in Trimester 1, 2023.
While we will not be able to receive students for Trimester 2, 2022, it may be that—if the NZ government's risk evaluations around outbound travel begin to change—we would be able to send some students on outbound exchanges for Trimester 2 (or the autumn 2022 semester). If this is the case, we will reach out to partners in the coming months regarding possible next steps.
We appreciate your continued patience, and remain deeply grateful for our partnerships. We look forward to receiving your students in 2023!
Very best wishes,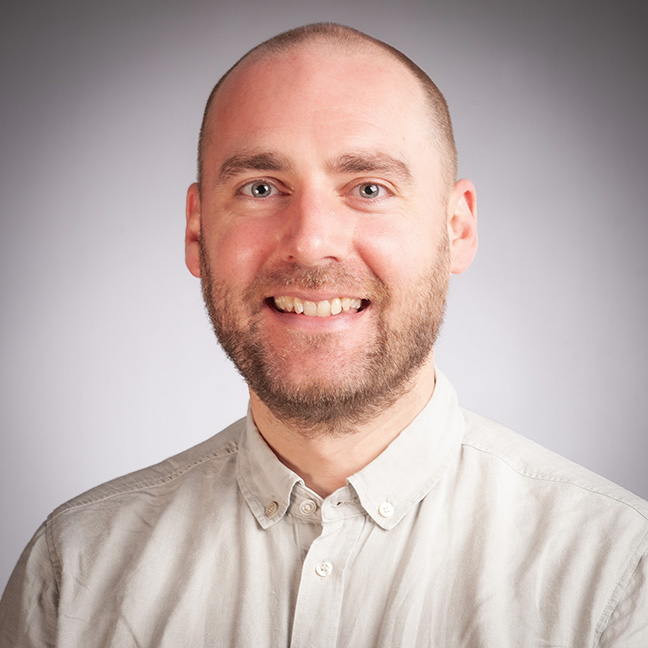 Linsell Richards
Internationalisation Programmes Manager
Wellington University International · Internationalisation Programmes

EA 214, Easterfield Building, Gate 3, Kelburn Parade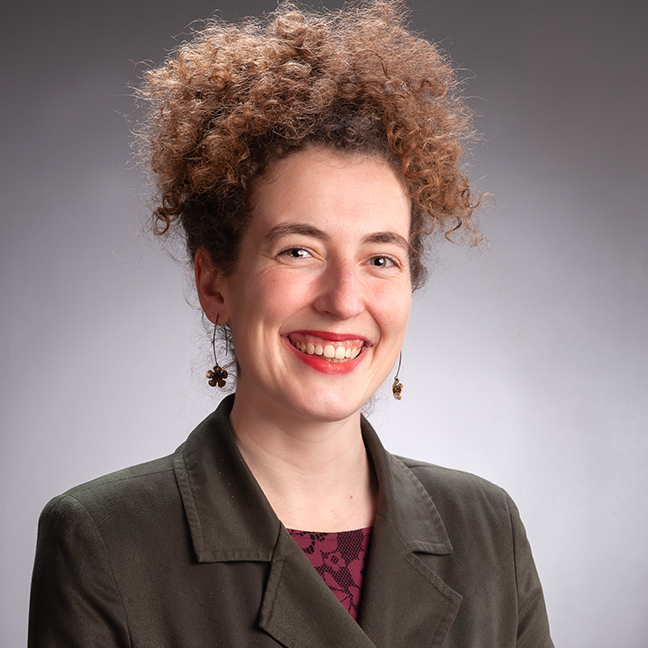 Rose Wunrow
Global Exchange Coordinator
Wellington University International