Stimulating a design-led, high-value manufacturing region
A 3D printed clay pavilion for an east coast iwi, child-safe batteries that could save lives, and high temperature superconductors for transportable MRI scanners in healthcare-deprived areas—our students and staff are designing the technology of tomorrow.
The expertise at Victoria University of Wellington enables us to make high-tech dreams a reality. This means marrying inspiration with practical know-how and cross-pollinating our disciplines—pairing engineers with ethnographers, nanotechnologists with designers, agri-tech experts with authors, health clinicians with computer scientists and enterprise with academia, to facilitate new models of manufacturing that play to our strengths and location.
We recognise the value of embracing an entrepreneurial ecosystem, and fostering research, teaching and external engagement that stimulates the creation of a globally-connected highly productive creative-capital.
He Wana Makaurangi—Stimulating Design-led High-value Manufacturing
Wana has many interpretations including awe-inspiring, thrilling, and energy. Makaurangi are spiral designs that can also be found on a fingerprint. The relationship between the two enables an exploration of innovation and design that leads to manufacturing diverse products.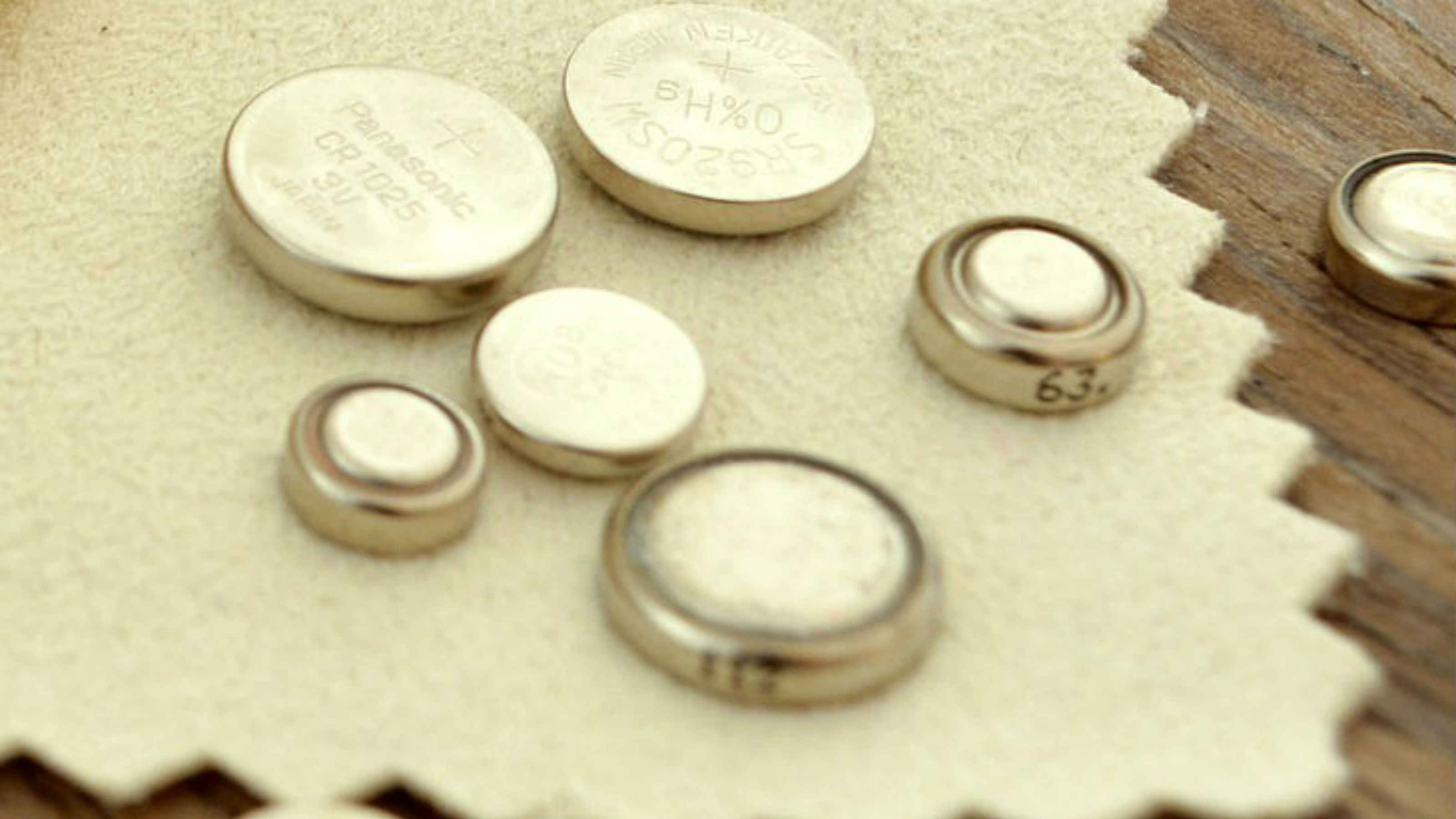 Safer batteries
Industrial designer Jeongbin Ok is working at the intersection of science and design to develop life-saving technology.
Full story
Developing portable MRIs
Our researchers are part of an international team developing game-changing technology to make MRI machines more portable and accessible.
Find out more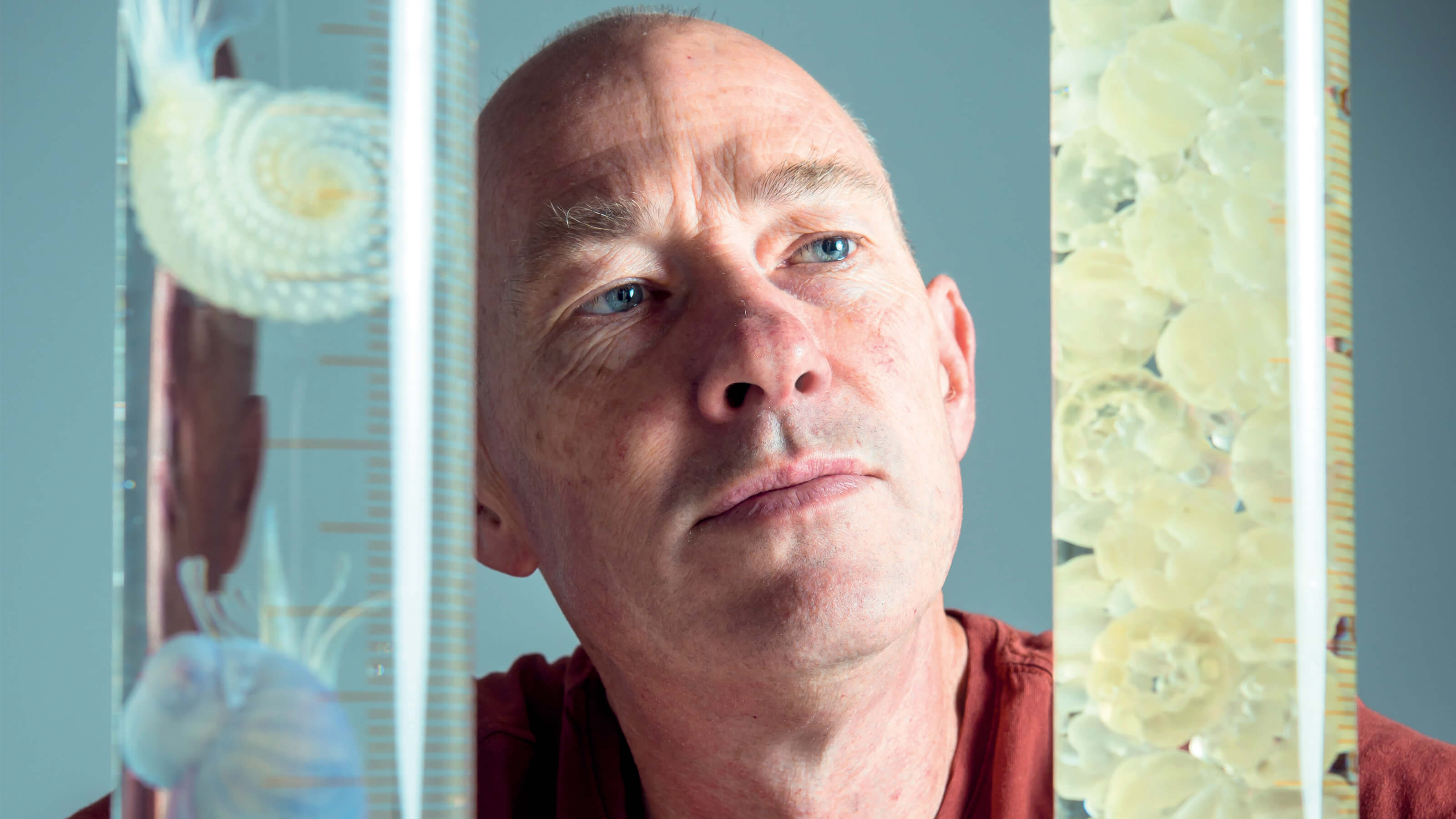 Blurred lines
Ross Stevens from Victoria University of Wellington's School of Design explores how 3D printing is blurring the lines between living and fabricated.
Full story
Powering the world
Victoria University of Wellington is making advancements in capturing and utilising sunlight through low-cost solar cell technology that could sustainably meet the world's energy needs.
Find out more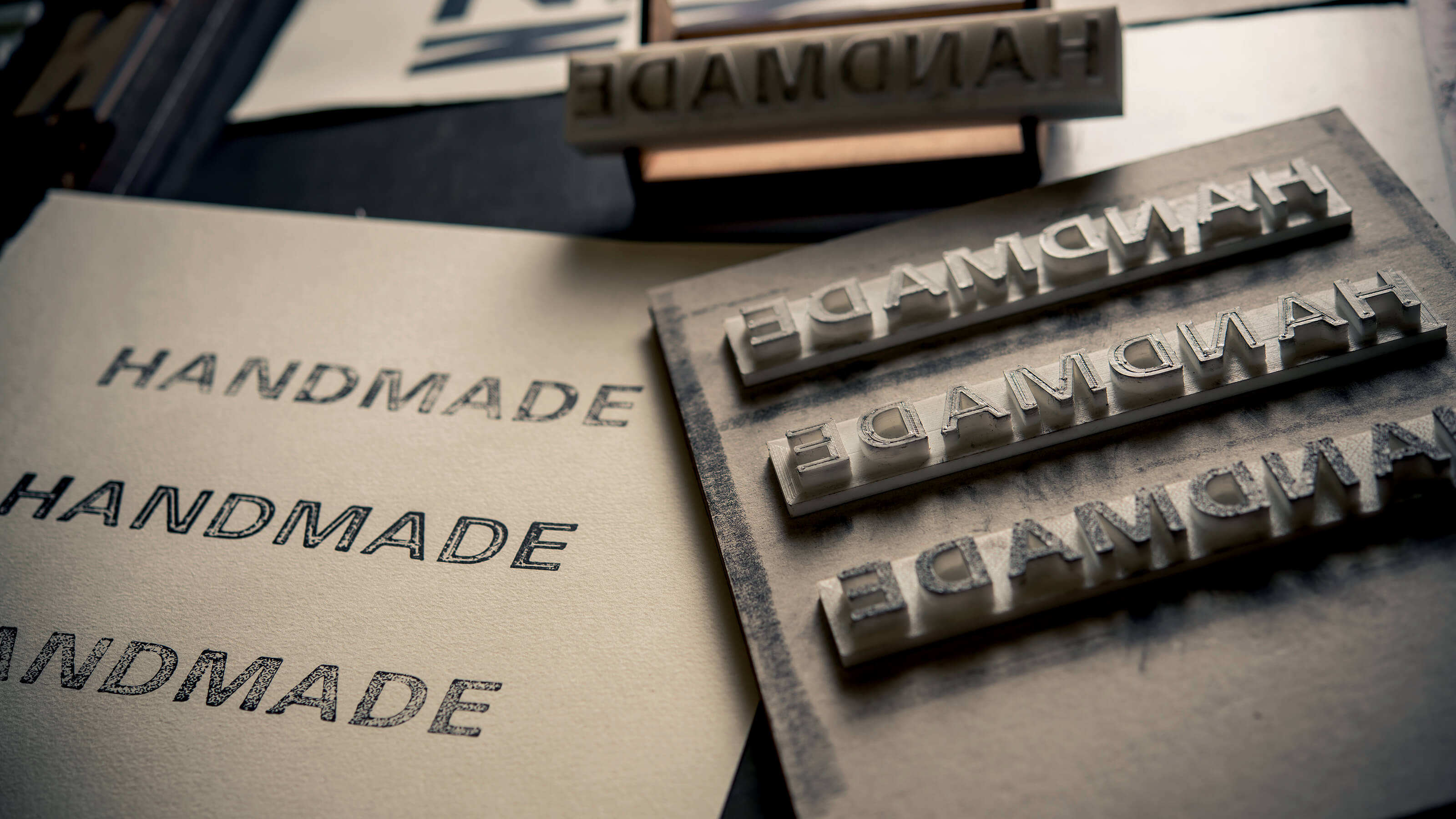 The digital handmade
The worlds of ink, lead, 3D printing and plastic are colliding at Wai-te-ata Press, where staff are using technology to create type characters for historic printing processes.
Full story
Our research
Our multi-dimensional knowledge in sciences, engineering, humanities, business, architecture and design brings future technologies to life.
Find out more
Centres, institutes and chairs
The multidisciplinary faculties, research centres and institutes at Victoria University of Wellington provide a platform for our world leading researchers to collaborate and focus on significant research challenges related to Stimulating a design-led, high-value manufacturing region.