Prof. Rob Rabel appointed as Visiting Prof. at the University of Warsaw
Emeritus Professor Rob Rabel, the CSS Professorial Fellow, has been selected to be a Visiting Professor at the University of Warsaw in Poland from February to May 2020. While there, he will teach two courses on the changing geo-politics of the Asia-Pacific. He will also seek to advance research collaboration between the Centre for Strategic Studies and the University of Warsaw's Faculty of Political Science and International Studies, building on an Academic Cooperation Agreement signed in 2018.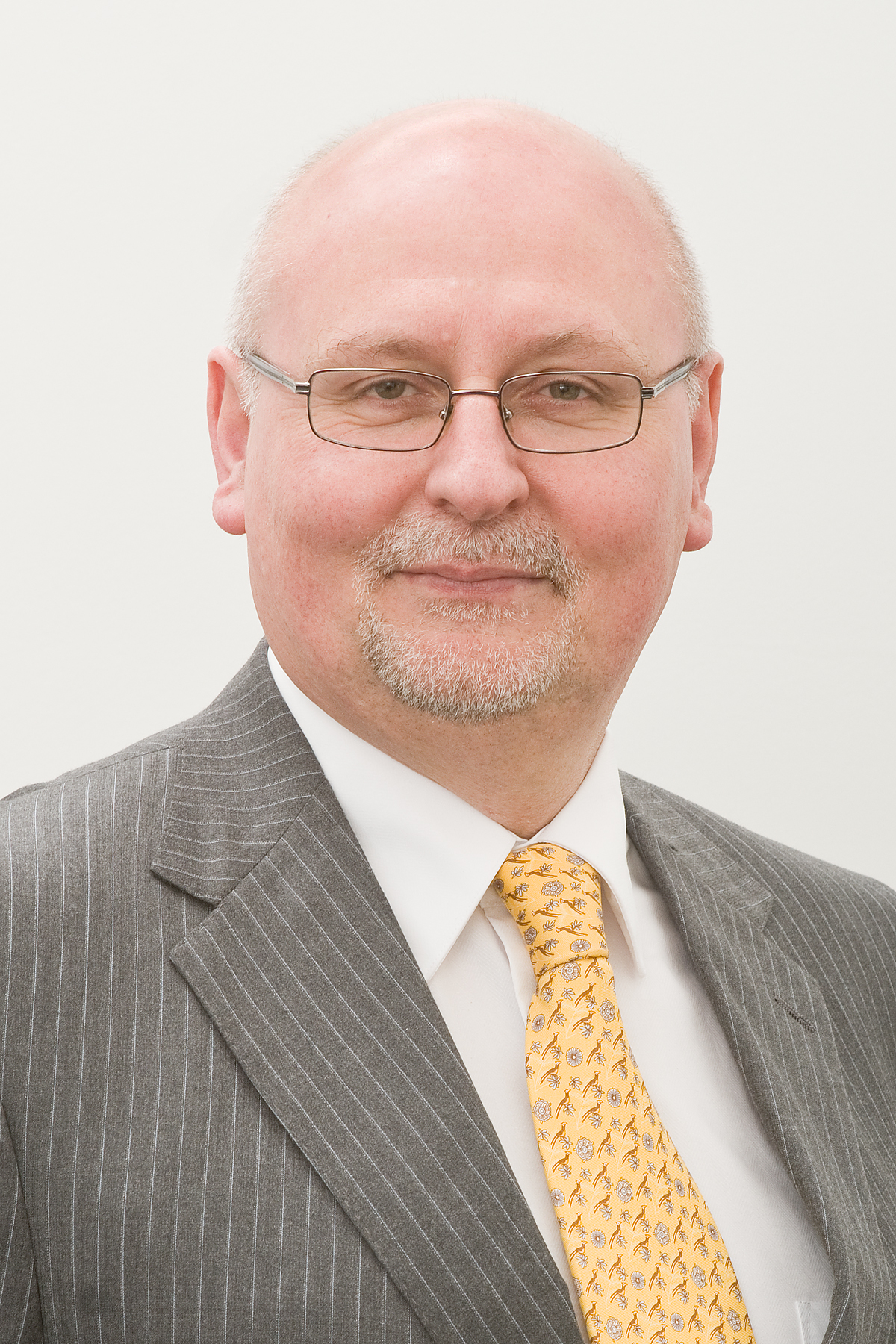 Emeritus Professor Roberto Rabel is a Professorial Fellow at the Centre for Strategic Studies. He has been affiliated to the Centre since retiring from his management role as Pro Vice-Chancellor (International Engagement) at Victoria University of Wellington in 2016 after 10 years overseeing the University's internationalisation strategies and activities.
He is National Vice-President of the New Zealand Institute of International Affairs. Professor Rabel has previously chaired the Advisory Boards for the Centre for Strategic Studies and the Victoria Institute for Links with Latin America. He was a trustee of the Greater Mekong Subregion Tertiary Education Consortium and served as Establishment Director for the Southeast Asia Centre of Asia-Pacific Excellence. Professor Rabel holds a Gold Cross of Merit and a "Bene Merito" award for services to Poland abroad from the Polish Government as well as an award "For the Advancement of Vietnam's Education Cause" from the Vietnamese Government.