Video Recordings
The Five Power Defence Arrangements (FPDA) at 50: Aging gracefully or mid-life crisis?
Presented by Dr Euan Graham, IISS Shangri-La Dialogue Senior Fellow for Asia-Pacific Security
Tuesday 20 April 2021 CSS Webinar
The Five Power Defence Arrangements (FPDA) celebrated its 50th birthday on 16 April 2021. The Arrangements, which bring together Singapore, Malaysia, Australia, New Zealand and the UK has been described as the 'quiet achiever' and 'Asia's most enduring and eclectic defence multilateral'. But what does its future hold? How is the FPDA responding to changing regional threat perceptions? Can it manage the growing gap in capabilities among its members? Can it evolve and change to deal with Southeast Asia's new security challenges? These issues are discussed in Dr Euan Graham's presentation. View full webinar here.
Mainland Southeast Asia: Power, protest, and participation
Chaired by Emeritus Professor Roberto Rabel, Professorial Fellow, Centre for Strategic Studies, Victoria University of Wellington
Tuesday 23 March 2021 CSS Webinar
Presented by Professor Thitinan Pongsudhirak, Chulalongkorn University, Bangkok, Thailand; Wai Wai Nu, Peace, Human Rights and Women Rights Advocate, Founder of Women's Peace Network, Myanmar; Nguyen Khac Giang, Victoria University of Wellington, New Zealand; and Discussant Professor Natasha Hamilton-Hart, University of Auckland, New Zealand
Early 2021 saw important and often contested political developments across mainland Southeast Asia: an unprecedentedly iconoclastic wave of mass protests in Thailand; a critical National Party Congress in Vietnam; and the overthrow of an elected government in Myanmar by the country's military. Beyond the drama of the headlines, developments in all three countries demonstrate ongoing tensions between authoritarian regimes or forces and the rights of people to participate in, to protest and to exercise political power. That rulers and peoples in each country are acutely aware, hour-by-hour, of events in the other two states, is also now a part of that political landscape. The fate of these contests and debates are significant not just for the peoples of the three countries but for the rest of Southeast Asia and the wider region. The experts presenting this webinar contextualised developments in the three countries. View full webinar here.
The Biden Administration and U.S. Global Strategy–Perspectives on the US and Indo-Pacific Region
CSS presenter: Emeritus Professor Rob Rabel
Friday 22 Jan 2021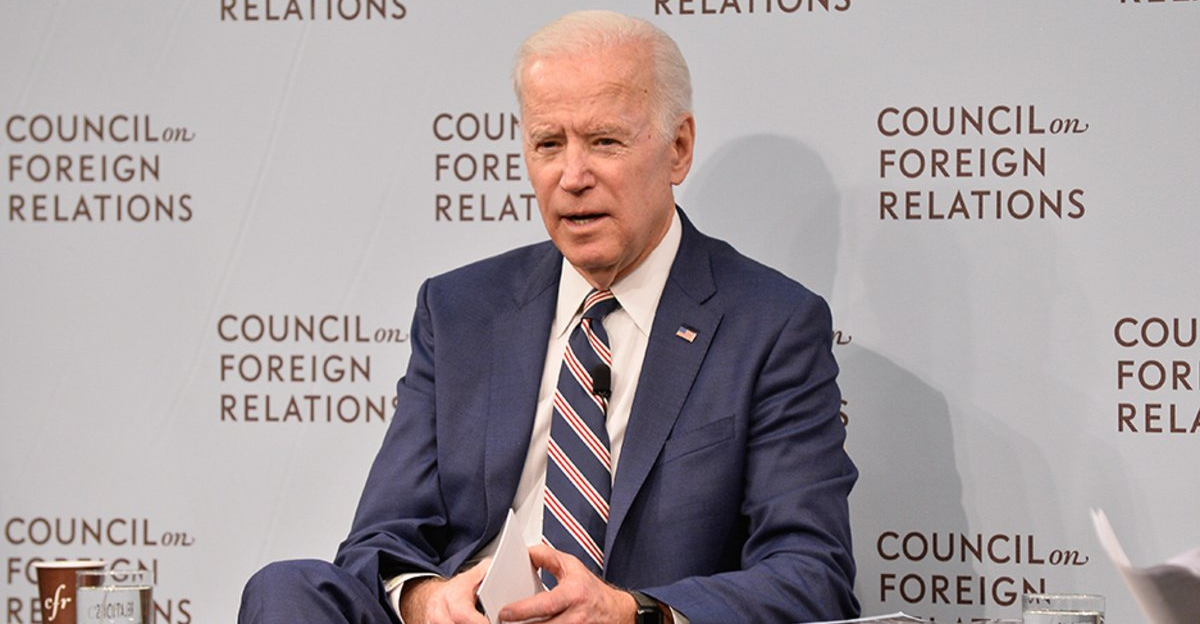 A Joint seminar organized by:
Department of Area and Global Studies, Faculty of Political Science and International Studies, University of Warsaw; Centre for Strategic Studies, Victoria University of Wellington, Center for National Security Studies, National Security Studies Center, University of Haifa, Centro de Investigación y Docencia Económicas (México), Department of North American Studies, Faculty of Social Sciences, Charles University; Polish European Academic Center for Exchange and Research – PEACER at NEIU. View full webinar here
Indo-Pacific Strategic Challenges in the age of Covid-19: What next?
Presented by Professor Rory Medcalf, Head of National Security College, ANU, Canberra
Friday 5 June 2020 CSS Webinar
What we call different parts of the world – Asia, Europe, the Middle East – seems innocuous. But the name of a region is totemic: a mental map that guides the decisions of leaders and the story of international order, war and peace. The Indo-Pacific is both a place and an idea. It is the region central to global prosperity and security. It is also a metaphor for collective action. If diplomacy fails, it will be the theatre of the first general war since 1945. But if its future can be secured, the Indo-Pacific will flourish as a shared space, the centre of gravity in a connected world. Prof Medcalf assesses some of the key themes in his latest book, 'Contest for the Indo-Pacific: Why China Won't Map the Future', in light of the emerging impacts of the COVID-19 pandemic on the strategic environment, focusing on the policy challenges ahead for partners in the region. View full webinar here
COVID-19 and global health governance: Implications for the Indo-Pacific
Presented by Professor Mely Caballero-Anthony, Head of the Centre for Non-traditional Security Studies at RSIS, Singapore
Thu 21 May 2020 CSS Webinar
COVID-19 has been described as an unprecedented and extraordinary threat to humanity. Since its first known outbreak in January 2020, the global community has grappled with containing the spread of the disease and mitigating its impact. The pandemic has already inflicted immeasurable sufferings to millions of people as the health crisis quickly spiralled into an economic crisis and led to other severe consequences. Professor Anthony examines some of the lessons learnt in pandemic preparedness and responses among states in the Indo-Pacific region, with a particular focus on what ASEAN and other states in East have done in managing COVID-19. View full webinar here