Creative Places: Creative Tourism in Small Communities
31 August 2021
from 12.15 pm - 1.15 pm
Due to COVID-19 restrictions, this event is now online only.
Register for zoom link.
It was Richard Florida who popularised the term the 'creative classes' and what destinations need to do to attract the creative tourist. Key words such as authenticity, new experiences, festivals, collaboration, cultural identity, and a more demanding educated tourism driving destinations to focus on creative experiences that are local, immersive and cultural that are of benefit to both the tourist and communities. So, what is the future of creative places? We look at the aspects of small communities, technologies, and destination management.
Speakers:
Kathleen Scherf, Thompson Rivers University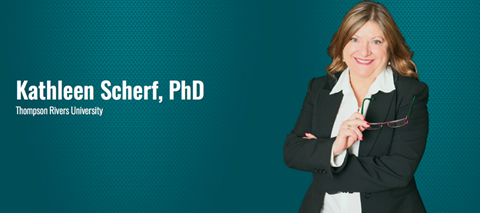 Small is the New Big
As tourism moves forward from both over-tourism and COVID-19, she believes that "small is the new big." Smaller communities are best equipped to provide relational, meaningful, and sustainable tourism experiences for hosts, guests, and destinations. Her comments are based on her latest edited book, Creative Tourism in Smaller Communities: Place, Culture, and Local Representation, published in April 2021 by the University of Calgary Press.
Kathleen Scherf is Professor of Communication at Thompson Rivers University in the Interior of British Columbia. She holds an MA and a PhD from the University of British Columbia, and a BA from the University of Toronto. She teaches a broad range of communication courses; her research interests include travel and tourism media.
John Allen, CEO of WellingtonNZ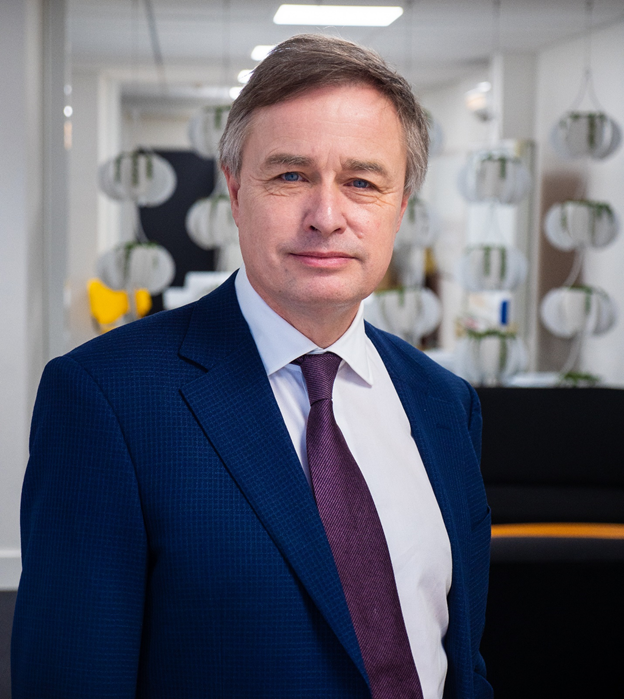 Zealandia, Te Atiawa, Wellington on a Plate and the reinvention of the Wellington visitor experience.
How does a small remote capital city respond to the challenges and opportunities of 21st century tourism? A world in which no one wants to be seen as a tourist, everyone wants a personalised experience and authenticity, sustainability and community are the defining qualities?
John Allen is an accomplished business leader in New Zealand; he was appointed the Chief Executive of WellingtonNZ in 2020, having previously held the role of Chief Executive of the New Zealand Racing Board; Chief Executive and Secretary of Foreign Affairs and Trade; and Chief Executive New Zealand Post. He is an experienced company director. A former Partner of Rudd Watts & Stone, specialising in commercial and public policy law; John has also been a visiting lecturer in Law at Victoria University of Wellington.
John is Chair of Be Accessible Charitable Trust and Victoria University of Wellington Audit & Risk Committee as well as a member of the Victoria University of Wellington Council. Until recently he has been Chair of the New Zealand Police Audit & Risk Committee. He was the founding Chair of Territorial Forces Employer Support Council; a Trustee of New Zealand China Council and co-chair of the Australia New Zealand Leadership Forum.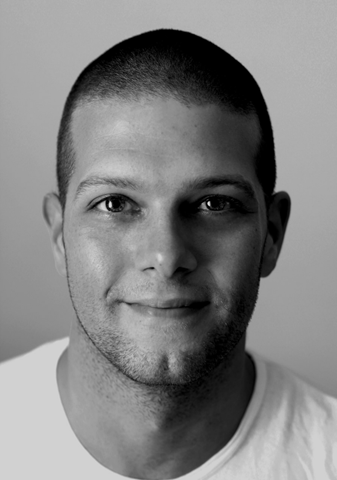 Creative Cities & Creative Technologies: Defining Creativity in a Networked Context
There has been much talk of both "creative cities" and "creative technologies" in recent years whilst a comprehensive interrogation of "creativity" itself has been less forthcoming. Leon's short talk asks what "creativity" actually is and whether the concept is attributed a malleable meaning according to context. Are cities and/or technologies even capable of "creativity" or are they merely useful proxies for the organisation and recombination of creative capacity?
Dr. Leon Gurevitch is Associate Professor and Associate Dean of Research and Innovation in the Faculty of Architecture and Design at Victoria University of Wellington. Leon publishes academic writing, usable software, data visualisation and media design work and astrophotography. His research is focused on the interface between science, technology, humanities and design.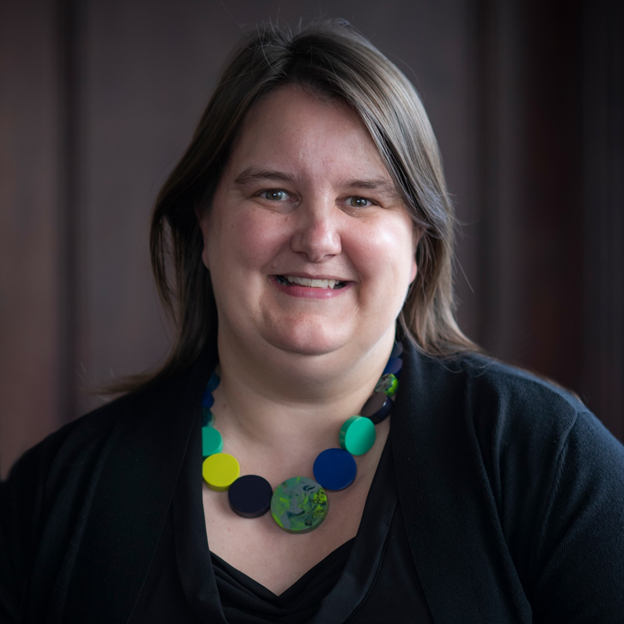 Karen Smith is Professor of Tourism Management in the School of Management, and Associate Dean (Learning and Teaching) for Wellington School of Business and Government, New Zealand. Her research focuses on people and work in tourism and events, and volunteer management across a range of sectors.