Graduate Pathway
In 2021, the School of Government is again offering the Graduate Pathway programme, leading to the award of a Master of Public Management (MPM) or Master of Public Policy (MPP) degree.
The Graduate Pathway is:
a 4th-year (pre-experience) study option, following the recent completion of a Bachelor's degree
a 15-month, vocationally-oriented programme of full-time study
where public management and public policy are examined at a postgraduate level
a fast-track route to gaining a top-level professional qualification
designed for individuals wanting to build a career in public service
focusing on the skills and competencies required for a successful career.
Mentoring and guidance will be available throughout.
Employment is not promised or guaranteed, but the Graduate Pathway will maximise participants' employment readiness and access to opportunities.
Eligibility and selection
The Graduate Pathway programme is open to individuals who have recently completed (or are about to complete) a Bachelor degree in any discipline at any New Zealand University with a high grade point average, and who can meet the other selection criteria.
Selection will be competitive and will be based on academic achievement, demonstrable interest and commitment to public and community service, and the potential to work effectively in the public sector. Short-listed applicants will also be interviewed.
Of those selected, participants may be awarded a School of Government Trust scholarship to subsidise course fees (conditions apply).
The Graduate Pathway commences in trimester 1/2021 and continues for 15 months (including the summer trimester), studying full-time.
Applications for the 2021 cohort will be considered on a rolling basis from Monday 30 November 2020 with a final deadline of Friday 29 January 2021.
To apply, complete the Graduate Pathway Application Form and return it, together with your supporting documentation, to:
By post:

MPM/MPP Graduate Pathway Programme
Professional Programmes Office
Wellington School of Business & Government
Victoria University of Wellington
PO Box 600
Wellington 6140

In person/by courier:

MPM/MPP Graduate Pathway Programme
Professional Programmes Office
Wellington School of Business & Government
Victoria University of Wellington
Room RH439, Level 4, Rutherford House
Pipitea Campus
23 Lambton Quay
Wellington 6011
Courses
Participants will be required to successfully complete required and elective courses, including a research project course, to a total of 180 points. Final course schedules for the 2021 Graduate Pathway will be available later in the year.
Student profiles
Learn more about the 2018 Graduate Pathway students.
Lisita Aloua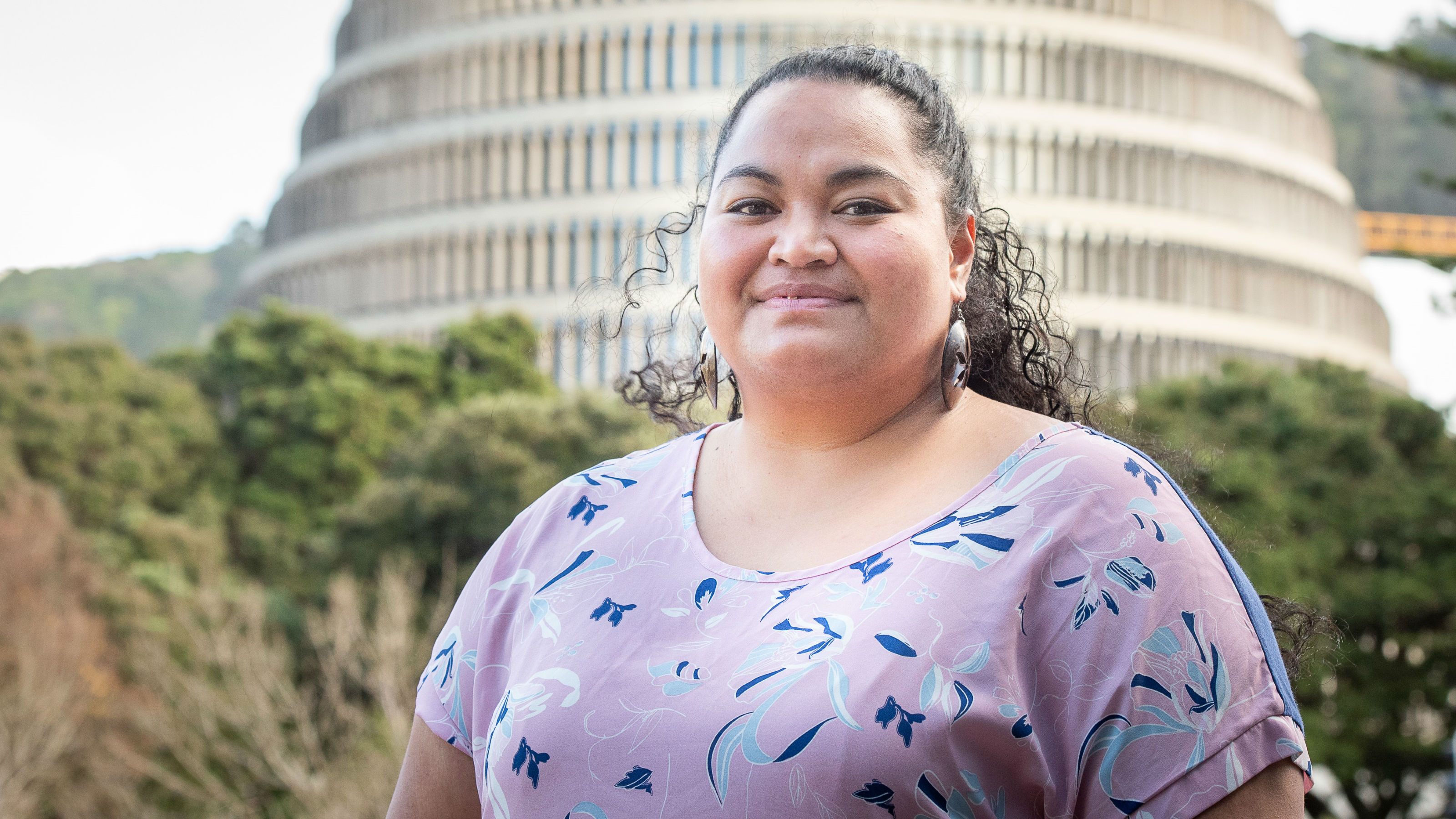 In the late 1980s, my parents and I migrated to Aotearoa from the Kingdom of Tonga in the pursuit of better opportunities. I am the eldest of five and the first to graduate with a tertiary qualification.
My passion for helping people prompted me to gain a BA in Social Policy & Māori Studies with a goal of working within the public sector. I worked over the summer as a graduate policy analyst at NZQA under the TupuTai internship role, an initiative by MBIE to actively promote diversity within the public sector by encouraging young Pasifika graduates to explore policy career roles.
I enjoyed my role, but I needed to learn more and develop practical policy skills set that will enable me to confidently build a successful career and the pathway programme towards a professional Master of Public Policy (MPP) will do just that!
Adelaide Brown
I have just graduated with a conjoint BA/BCom in Public Policy, Development Studies, International Relations and Economics. My degree is a fusion of creative solutions and practical applications.
I have chosen a wide field of study to give balance to my opinions so that I have a critical understanding of the social issues facing New Zealand and how they manifest themselves. It is important for me to know that the work I do creates a positive impact.
The watershed moment in my life was moving to Malaysia as a child and seeing abject poverty right in front of me. Stark inequalities exist in places both rich and poor, and the knowledge of this injustice has stayed with me. Today it motivates me to do my best to improve the lives of every person, starting first with my home country, New Zealand.
Courtney Hayward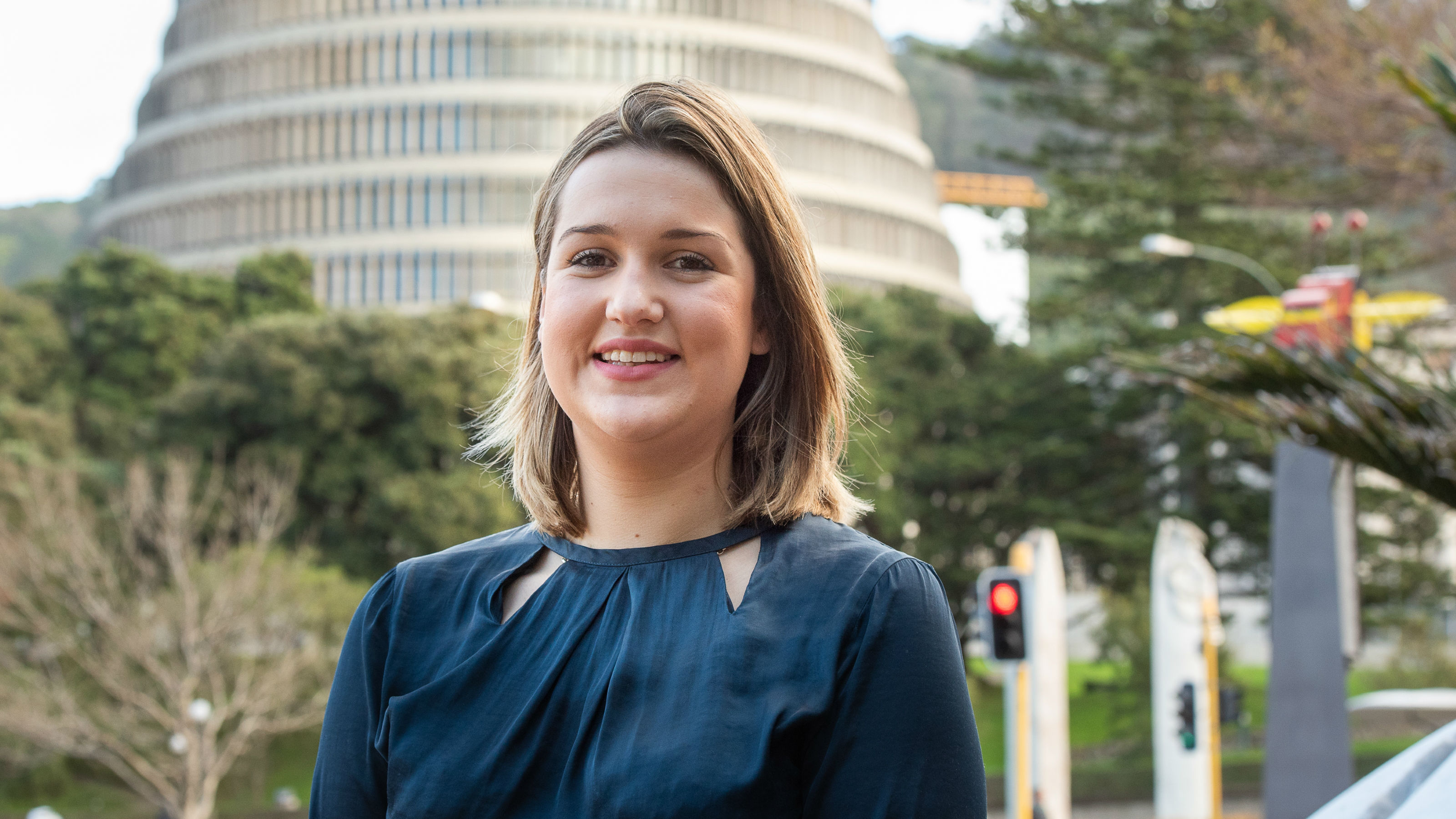 Kia Ora! Ko Courtney Hayward toku ingoa, ko Ngapuhi toku iwi, ko Wairoa toku kainga.
I completed a Bachelor of Commerce majoring in Management and Human Resources and Industrial Relations and minoring in Public Policy at Victoria University of Wellington. This year I am working part-time as an Integrity Coordinator at MBIE.
From the MPM programme I hope to achieve a greater understanding of the mechanics of government and focus on how to improve outcomes in equity. I have a strong social conscience and have witnessed a prevalence of equity issues in health, education and social services. I want to improve these outcomes, particularly for Maori and regional New Zealand.
I aspire spend my early career years working with the New Zealand government and want to gain expertise and experience to focus my work on regional and low-socio economic areas to help implement change and development at a grassroots level.
Liam White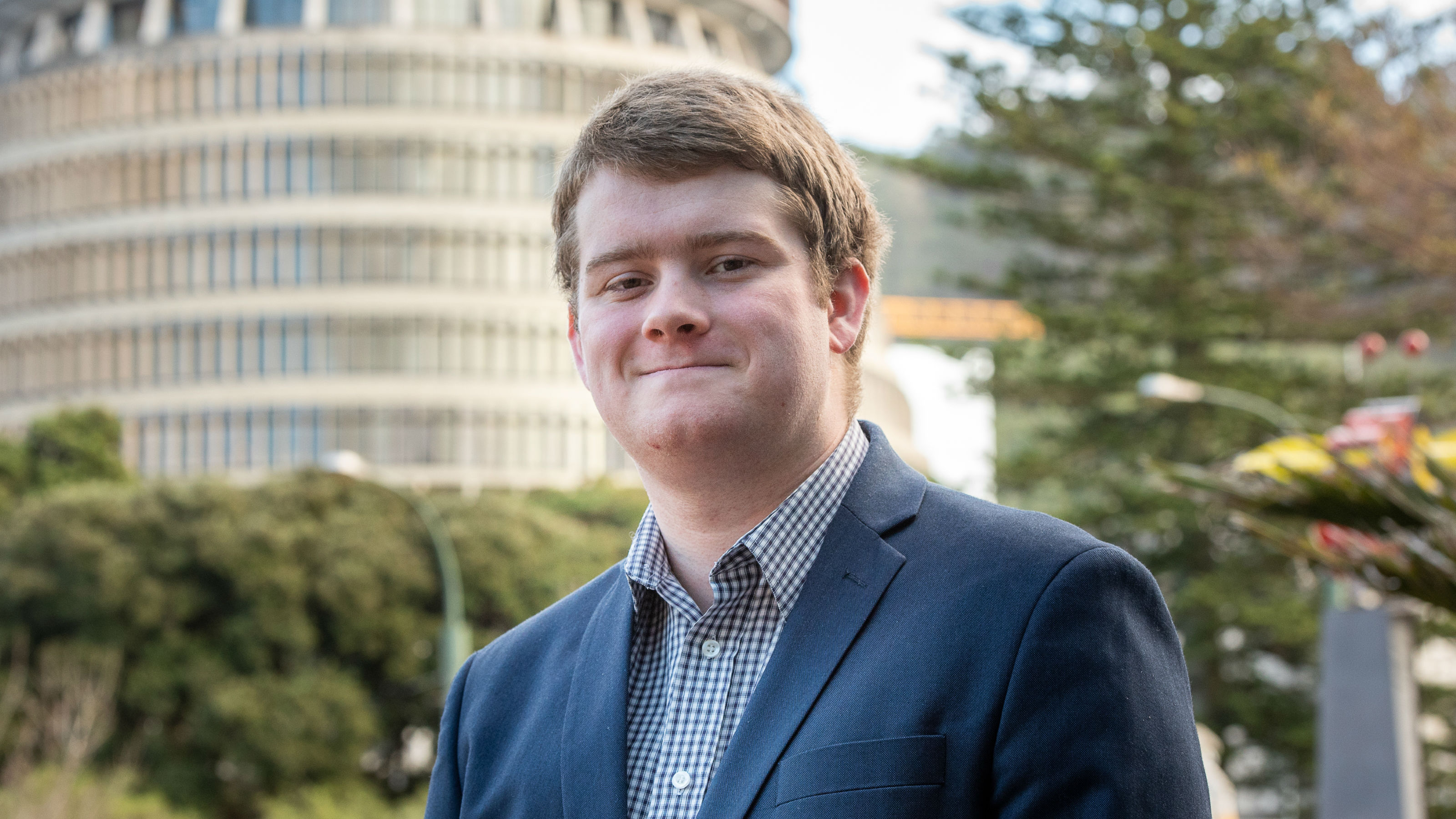 I grew up in the Hutt Valley, and attended St Patrick's College, Silverstream. Following school I completed a BA majoring in Public Policy and Political Science from 2015 to 2017 at Victoria University of Wellington. There I have been keenly involved in student politics, and the Anglican community.
I am actively interested in policy issues such as transport, urban planning, resource management, and institutional design. In the MPP programme I hope to further develop my knowledge in these diverse areas of public policy and political science. I hope that through a career in the public sector I can help move New Zealand's policy frontier in the direction of ecological sustainability and social responsibility.
I value policy work that takes a future focused orientation. Decisions made today can impact us for decades or generations. I hope to be part of a new generation of professionals that govern for the future
For more information
If you have questions about the programme, please contact: