Graduate Diploma in Arts
The Graduate Diploma in Arts (GDipArts) is a qualification enabling students to specialise at an advanced level in areas not included in their BA. It may be used as a transitional qualification providing a pathway from a BA to the BA(Hons) degree in a specific area.
The GDipArts is a one-year full-time or up to four years' part-time programme of study. Courses are chosen in consultation with the Head of School or Postgraduate Coordinator in the subject area in which you would like the GDipArts awarded.
For more information
For information on programme requirements and how to enrol, visit Wellington Faculty of Humanities and Social Sciences.
For information on your programme of study in the specialisation of Public Policy, contact: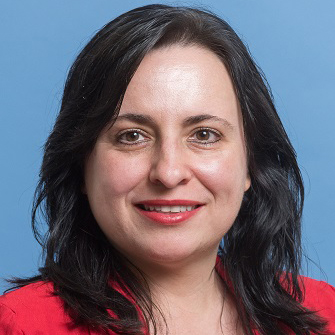 Associate Professor
School of Government

RH510, Rutherford House, 23 Lambton Quay