Robyn McCallum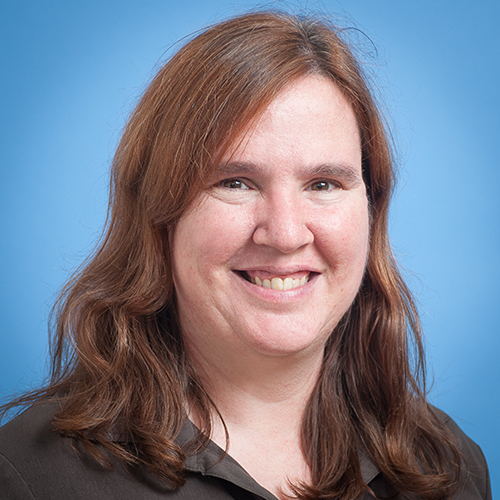 Senior Administrator
School of Government

RH 806, Rutherford House, 23 Lambton Quay
Key duties
Robyn joined the School of Government in May 2013 as the School's Senior Administrator.
Her key duties include:
Providing day-to-day programme and course administration to the School's Teaching Programmes, both Postgraduate and Undergraduate; supporting the various Programme Directors in the efficient, effective and high quality delivery of the academic programmes; supporting course coordinators, lecturers and tutors in the smooth and effective running of their courses; receipting student assignments and returning marked assignments back to students; setting up, maintaining and supporting course Blackboard sites; entering final course grades to student academic records; preparation and distribution of course materials, hand-outs and information; generating student class lists; and helping students with course enquiries.
Providing day-to-day student administration to the School's Postgraduate and Undergraduate students; enrolling students (including international, ANZSOG and tailored-programme students); Course Add/Drop requests; answering administrative enquiries from students; maintaining the Student Records database and student files; processing course completions for completing students; and producing student/enrolment statistics.
Promoting and marketing the School and it's programmes; encouraging enrolments by discussing and explaining the various academic programmes with prospective students (by email, telephone and in person); organising and representing the School at Study@Vic Day and other functions and events; preparation of the School prospectus; and notifying students of upcoming seminars, functions and events.
Organising teaching modules, courses and events; booking classrooms and making timetable changes when required; Coordinating the School's Academic and Examination Timetabling procedures; booking audio-visual equipment and catering; organising room set-ups; and notifying students and staff of upcoming courses and classrooms.
Managing course materials; preparation of course outlines and readings to University standards and distributing them to students in accordance with School service standards timeframes.
Providing general administrative support for administration and academic staff; preparation of examination papers; manning reception; answering general School enquiries; purchasing stationery; arranging couriers; sorting mail; photocopying; and operating and maintaining office equipment.
Providing administrative and financial support to the School of Government's School Manager.