Jon Everest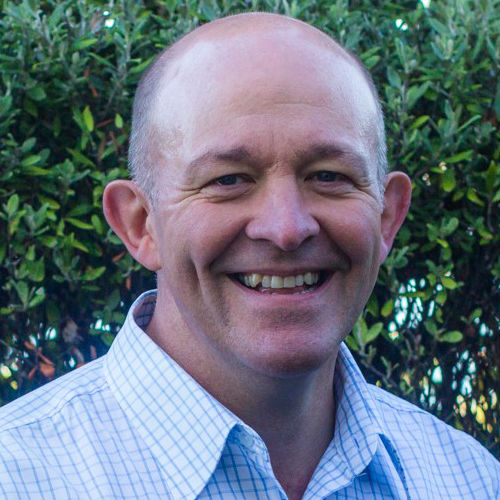 Senior Consultant Practice Development · Service Director, Employee Advisory and Resolution Service
School of Government · Restorative Justice & Employee Advisory and Resolution Service

GB 309, Government Buildings, 55 Lambton Quay
Senior Consultant Practice Development · Service Director, Employee Advisory and Resolution Service (EARS Te Rauawa)
School of Government · Employee Advisory and Resolution Service (EARS Te Rauawa)

GB GB 309, Government Buildings, 55 Lambton Quay
Jon is an experienced conflict resolution who specialises in restorative approaches. He is an accredited mediator, facilitator, conflict coach, trainer and professional coach. He has provided an independent conflict resolution service to Victoria University of Wellington since 2003 as well as a mediator to many other organisations. He has facilitated restorative processes in criminal, workplace, education and family matters and he has been a lead trainer for the New Zealand Ministry of Justice restorative justice facilitator training programme since 2008. He is an advanced accredited restorative justice facilitator, endorsed to facilitate both family violence and sexual violence matters. Jon is a Fellow of the Resolution Institute, an Advanced Accredited Mediator, and an Accredited Member of the International Mediation Institute (IMI). He formerly served as an Inspector in the Royal Hong Kong Police, and has been a senior manager in both the public and private sectors.
Jon's role at the Chair is to provide the link between the research and theory work undertaken by the Chair and the application of this into practice. He is particularly interested in supporting the Sponsors of the Chair apply restorative principles in their contexts.
Jon's current areas of focus are:
The application of restorative practices in workplaces
How restorative processes can support safety culture and worker engagement
The use of restorative practices in family dispute resolution (FDR)
The use of restorative circles in cases of family violence
Using restorative processes to respond to cases of sexual harassment
Leading the Korero Tahi Pilot which is utilising the use of restorative circles in situations of elder harm and conflict.
Jon is available through the Chair to provide consulting, training, facilitation, coaching, and professional supervision services.