2020 Sir Frank Holmes Lecture with Sir David Skegg
12 November 2020
from 6.00 pm - 7.00 pm
The School of Government and the Institute for Governance and Policy Studies are delighted to announce that the 2020 Sir Frank Holmes Lecture in Policy Studies will be delivered by Sir David Skegg.
He will talk on the Covid-19 pandemic: lessons for our future. The coronavirus pandemic is far from over but already it is clear that some aspects of life will never return to the 'old normal'. It is time for radical thinking about options for improving the resilience of our health and society.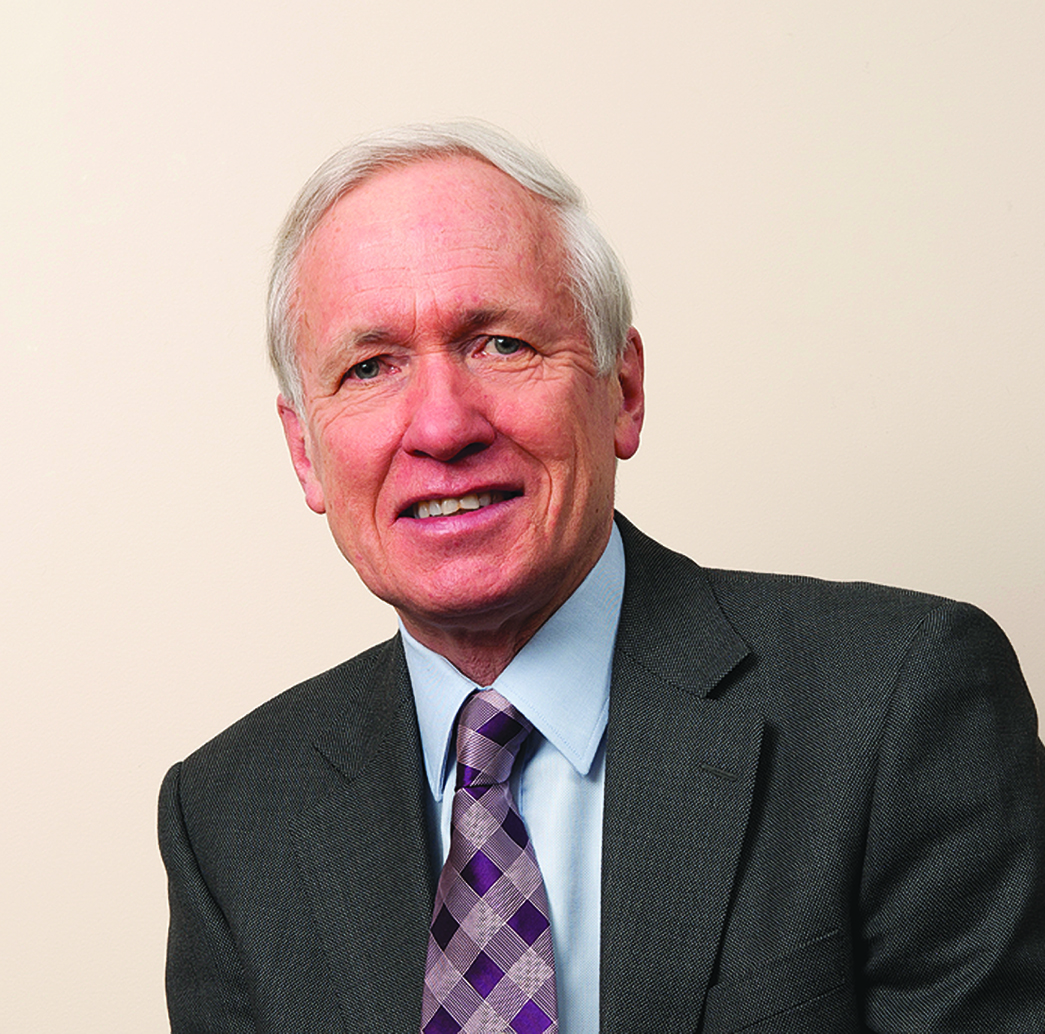 Sir David Skegg is an Emeritus Professor at the University of Otago in Dunedin and an epidemiologist and public health physician.
After training in medicine in New Zealand, he was a Rhodes scholar and then a lecturer in epidemiology at the University of Oxford. At the age of 32 he returned to the Chair of Preventive and Social Medicine at the University of Otago.
From 2004 to 2011, he was the Vice-Chancellor of the University. As well as advising the World Health Organization in Geneva, Professor Skegg has chaired many government bodies, including the Health Research Council, the Public Health Commission, and the Science Board. He was also the President of the Royal Society Te Apārangi, which is the national academy for science, technology and the humanities.
During the COVID-19 pandemic, Sir David has served as a special adviser to Parliament's Epidemic Response Committee, and has also been called as a witness by the equivalent select committee of the UK House of Commons.
You must RSVP for this event to lynn.barlow@vuw.ac.nz by 9 November.
Refreshments will be served after the lecture, around 7pm.