Research areas
Research is a key to the School of Mathematics and Statistics, with a diverse range researchers in theoretical and applied disciplines.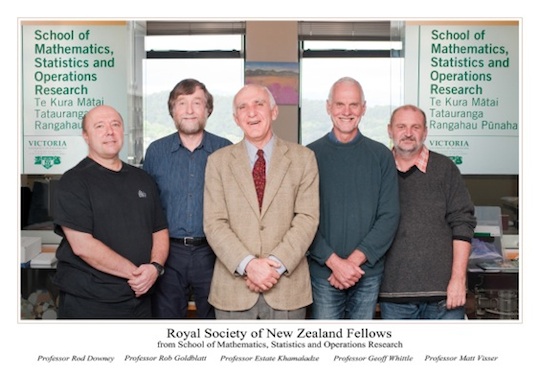 Our research is fundamental to the work we do, and our different interests ensure a diversity of projects are underway at any time.
We maximise the close ties between disciplines and create unique research partnerships across the mathematical sciences.
Our research is grouped into two main areas:
View a list of our current thesis students.